Hide Your Kids, Hide Your Wife – Apple Is Coming For Your Money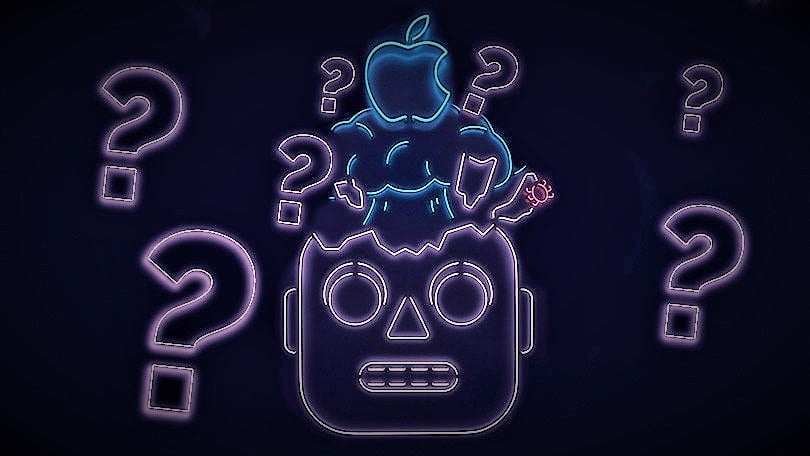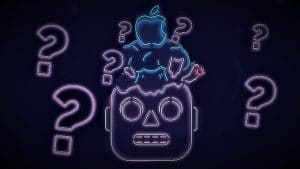 The megacorporation Apple Inc. has released yet another jaw-dropping addition to its fleet of futuristic electronics. Although the announcement of the new products has some consumers drooling, it has many others scratching their heads and frantically hiding their wallets.
The Apple Worldwide Developers Conference (WWDC) in San Jose, California, showcases new and innovative software and gadgets accompanied by key-note presentations, labs, special events, and product announcements. Over 5,000 attendees fork over the massive $1,599 for a ticket each year to take part in the week-long event every June.
This year's conference unveiled the new iPad iOS operating system, iOS 13 dark mode, and Mac Pro desktop accompanied by the scandalously priced $999 monitor stand. The company's business tactic couldn't be clearer at this year's WWDC, and it is not going unnoticed. The announcement of the hefty price tags has many on social media in an                                                                                                 understandable uproar.
Raising prices on products with stagnant and decreasing sales means that Apple will continue to make profit. Despite a plethora of common complaints, Apple remains one of the biggest companies worldwide. Consumers continue to buy Apple products regardless of their endless hardware updates, over-priced accessories, and disdain of conventional ports.
Though I may be biased, never owning an Apple product of my own, I'm content with the run-of-the-mill electronics that don't involve any type of fruit logo. The shock of this year's WWDC may have some Apple users in a tizzy but will doubtfully be the end of the mammoth corporation. To my many peers suffering the wrath of Apple product issues, I am far from envious of the hefty price tags on the latest products that are looming in your near future.
Have any thoughts? Leave a comment below!