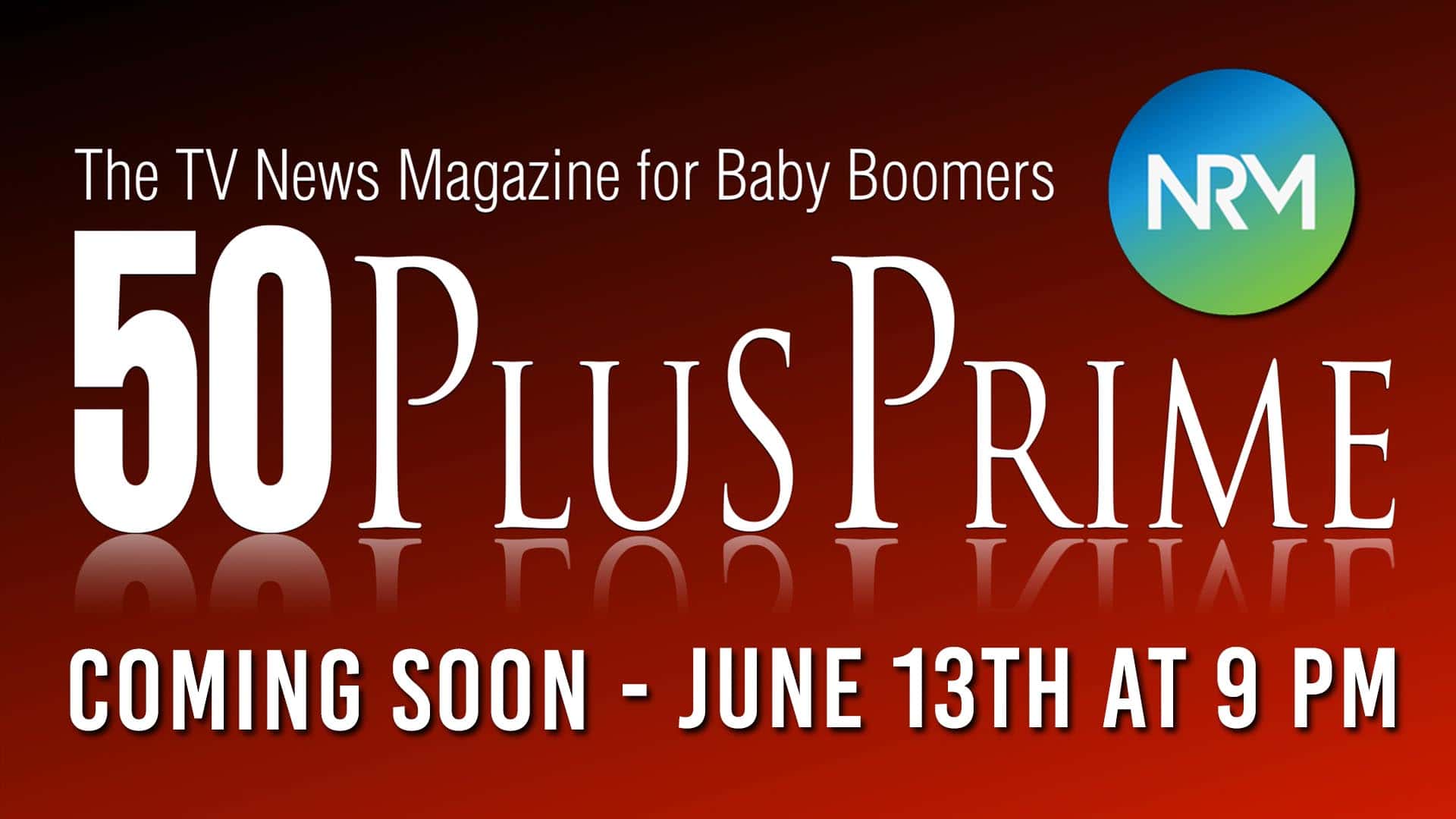 Season 1, Episode 1 premiering Thursday, June 13th at 9pm EST.
Ed Asner's Star Shines Bright, From Mary Tyler Moore to Supporting People with Special Needs
Lou Grant was a gruff but lovable newsman. Ed Asner is one of the two, and if you ask advocates for people living with special needs they'll tell you lovable wins hands down. Tony meets with Asner at his California home and talks about the actor's TV success and his work in opening a family center where people living with special needs find support in securing jobs and enjoying the arts.
Watch On-Demand Episodes Below – Starting June 13th!
50PlusPrime

50PlusPrime is the national TV news magazine telling the inspiring stories of the sports, entertainment, political and business leaders who've had a powerful cultural impact on the baby boomer generation. 50PlusPrime also celebrates American heroes age 50+. 50PlusPrime is hosted by award-winning TV news reporter Tony Fama.
NRM Streamcast welcomes Tony Fama and the 50PlusPrime series into our catalog of unique programming.