At Home with the McAllisters
They're the McAllisters: Bill, Danielle, twin toddlers, and two dogs.
They're at home: the place to grab a cuppa joe, have a few laughs, get your pop culture fix, and gear up for a great day.
They're all about Metro Detroit. He's from the east side, she's from the west side and they've lived everywhere in between. Together, they've got local covered.
Gather 'round the modern-day water cooler and catch up on what's goin' down in Detroit, and the rest of Michigan – from Hopcat to IKEA, Metro Beach to Kensington, and from Downriver to Up North.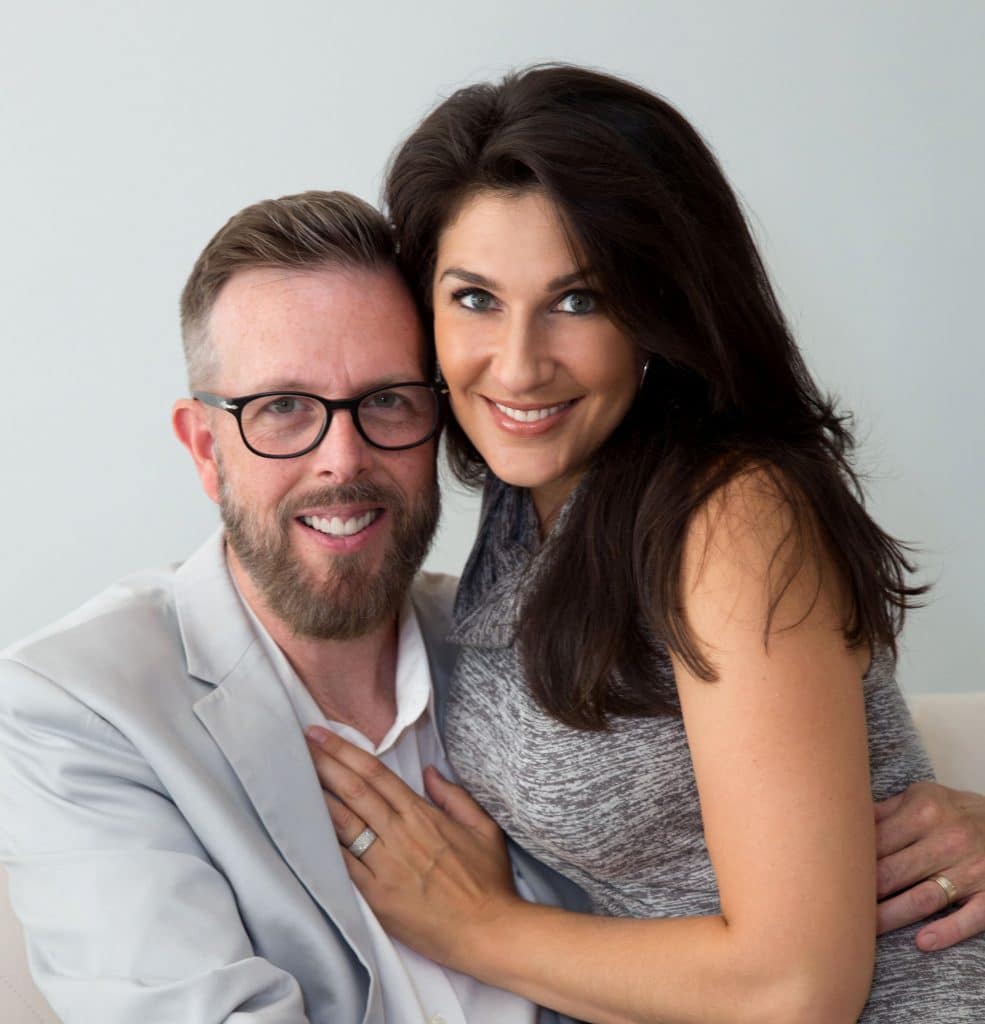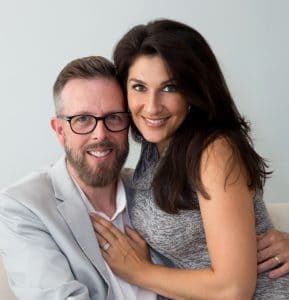 Bill McAllister has been making Detroiters laugh for nearly twenty years as a radio broadcaster and local media fixture. He's most recently hosted his own morning radio show for the last decade and can't wait to make the exciting transition to NRM Streamcast – the next wave in broadcasting. Bill wasn't sure what else to write so he said "I can't wait to get back on the air and be goofy and talk about stuff". Well said, Bill. Well said.
Danielle Carlomusto has been making music and entertaining Detroiters for nearly 15 years. Stints at WNIC, The Beat, and WYCD have brought her here, and she can't wait to invite you home each morning for a little fun with the fam!
We're the syrup on your pancakes. The marshmallows in your Lucky Charms. The fiber in your Grape Nuts…wait….
Join us on NRM Streamcast!
PERMISSION FOR ALL MUSIC PLAYED AND PERFORMED HAS BEEN GRANTED BY THE ARTISTS.
***DISCLAIMER: The views and opinions expressed on any program, video, broadcast or other production are those of the producers and the persons appearing on the program, video, broadcast or other production and do not necessarily reflect the views and opinions of NRM Streamcast, LLC, its members, managers, officers, employees, representatives, affiliates or agents. Such opinions are based upon information the foregoing persons consider reliable, but none of NRM Streamcast, LLC, its members, managers, officers, employees, representatives, affiliates or agents warrant its completeness or accuracy, and it should not be relied upon as such. Comments and other statements made by callers are the sole responsibility of such callers and such callers are solely liable for any statements made by them. NRM Streamcast LLC reserves the right to restrict access to any caller or terminate a call at any time and for any reason.***