Be the Boss – Buy a Business
You don't have to wait for that million-dollar idea!
Take the shortcut to success – buy an established business.
Did you know you can buy almost any type of business? Here's just a short list!
Restaurant, fast food, bakery, bar, liquor store
Laundromat, dry cleaning facility
Gas station, body shop, auto part store, car wash
Pharmacy, adult care, senior care, child care
Tanning salon, hair salon, spa, fitness
Cell phone stores, phone and computer repair
Industrial, manufacturing
Everything from ice cream stands to national franchises!
Businesses are bought and sold every day in Metro Detroit and Michigan! Prices can start as low as $20,000.
Why do people buy a business?
Job security – you're the boss!
Control your work environment – you call the shots!
Helping family out – a family business can help provide employment.
Changing gears in your career. Maybe it's time for something new.
Parents buying businesses for their children – the cost can be less than a student loan!
It's the American dream to go into business for yourself!
Why buy a business, rather than start your own?
There's lower risk. An established business has a track record you can review and evaluate.
Established businesses are easier for first-time entrepreneurs. You have a proven plan and systems to keep you on track.
There's less trial and error. Training is usually provided by the seller or the franchise.
It can be difficult to find traditional financing for a new business, but many owners offer seller financing.
When expanding current business operations, it's often cheaper to buy than build.
Common Mistakes
Not doing your homework.
Not taking time to carefully evaluate the business.
Choosing the wrong type of business.
Do it right!
Do your homework, if you choose a business you like, you will put in 110%!
Evaluate the business. Ask questions, look at cash flow, assets and inventory.
Determine the true value of the business. Dissect the financials and profit and loss statements.
Ask an expert!
Talk to an experienced business broker to find the opportunity that's right for you.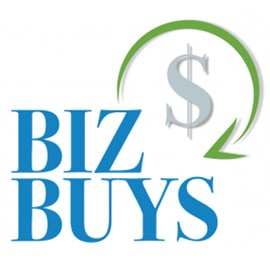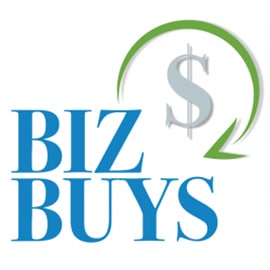 Learn more about buying and running a business!
Join Host Armen Nazarian and his guests on Biz Buys
LIVE every Wednesday at 1 pm EST on NRM Streamcast