Ben Batfleck and The Saga of the Ever-Changing Cowl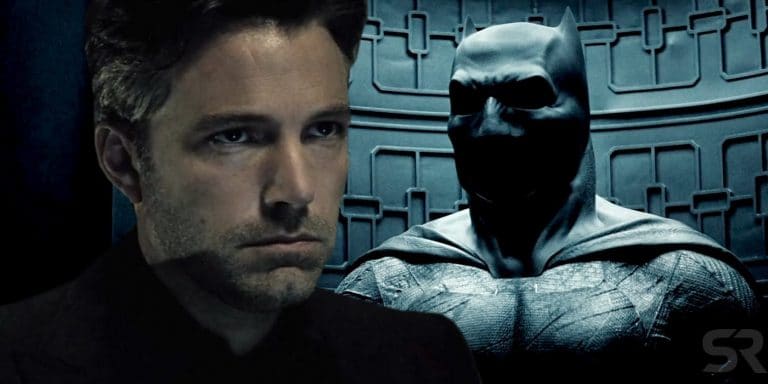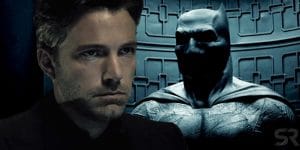 With the rumor that "Flashpoint" will be Ben Affleck's last go in the cape of cowl, speculation has turned to whom will be his replacement? With Matt Reeves now at the helm of the solo Batman Film, and apparently eager to recast, two names have risen to the top of the speculation heap… Jake Gyllenhaal and Jon Hamm… Both great actors to be sure, but is that who want playing the legendary caped crusader? One of my big issues with Batfleck, besides the material he was given, was I had a hard time getting past the Ben Affleck of it all. All I could see was Ben Affleck as Batman. It was hard for me to accept him as Bruce Wayne because all I saw Holden "Friggin" McNeil, a role Affleck made famous in Kevin Smith's View Askewniverse.
Films such as Chasing Amy and Jay and Silent Bob Strike Back… I suggest that instead of looking inward, Warner Brothers searches outward… Why not cast an unknown who is specifically cast to fit the Bruce Wayne/Batman mold? Find a name not yet known who can deserve the Cape and Cowl on acting chops alone? I have no doubt Gyllenhaal or Hamm would give great performances… but could we get past the Gyllenhaal and Hamm of it all?
These are questions to ponder…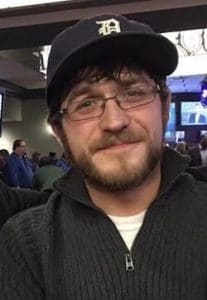 About the Author:
Ian Bensman is Co-Host of Geektainment Weekly on NRM Streamcast.
This weekly live discussion of geek culture – comic books, movies & film making, television, collectibles and much MUCH more – is always wild, geeky extravaganza!
Watch it LIVE every Friday at 2 pm EST – you never know who will drop by!
Catch up on episodes you missed – all are available On Demand.