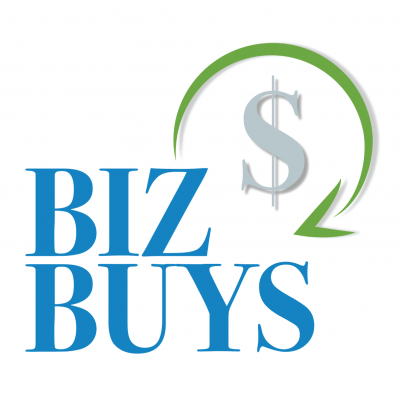 BIZ BUYS
"Buy a Biz and Be the Boss! First chapter or second act – it's never too early, or too late, to become a business owner. Buying an established business can jump-start your success!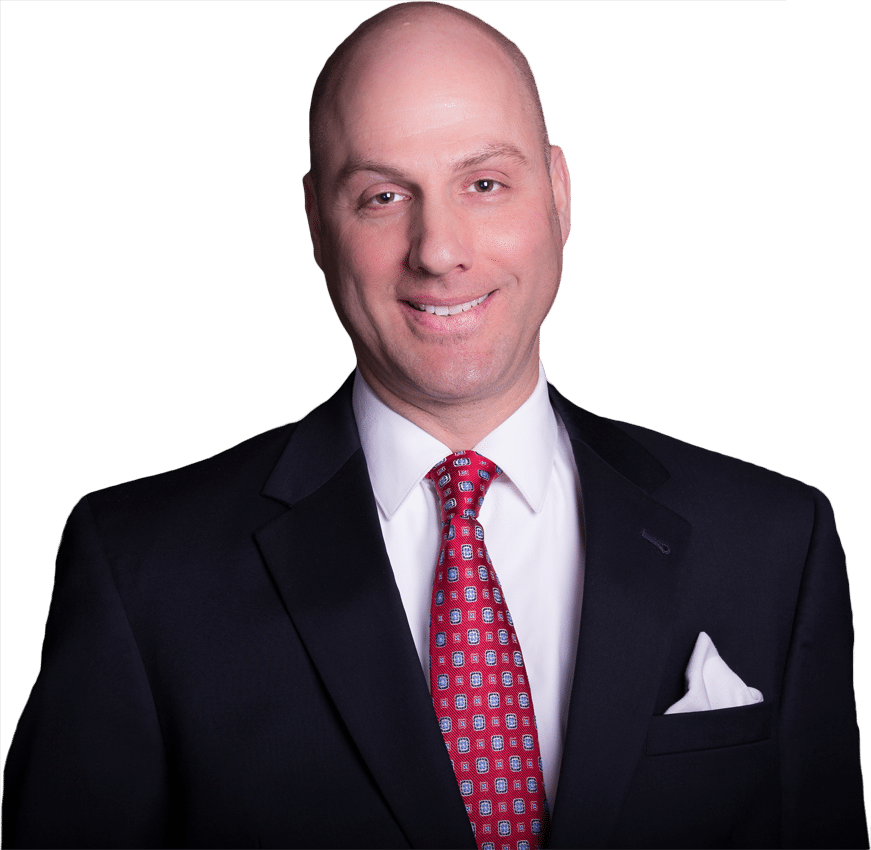 Don't wait for that "million dollar idea." Take the shortcut to success.
Expert Business Broker Armen Nazarian, and his guests, will explain how, and why, to buy an existing business, what types of businesses are available (you'll be surprised!), and how to find the opportunity that's right for you.
Armen Nazarian opened his first business in 1988 and has been a business broker in Southeast Michigan and the Metro Detroit area since 2007.
His real-world experience as the owner of multiple businesses gives him unique insight into what makes a successful business owner.
***DISCLAIMER: The views and opinions expressed on any program, video, broadcast or other production are those of the producers and the persons appearing on the program, video, broadcast or other production and do not necessarily reflect the views and opinions of NRM Streamcast, LLC, its members, managers, officers, employees, representatives, affiliates or agents. Such opinions are based upon information the foregoing persons consider reliable, but none of NRM Streamcast, LLC, its members, managers, officers, employees, representatives, affiliates or agents warrant its completeness or accuracy, and it should not be relied upon as such. Comments and other statements made by callers are the sole responsibility of such callers and such callers are solely liable for any statements made by them. NRM Streamcast LLC reserves the right to restrict access to any caller or terminate a call at any time and for any reason.***