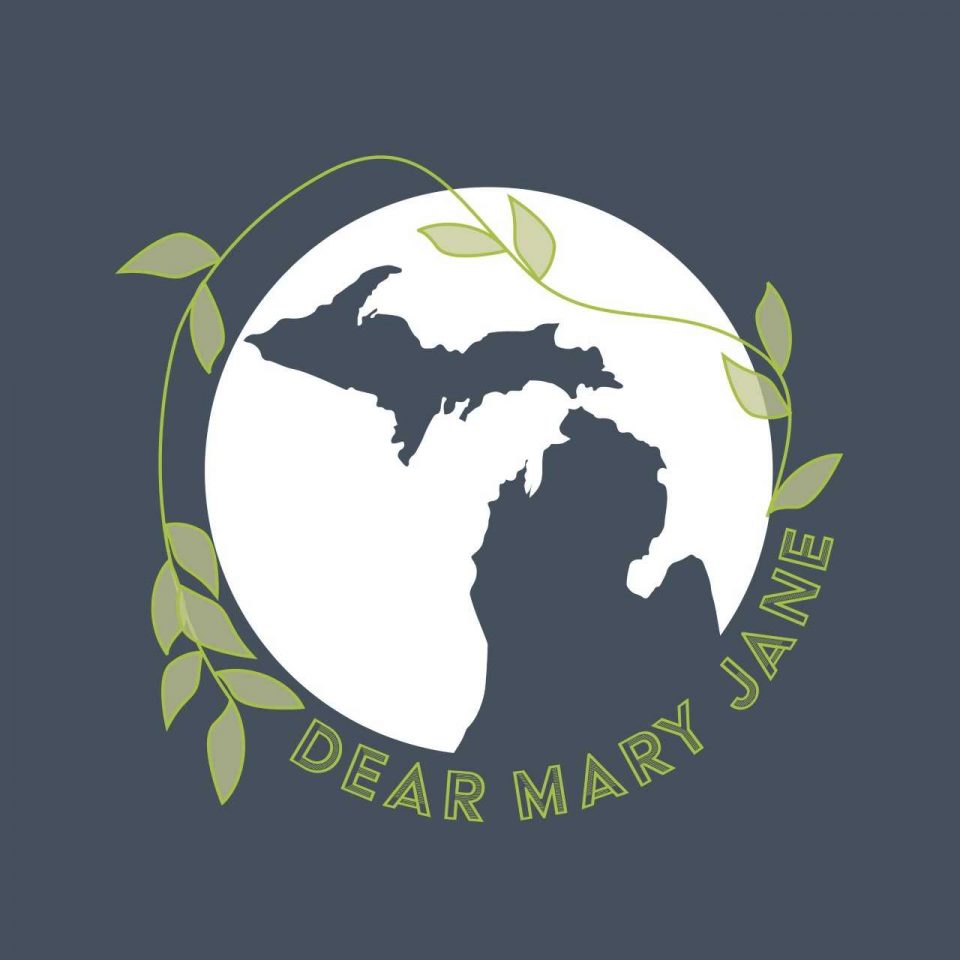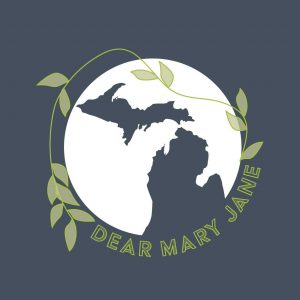 Dear Mary Jane
Live! Every Monday at 1pm est.
This interactive show is an ongoing discussion about the legality of Cannabis in Michigan, and how the medical marijuana (marihuana) industry will be shaped and formed in the next coming years.
Hosts, Sandra McCormick and Marc Seyburn explore the various topics related to the industry, and the role they will play moving forward. They'll keep you updated on legislation and other factors that will impact the growth and regulation of the medical marijuana industry in Michigan.
***DISCLAIMER: The views and opinions expressed on any program, video, broadcast or other production are those of the producers and the persons appearing on the program, video, broadcast or other production and do not necessarily reflect the views and opinions of NRM Streamcast, LLC, its members, managers, officers, employees, representatives, affiliates or agents. Such opinions are based upon information the foregoing persons consider reliable, but none of NRM Streamcast, LLC, its members, managers, officers, employees, representatives, affiliates or agents warrant its completeness or accuracy, and it should not be relied upon as such. Comments and other statements made by callers are the sole responsibility of such callers and such callers are solely liable for any statements made by them. NRM Streamcast LLC reserves the right to restrict access to any caller or terminate a call at any time and for any reason.***