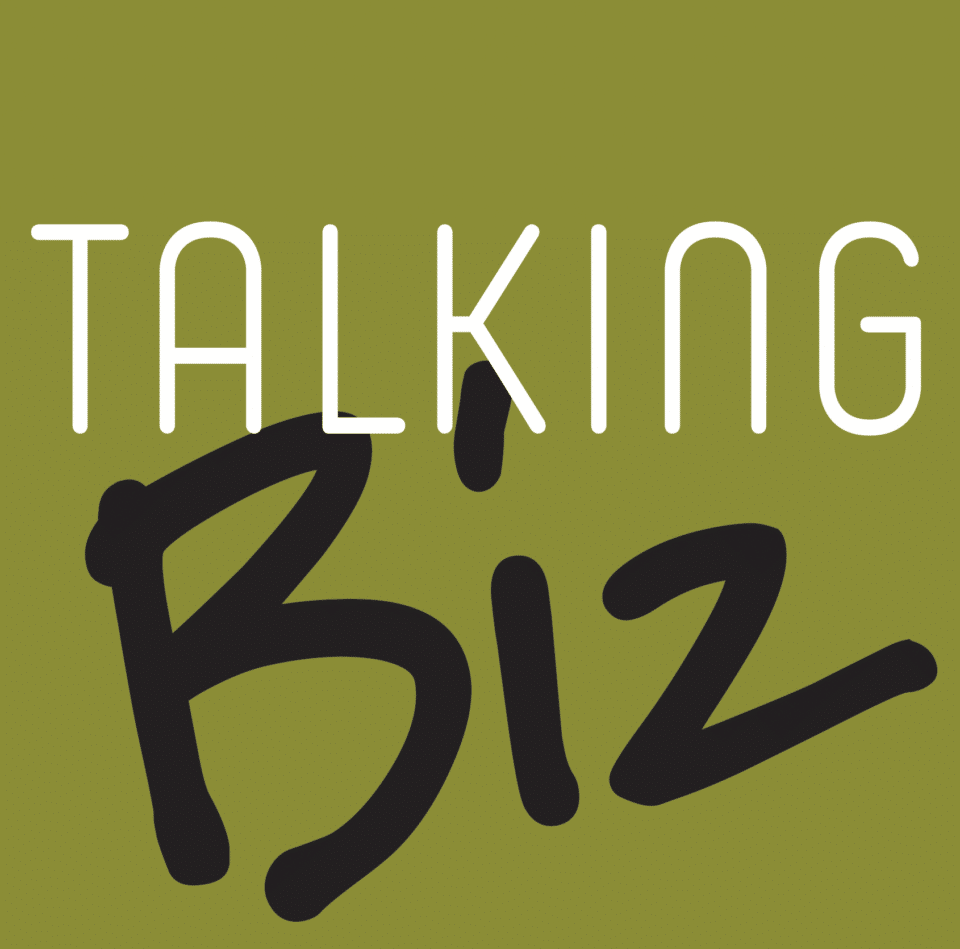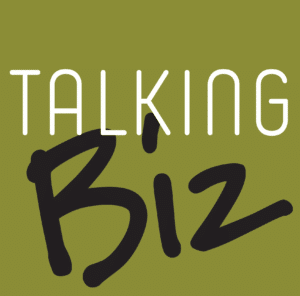 Talking Biz
If you're running a business, starting a business, or just curious about the world of business, "Talking Biz" on NRM Streamcast is your source for conversation and inspiration!
Business News, Tips and Trends
Hosts, Paul Bensman and Peter Perlman are successful entrepreneurs who have a lot to say about the current business climate. Business owners from the Metro Detroit area join the hosts to share their stories, and their ideas. It's a lighthearted conversation, like talking with friends.
Bensman and Perlman also spotlight issues that affect the local business community. Whatever the topic, their conversations often veer off in entertaining directions!
Talk to Us!
We like to let you do the talking too! Call in with questions and comments for Bensman, Perlman and their guests during live streaming shows.
PERMISSION FOR ALL MUSIC PLAYED AND PERFORMED HAS BEEN GRANTED BY THE ARTISTS.
***DISCLAIMER: The views and opinions expressed on any program, video, broadcast or other production are those of the producers and the persons appearing on the program, video, broadcast or other production and do not necessarily reflect the views and opinions of NRM Streamcast, LLC, its members, managers, officers, employees, representatives, affiliates or agents. Such opinions are based upon information the foregoing persons consider reliable, but none of NRM Streamcast, LLC, its members, managers, officers, employees, representatives, affiliates or agents warrant its completeness or accuracy, and it should not be relied upon as such. Comments and other statements made by callers are the sole responsibility of such callers and such callers are solely liable for any statements made by them. NRM Streamcast LLC reserves the right to restrict access to any caller or terminate a call at any time and for any reason.***