CHI-TOWN, HERE WE COME!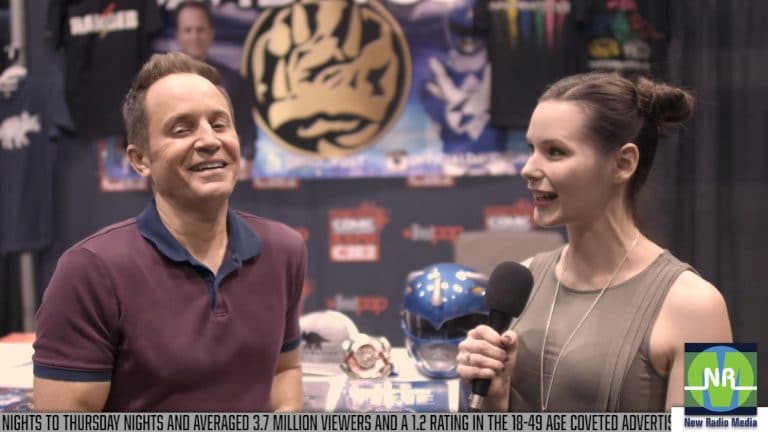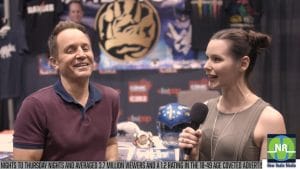 It's almost that time again! The Geektainment crew is stoked to be heading to C2E2 once again this March. Last year, we got the opportunity to land interviews with some amazing comic artists and writers, as well as David Yost — the Original Blue Power Ranger!
Jordyn White of DKC News sent us a press release earlier this week:
[…] ReedPOP, the world's leading producer of pop culture events, announced that David Tennant (Dr. Who, Marvel's Jessica Jones) will be coming to C2E2 (Chicago Comic & Entertainment Expo) this year on March 23rd and 24th. Tennant will be participating in panels, autograph sessions and photo ops over his two-day span in the Windy City. Thought this news might be of interest to your readers!
Starting in 2010, Chicago Comic & Entertainment Expo (C2E2) has become the largest pop culture and comic convention in the Midwest. Now celebrating its 10th edition, this year's C2E2 will take place March 22-24 at Chicago's McCormick Place and tickets are on sale now.
In addition to David Tennant, featured talent for C2E2 includes: Paul Rudd (Clueless, Marvel's Ant-Man); Alicia Silverstone (Clueless, American Woman); John Barrowman (Arrow, Doctor Who); John Francis Daley (Freaks and Geeks, Bones); Martin Starr (Freaks and Geeks, Silicon Valley); The Karate Kid and Cobra Kai stars Ralph Macchio and William Zabka as well as expansive list of comic book talent.
Who do you hope we score a one-on-one with? What questions do you want the answers to?
Comment below!