Good News for National Small Business Week
It's National Small Business Week!
From April 29th to May 5th, 2018, the Small Business Administration (SBA) recognizes outstanding entrepreneurs and small business owners from all across the 50 states and U.S. territories.  Statistics gathered by the SBA show the importance of the 29.6 Million small business in our economy.  Here's just a sample: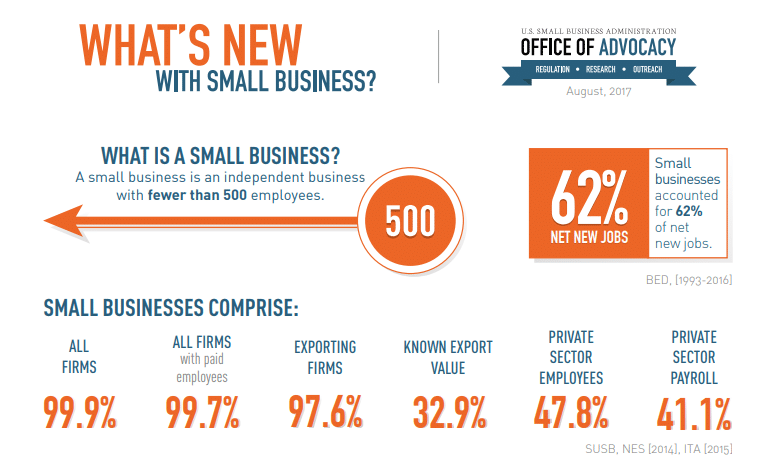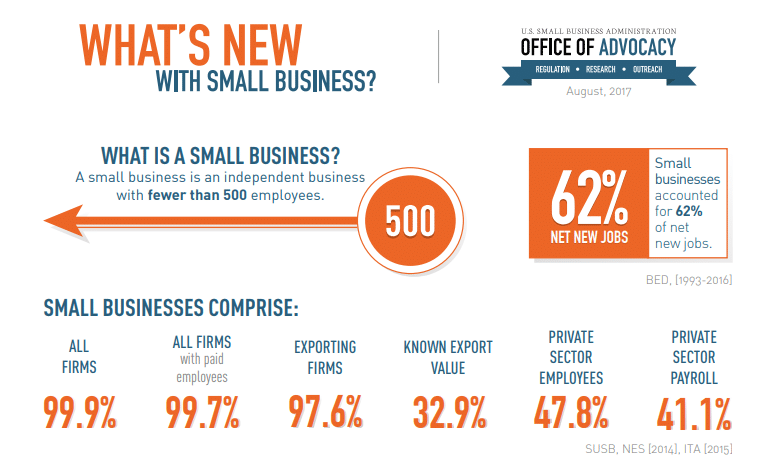 In Metro Detroit, there's a new resource for small business owners!
NRM Streamcast is not just a Michigan small business; the network offers a variety of options to help small businesses thrive. Launched in 2018, this platform provides local business owners with the tools for success in today's digital marketplace.
First, you'll find business radio programming that's easily accessible. You'll find advice, insight and ideas on the NRM Streamcast Business Channel – live streaming shows with a classic radio format and audience interaction.  With video, the choice is yours – listen like it's radio, watch like it's TV. You can watch/listen to the live shows on any device, or access on-demand shows whenever you like. The NRMStreamz app lets you listen or watch, wherever your busy life takes you. A growing number of the shows are also available on ITunes.
Second, businesses, organizations, influencers and media personalities can create their own professionally produced video show on the NRM Streamcast Network for a fraction of what air time on Detroit radio would cost. Your show can be live or pre-recorded (with on-demand archives included) and accessible on any device. Video content is the key to accessing today's consumer and building your brand.
Finally, this Metro Detroit based streaming network offers affordable advertising for local businesses – or businesses trying to access our local Detroit area market. NRM Streamcast can air your existing video ad spots, or help you create ads or script and produce custom ads for you. There's a plan to fit every budget. The best part is that your ads don't have just a limited run. With archived on-demand shows, your ad has unlimited potential! You'll be reaching your target market for months – even years – as consumers access on-demand content.
To learn more about NRM Streamcast, visit www.nrmstreamcast.com.