Gracefully Greying – Your Guide to Aging
Several months ago, I started thinking about the fact that the majority of our population are baby boomers who are aging. I thought about the fact that, as we age, we need help with many issues that we have never encountered before. The old saying that getting old is not for sissies is true.
As we age and start facing our mortality, there are a myriad of issues that we all face. We have more medical issues. Many seniors go from doctor to doctor. Financial issues become more important especially as we approach and enter our retirement years. Legal issues, such as estate plans and plans for possible guardianships can become critical. Think of the recent death of Aretha Franklin and the fact that she left no will or estate plan at all! What have previously been private matters will now be scrutinized by everyone.
While contemplating all these issues, I decided that I wanted to start a series of shows looking at what we face as we gracefully grey – or have aging parents. In May, after meeting with Paul Bensman at NRM Streamcast, I found the perfect platform for my new series, "Gracefully Greying."
Each week, as the series progresses, I will be interviewing experts in many fields that impact upon us, as well as sharing human interest stories and case histories. I welcome comments and suggestions from you, our viewers, for future shows and guests. I will be sharing ideas with you on a regular basis and look forward to a long and fruitful relationship with you, my audience!
---
About the Author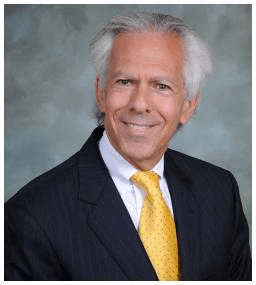 Henry Gornbein is a partner with the full service law firm of Lippitt O'Keefe Gornbein, PLLC in Birmingham, Michigan. He is a specialist in all areas of family law and is a certified family law mediator.
Henry is the creator and host of the award-winning Cable Television series, "Practical Law" and creator and host of "Gracefully Greying," a weekly video podcast on NRM Streamcast.
He is the author of the book, "Divorce Demystified, Everything You Need To Know Before You File For Divorce" and is currently co-writing with Jack Haynes, PhD, the book "Child Custody Demystified, The Ultimate Guide To The Custody Of Your Children." He is a frequent blogger and lecturer on all aspects of family law as well as issues involving the impact of social media and what is legal in the digital world in divorce. He is a former chairperson of the Family Law Section of the State Bar of Michigan, a former president of the Michigan Chapter of the American Academy of Matrimonial Lawyers and winner of the Professionalism Award from the Oakland County Bar Association.
---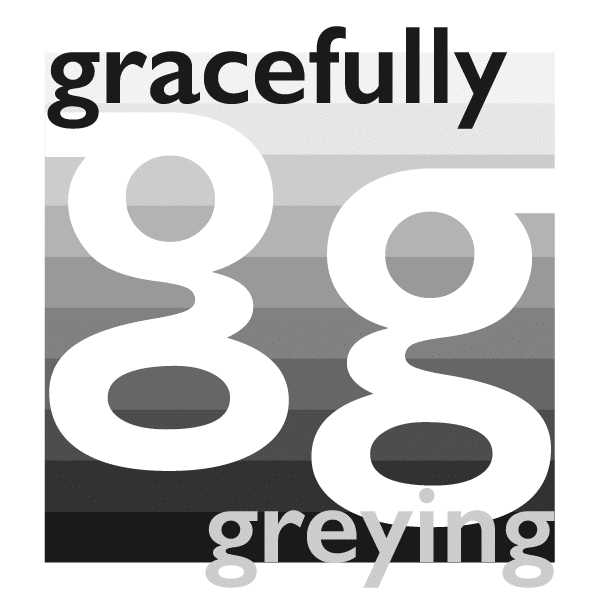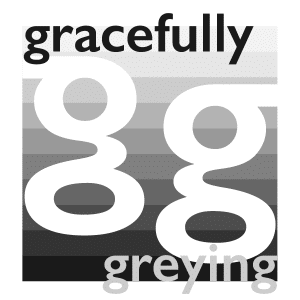 Gracefully Greying on NRM Streamcast
Advertising and sponsorship opportunities are available.
Contact info@NewRadioMedia.com for details.
Gracefully Greying explores aging issues that are as inevitable as death and taxes.
If you are over 50 – or have parents over 50 – this show is for you!
We'll help you navigate the many challenges of aging. Each show will focus on a single topic, such as, financial issues, legal issues, medical issues and psychological issues, with a guest who is an expert in that field.