Gracefully Greying Dental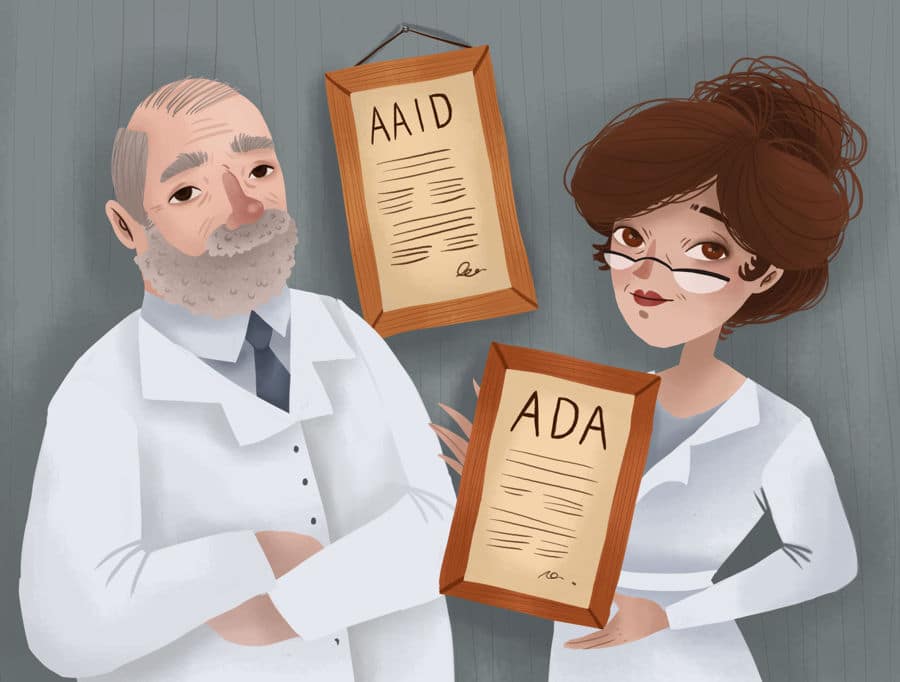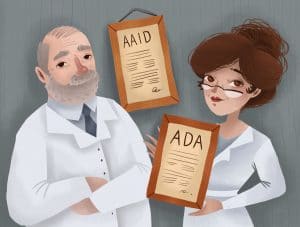 This past week, my guest on Gracefully Greying was Robert Gittleman, an attorney who specializes in dental malpractice. He provided a lot of important information regarding our teeth and mouths as we are gracefully greying.
A recent issue of the AARP Bulletin brings out the importance of seeing a dentist. Seeing a dentist two or more times a year may lower your risk of mortality from all causes by 30 to 50 percent. The same study from the Journal of Aging Research states that non-flossers had a 30 percent higher death risk than daily flossers.
Poor oral hygiene has been linked to elevated C-reactive protein inflammation levels.
My takeaway is to take care of your teeth and gums and see a dentist at least twice a year.
Henry Gornbein
About the Author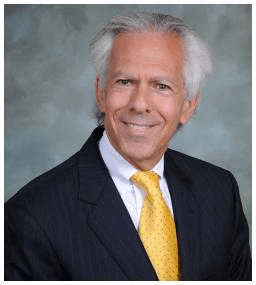 Henry Gornbein is a partner with the full service law firm of Lippitt O'Keefe Gornbein, PLLC in Birmingham, Michigan. He is a specialist in all areas of family law and is a certified family law mediator.
Henry is the creator and host of the award-winning Cable Television series, "Practical Law" and creator and host of "Gracefully Greying," a weekly video podcast on NRM Streamcast.
He is the author of the book, "Divorce Demystified, Everything You Need To Know Before You File For Divorce" and is currently co-writing with Jack Haynes, PhD, the book "Child Custody Demystified, The Ultimate Guide To The Custody Of Your Children." He is a frequent blogger and lecturer on all aspects of family law as well as issues involving the impact of social media and what is legal in the digital world in divorce. He is a former chairperson of the Family Law Section of the State Bar of Michigan, a former president of the Michigan Chapter of the American Academy of Matrimonial Lawyers and winner of the Professionalism Award from the Oakland County Bar Association.
---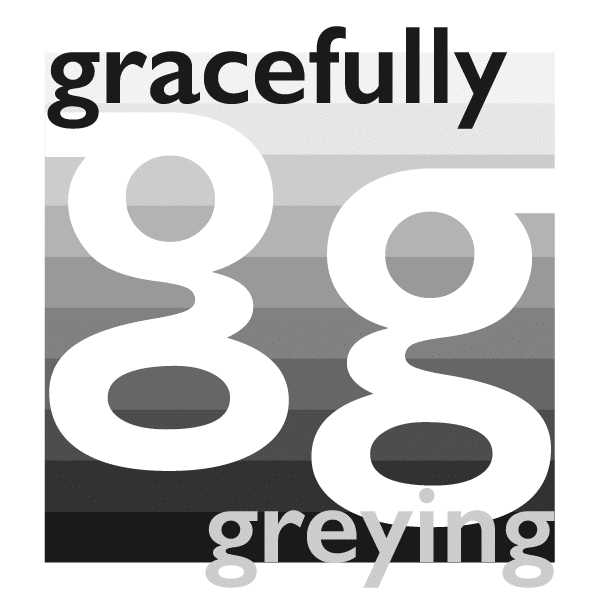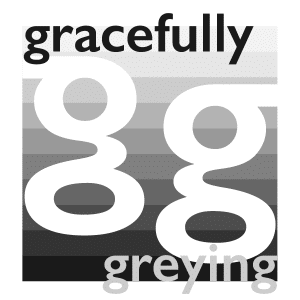 Gracefully Greying on NRM Streamcast
Advertising and sponsorship opportunities are available. Contact info@NewRadioMedia.com for details.


Gracefully Greying explores aging issues that are as inevitable as death and taxes. If you are over 50 – or have parents over 50 – this show is for you! We'll help you navigate the many challenges of aging. Each show will focus on a single topic, such as, financial issues, legal issues, medical issues and psychological issues, with a guest who is an expert in that field.