Help Support Season 2 of "Better With You"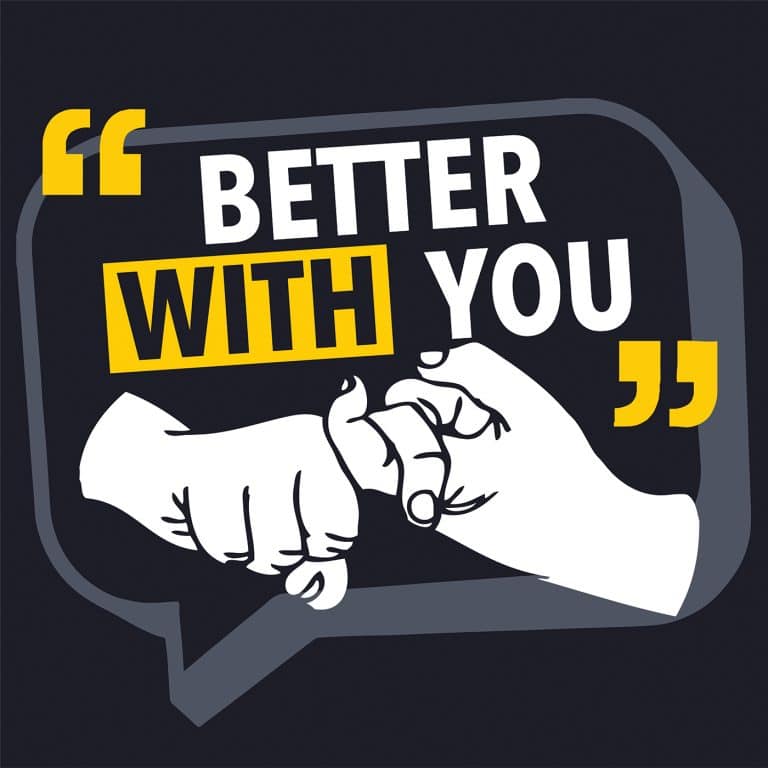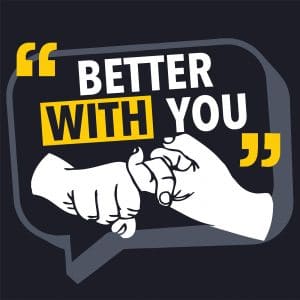 Better With You is a podcast committed to bringing you stories of friendship from people of all walks of life that inspire empathy and compassion.
In order to bring you engaging stories you won't hear anywhere else, we need your help.
We are looking for support to purchase new production equipment and software licenses to ensure the quality of our show. Other costs include transcription and promotion so we can reach more people. Travel funds will allow our team (which is spread across the country) to come together, and for our producers to reach the potential guests, wherever they are.
We are looking to raise funds beginning this month and are hoping to reach our goal by the end of the summer.
On a personal note, support for this project will represent that people still value friendship, that they agree the most important thing we can devote ourselves to is coming together and listening to one another.
Thank you so much for your help. We hope you enjoy our future episodes and as always making this show is…better with you.
Go to www.gofundme.com/betterwithyoupodcast to join the movement and support the podcast about friendship!