Justice League Home Release and What the Fans Really Want!!!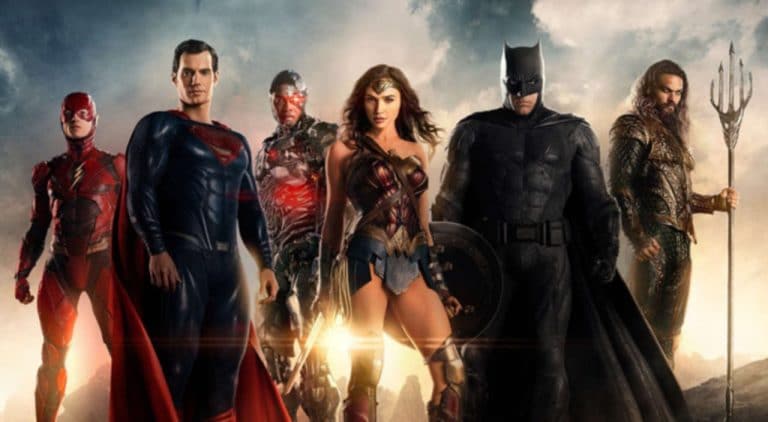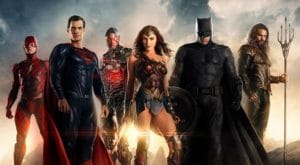 So with the official home release announcement of Justice League coming to us March 13th on 4K & Blu-Ray, fans clamoring for a "Zach Snyder" cut of the film are still left wanting. Now while I'd be very interested to see what Snyder's original vision would have had in store for us… let me throw out this idea to everyone… What if, instead of a "Zach Snyder" cut, Warner Brothers and DC released multiple different cuts of the film?
Imagine a release in which we were not only given the theatrical cut of the film and a Snyder cut, but also a Whedon Cut? Very much in the way all the various versions of Blade Runner were released together in one package, so too could the various unreleased cuts of Justice League… Now granted the Blade Runner collection was put together after decades of separate and varying releases, theatrically or otherwise, Warner Brothers needn't wait so long. Justice League was instantly, wildly, divisive amongst film-goers and critics alike; a release that would collect the various cuts of the film would pique any geek's interest.
With many a widespread rumor that " The powers that be" had a large hand in the final cut of the film, I wonder how much of Joss Whedon's vision actually made it into the theatrical cut? How much of Snyder's? If you believe a myriad of voices whom worked on the film, there is a supposed near dump truck's amount of scenes which didn't make the final cut. Is there possibly enough film for three different cuts of Justice League just sitting on the cutting room floor? The thought is an intriguing one.
About the Author:
Ian Bensman is Co-Host of Geektainment Weekly on NRM Streamcast.
This weekly live discussion of geek culture – comic books, movies & film making, television, collectibles and much MUCH more – is always wild, geeky extravaganza!
Watch it LIVE every Friday at 2 pm EST – you never know who will drop by!
Catch up on episodes you missed – all are available On Demand.