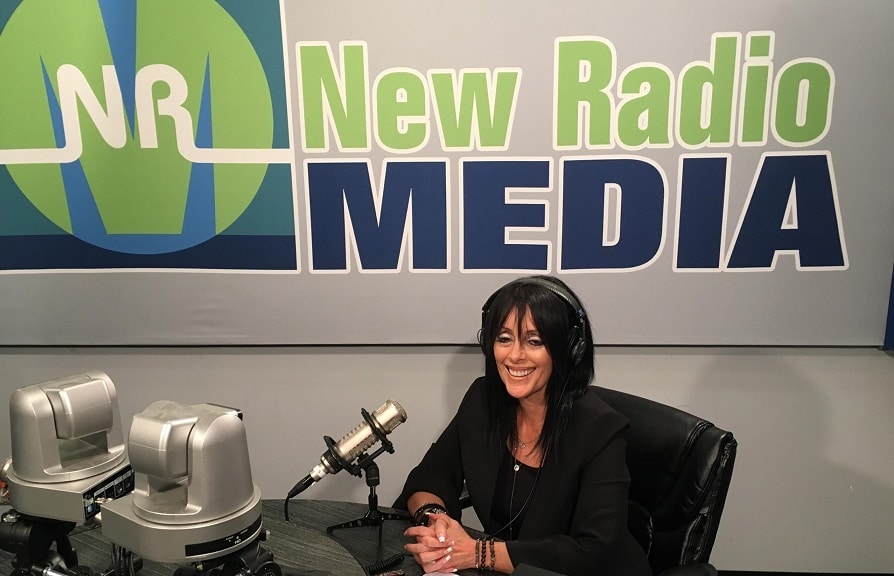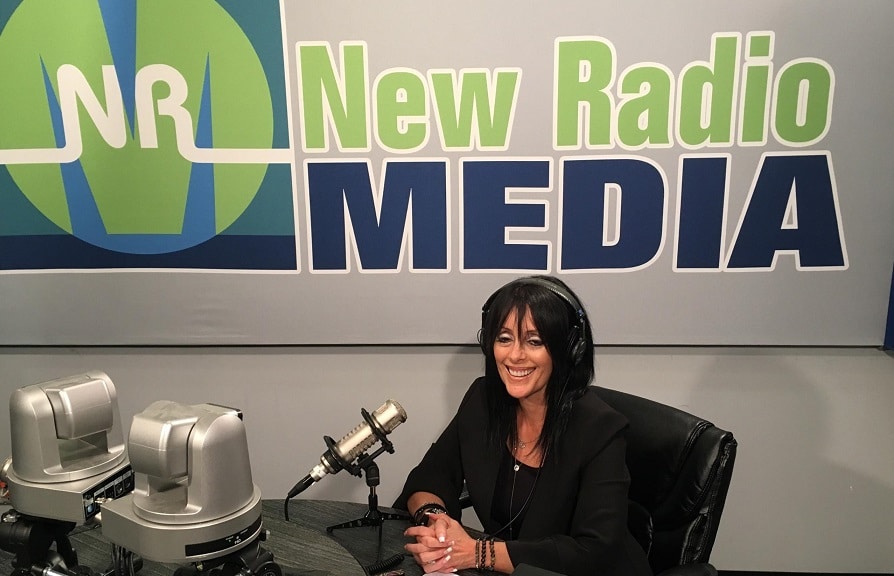 I was fortunate to have the type of childhood that provided enough baggage that would require me to pay extra at any airline counter. Although I did not always appreciate my luggage, once I began to unpack it, the "Growth Gifts" inside became the foundation for my lifelong journey to grow, learn, and serve.
For the past 27 years, I've been a therapist working with individuals, couples, families, and adolescents. I have expertise in premarital counseling, divorce recovery, anxiety, and depression, and specialize in relationships and communication – including the relationship you have with yourself. I'm passionate about my own growth and dedicated to providing safety and the non-judgmental space necessary for your sacred journey of personal growth.
Unfortunately, we are not taught to care for our mental health individually, or in relationships, without stigma or shame. I remain committed to my mission to teach the value of growing in every area of life, so you may unpack your baggage and grow! Join me for "Grow Your Guru" on NRM Streamcast!
Private Consultations Available: As a psychotherapist, Imago therapist and Robbins-Madanes Strategic Intervention Life Coach, it is my intention that Grow Your Guru provides services and tools that promote GROWTH in every area of your life and reconnects you to your inner Guru. I provide coaching services that promote healing, increase awareness and insight, help you transcend limitations, and help you reach your full potential by GROWING in every area of your life. Learn more…
[vc_empty_space][vc_empty_space]