application for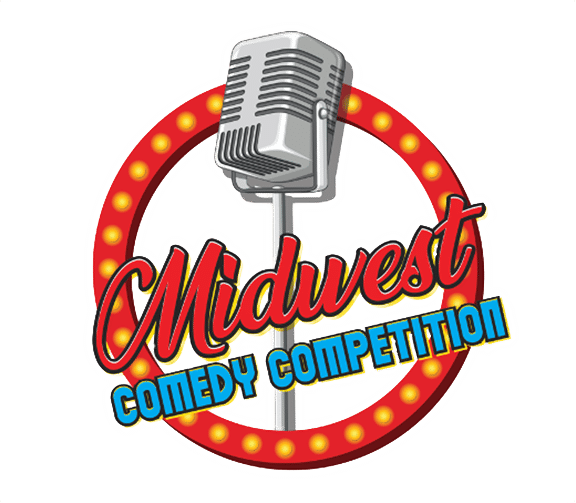 Competition starts February 9th at the Emagine Birmingham 8. and will be held every Tuesday and Thursday through February. 7-10PM
Prizes 1st Place $500 2nd Place $300 3rd Place $200
Entrants for the competition will also be booked at future comedy shows at the Emagine and a variety of other venues, and other streaming shows on NRM Streamcast.
no entrence fee! free, bring your friends!
Entrant will be notified for scheduled time and date for your tryout. You presentation should be no longer than 5 Minutes. We encourage you to bring as many friends to the try outs to support your talent.