Motor City Juke Joint is Detroit Radio
From its conception, Motor City Juke Joint was about two things. It was about Detroit and music. I wanted a show that made the listener feel like they were part of a conversation between musicians talking about music and life. Two and half years later the show is still going strong.
The show moved to NRM Streamcast in July of 2017. Since then, I have done 56 episodes. Every single one of those episodes was a pleasure to make. The crew working behind the scenes is the finest group of people that I have ever worked with. Without them, I would not be able to produce top-notch content. The delivery method of the show has changed but the message is still the same. Motor City Juke Joint is Detroit Radio.
One might see the name NRM Streamcast and think that we're just a radio station. That couldn't be farther from the truth. It's funny, I'm so used to radio that even I forget that at times. I also forget to look at the camera, but that's a topic for another post. Anyway, NRM Streamcast is so much more than radio. I'm frequently being told that it's "Original Streaming Entertainment." Honestly, that is a much better description for what we're doing. I'm excited about my future here at NRM Streamcast. This new form of Detroit radio is my new home, and everyone here is now family.
I'd like to end this with a quote from a guest in the third episode of Motor City Juke Joint on NRM Streamcast. In the quote he refers to himself, but I feel that it applies to all of us here at NRM.
"I like to think that what I do is a combination of positive thinking and magic." – The Freshness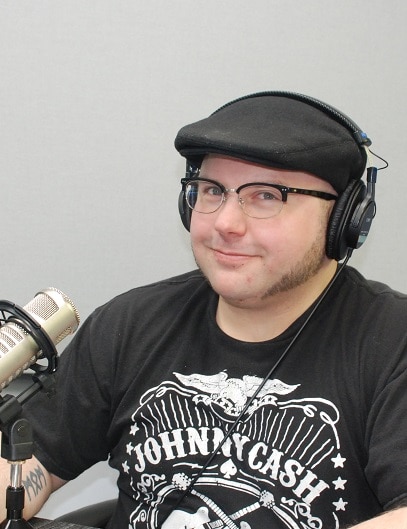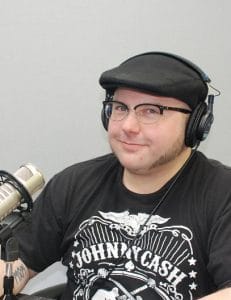 Ben Rose
Host of Motor City Juke Joint on NRM Streamcast.
Watch it LIVE every Tuesday and Thursday at 7 pm EST!
Catch up on episodes you missed – all are available On Demand.