NRM Streamcast – Business News That's Wherever You Are!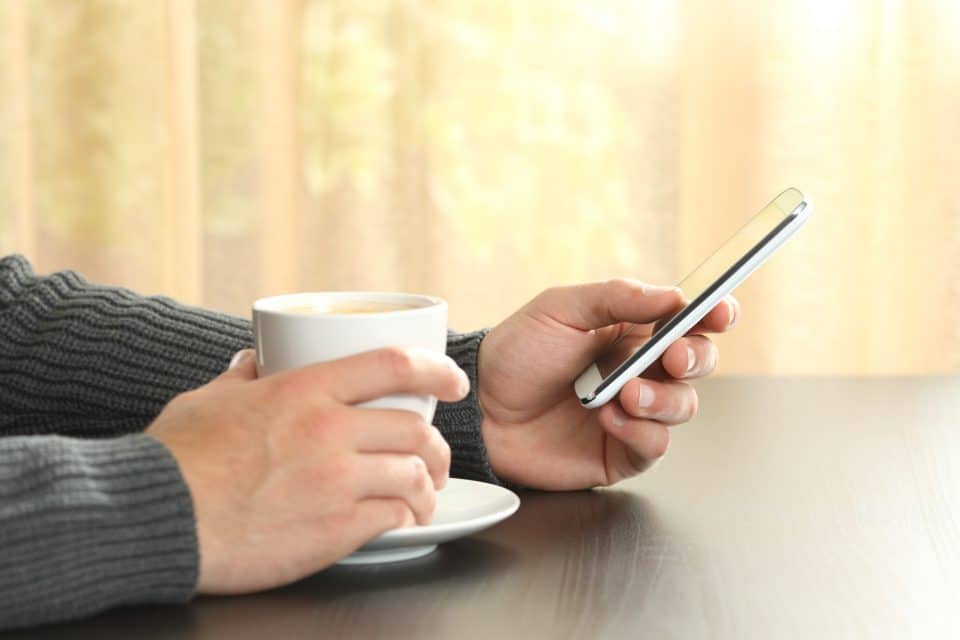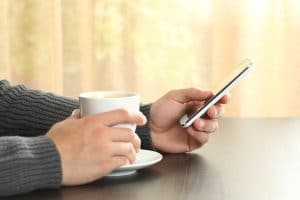 NRM Streamcast has business shows you won't find on Detroit radio. In fact, the Business Channel lineup now features two live, weekly, interactive video podcasts that you won't find anywhere else.
Talking Biz covers the latest business trends, both locally and nationwide. The show also spotlights local business news – bringing in entrepreneurs from Detroit and the surrounding areas to talk about how they have overcome obstacles to find their own unique success story. Hosts, Paul Bensman and Peter Perlman (both Detroit area entrepreneurs) add humor and insight with their own anecdotes. The audience is encouraged to call in with questions and comments during this weekly live show. It's video, so you can watch – or just listen to the show like radio. A live streaming video is available on mobile devices – just get the free NRM Streamcast app. Missed the live show? Archived episodes are available on demand.  Whether you just listen, watch, or join the conversation, you'll always find something interesting and be entertaining on "Talking Biz" every Saturday from 8 am – 10 am EST.
Biz Buys is hosted by expert business broker, Armen Nazarian. You might not know it, but there are real estate agents who specialize in helping people buy and sell businesses. You don't have to start your own business; you can buy an established and proven business. From mom and pop stores to franchise restaurants to dry cleaning plants to assisted living facilities to bars and nightclubs – just about every type of business you can imagine is available for sale in Michigan, especially in the Detroit area. If you've been thinking about buying a business, Armen and his guests on "Biz Buys" will help you learn more about the types of businesses that are available, how a business is valued, what businesses are best for new business owners, what franchises are hot, what it's really like being a business owner, and more. Watch this live video podcast every Wednesday at 1 pm (online or with the free app!), or catch up on episodes you missed with NRM Streamcast's on-demand archives.
Don't depend on one-dimensional Detroit radio stations for business news and insights. Click over to NRM Streamcast for live streaming business shows – and join the conversation!