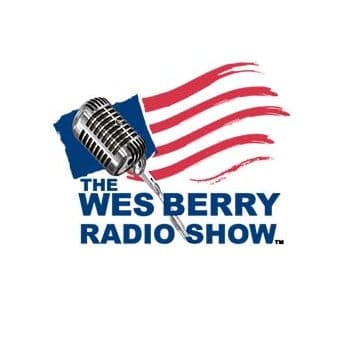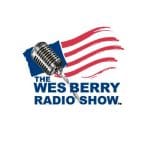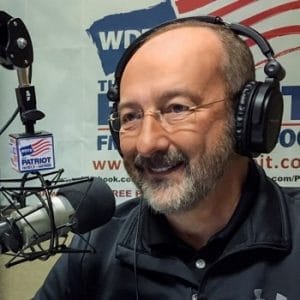 The Wes Berry Radio Show!
Sundays at 1pm EST
A business expert, Wes Berry built a remarkable $60 MILLION DOLLAR international business from his family's small florist shop. In his Wall Street Journal and USA TODAY best-selling book Big Things Have Small Beginnings he shares what he has learned, about leadership and business management. As an experienced motivational speaker, he delivers a unique perspective on outside-the-box thinking. As a seasoned humorist his addresses are both entertaining and memorable.
Berry hosts his own podcast (recently migrated from terrestrial radio WDTK Detroit) which has two distinct segments. "The People's Voice" features current events, in a point counterpoint format and guided by the principle that people can disagree without being disagreeable. "The Success Factor" segment focuses it's spotlight on successful non-profits as well as corporate enterprises.
Over the years, he's provided consulting services to over 40 businesses even while simultaneously establishing a retail franchise system that operated 30 units in five States. Additionally, he's served as Headmaster of a State-Licensed Private Vocational School, and as a licensed real estate agent he has participated in over 30 commercial transactions
As an entrepreneur, Berry demonstrated a strategic style of management by building a multimillion-dollar brick-and-mortar business. In 1995, his business expanded to the clicks of the Internet, causing him to adjust his marketing skills to where they soon proved exceptionally well-suited to the new and radically different online arena. He operated several remarkable brands, including Flower Delivery Express, a $60 MILLION DOLLAR world-class business servicing millions of customers in over 150 countries. After a 40-year career, he divested himself of all business interests in 2016 and retired to follow other interests.
He's collaborated on programming for several ABC and CBS television shows. His many media appearances include: The Wall Street Journal, The London Times, Entrepreneur and Time Magazines, National Public Radio, Fox News, Neil Cavuto, Geraldo Rivera, and John Stossel, to name a just few.
Click Play next to the Microphone to listen to the Audio Rebroadcast


Search for Previous Episodes
***DISCLAIMER: The views and opinions expressed on any program, video, broadcast or other production are those of the producers and the persons appearing on the program, video, broadcast or other production and do not necessarily reflect the views and opinions of NRM Streamcast, LLC, its members, managers, officers, employees, representatives, affiliates or agents. Such opinions are based upon information the foregoing persons consider reliable, but none of NRM Streamcast, LLC, its members, managers, officers, employees, representatives, affiliates or agents warrant its completeness or accuracy, and it should not be relied upon as such. Comments and other statements made by callers are the sole responsibility of such callers and such callers are solely liable for any statements made by them. NRM Streamcast LLC reserves the right to restrict access to any caller or terminate a call at any time and for any reason.***