No Radio – New Radio
As the market for traditional media like television, newspapers, and radio continues to shrink, a vast amount of talent is searching for a new creative outlet – and a foothold in the exploding digital media market. Following this wave, advertisers are looking to expand their influence in the digital space. In the competition for audience time and attention, where do you want to be?
Old Radio
According to newly released data from Edison Research:
50% of people aged 18 – 34 said there is no radio in their home.
29% of all ages surveyed have no radio in their home.
Generation Z, projected to account for 40% of all consumers in the U.S. by 2020, shows little interest in traditional media, including radio, having grown up in an on-demand digital environment.
New Radio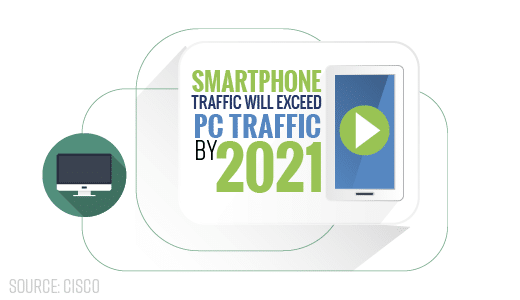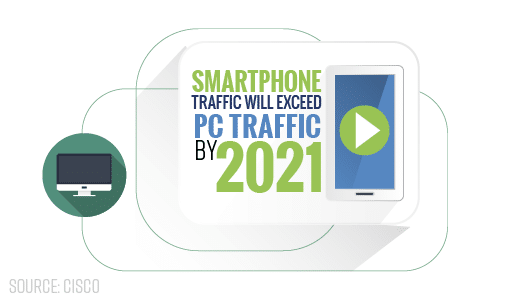 For an advertiser, influencer, or media personality, a digital platform is the key to meeting your audience where they live – in the digital space! It's not just digital natives like Millennials and Gen-Z – it's baby boomers, busy moms, and everyone with a digital device.
On average, users check their smartphones 85 times a day, according to a study in the Harvard Business Review.
Today's consumers want portable content and on-demand access. They're attracted to unique content they can't find anywhere else. They want to know what's happening where they live and work, as well as national and global news.
NRM Streamcast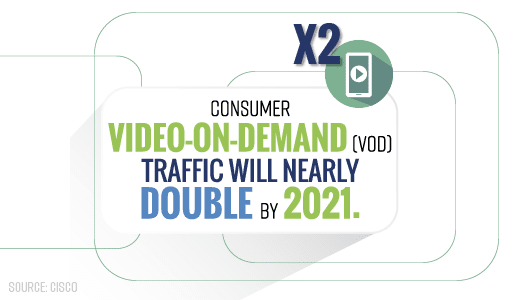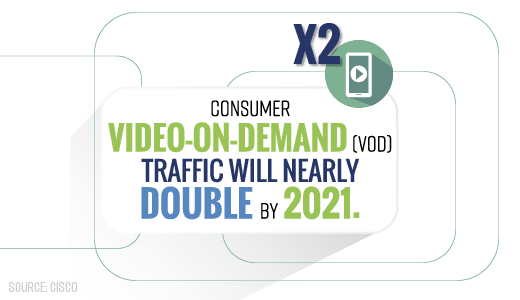 is a digital platform that connects with this growing audience for video content. Unlike Detroit radio, local television and print outlets, this network was built to communicate with consumers in the digital space. It's not a retro-fit of traditional media, it's NEW media. It's LIVE streaming shows with a classic radio format. It's hyper-local programming with global reach. It's on-demand programming that's available 24/7. It's available on any device – and accessible with the NRMStreamz app.
NRM Streamcast is Business Radio, Arts and Entertainment Radio, Community Radio, Lifestyles Radio, and even Geektainment Radio – with more channels to come. And it's not radio, it's VIDEO!
Learn more on the NRM Streamcast website or call 248-939-9999