Old Vs. Young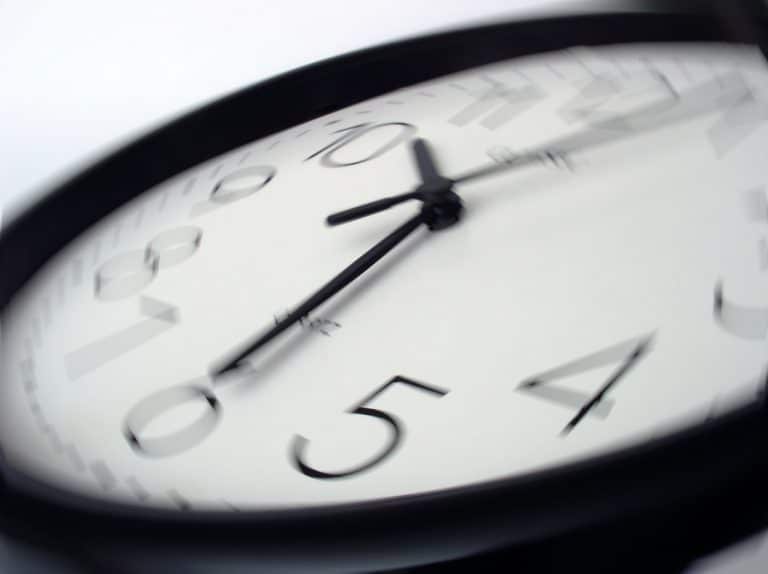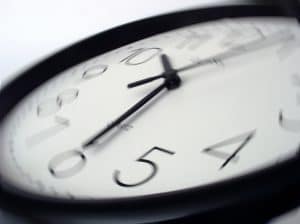 Is old vs. young an issue?
In The Week Magazine it was stated that the U.S. electorate is older than it has ever been. This is due to the sheer number of Baby Boomers (about 74 million), growing longevity, and falling birth rates. Boomers vote at far higher rates than younger Americans, have a lot more money, and still dominate our country's economic and civic life. Older people generally try to protect the status quo, and insist on tax cuts and maximum government benefits for themselves — trillion-dollar deficits be damned.
The younger generations have legitimate fears that our winner-take-all economy will never lift them into secure jobs and home ownership. They rightly worry about their access to high quality healthcare, the long-term solvency of Social Security and Medicare, and the vast debt we're leaving them. They fear that climate change will disrupt their lives on a planet altered in unimaginable ways.
For Boomers, these are abstract problems, with needed sacrifices easily deferred until some future date—preferably, after we are dead.
No wonder Millennials are so receptive to calls for a massive redistribution of wealth. If we Boomers truly care about our children, perhaps we should think more about the year 2040 in our political choices, and a bit less about ourselves.
These are important issues. What do you think? Please share your views with me.
Henry Gornbein
About the Author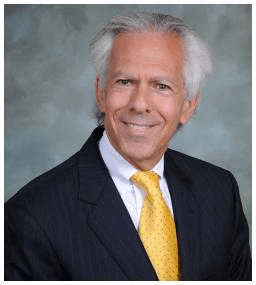 Henry Gornbein is a partner with the full service law firm of Lippitt O'Keefe Gornbein, PLLC in Birmingham, Michigan. He is a specialist in all areas of family law and is a certified family law mediator.
Henry is the creator and host of the award-winning Cable Television series, "Practical Law" and creator and host of "Gracefully Greying," a weekly video podcast on NRM Streamcast.
He is the author of the book, "Divorce Demystified, Everything You Need To Know Before You File For Divorce" and is currently co-writing with Jack Haynes, PhD, the book "Child Custody Demystified, The Ultimate Guide To The Custody Of Your Children." He is a frequent blogger and lecturer on all aspects of family law as well as issues involving the impact of social media and what is legal in the digital world in divorce. He is a former chairperson of the Family Law Section of the State Bar of Michigan, a former president of the Michigan Chapter of the American Academy of Matrimonial Lawyers and winner of the Professionalism Award from the Oakland County Bar Association.
---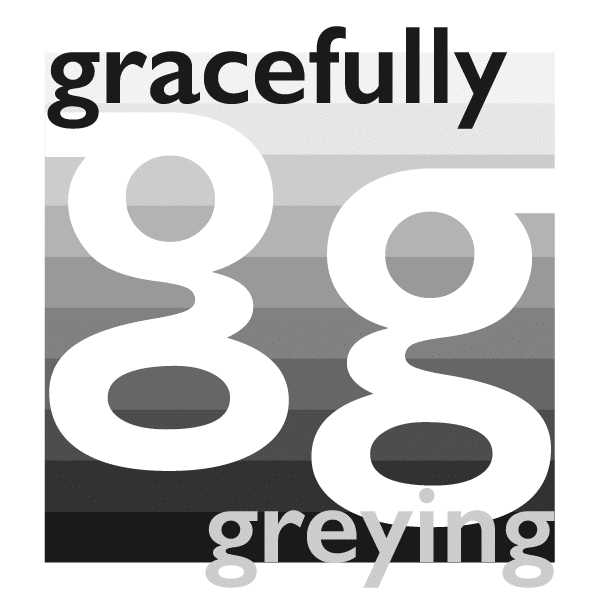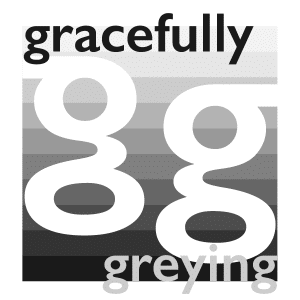 Gracefully Greying on NRM Streamcast
Advertising and sponsorship opportunities are available. Contact info@NewRadioMedia.com for details.


Gracefully Greying explores aging issues that are as inevitable as death and taxes. If you are over 50 – or have parents over 50 – this show is for you! We'll help you navigate the many challenges of aging. Each show will focus on a single topic, such as, financial issues, legal issues, medical issues and psychological issues, with a guest who is an expert in that field.