On the lookout…or is hear out?
Music is something that has always been a part of my life. My earliest memories are of hearing the records that my parents would play. As I grew up, my tastes in music broadened. I was constantly on the lookout for new music – beyond the usual fare on Detroit radio. It became an addiction. I would go to local music shops and the big box stores looking to score my next fix. The local music shops are where I started to really find the good stuff.
There was one in particular that really set me on my path to where I am today; "Rock-a-Billies" (unfortunately closed for almost 10 years) sold new and used CDs. The name alone seemed like our meeting was meant to be. They changed locations over the years, each time increasing in size. I discovered countless local artists that I had never heard of, including Jill Jack. I had the pleasure of interviewing her on Motor City Juke Joint on the February 8th episode. Jill wasn't the first local artist that I discovered in that store that I would go on to either book for a show or interview on air. She definitely won't be the last.
Detroit is a hotbed for talent, and I want to expose the world to all that it has to offer. I will listen to anything once. If you're in a band or a solo artist, send me your music. Whether it's a link or a physical copy, just send it. I'll listen to it and might even play it on air. You could even end up being a guest on Motor City Juke Joint. Don't worry about asking if I'm looking for any particular style of music. I'm interested in all genres of music. Sure I listen to a lot of Americana, Rockabilly, Punk, Garage, Surf, Soul, Jazz, Bluegrass, etc., but I'll give everything shot.
Send me an email
or mail to
Ben Rose
c/o NRM Streamcast
32000 Northwestern Hwy., Suite 275
Farmington Hills, MI 48334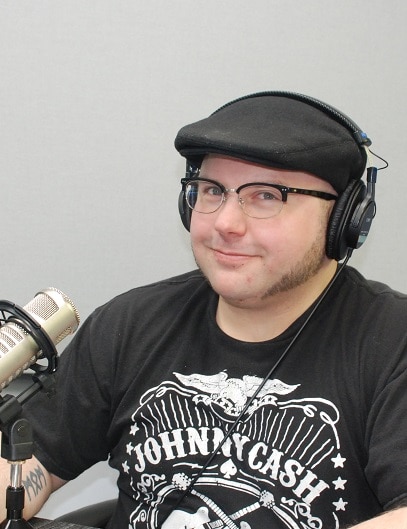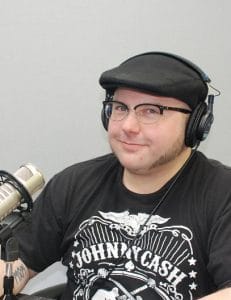 Ben Rose
Host of Motor City Juke Joint on NRM Streamcast.
Watch it LIVE every Tuesday and Thursday at 7 pm EST!
Catch up on episodes you missed – all are available On Demand.