Refocusing in 2019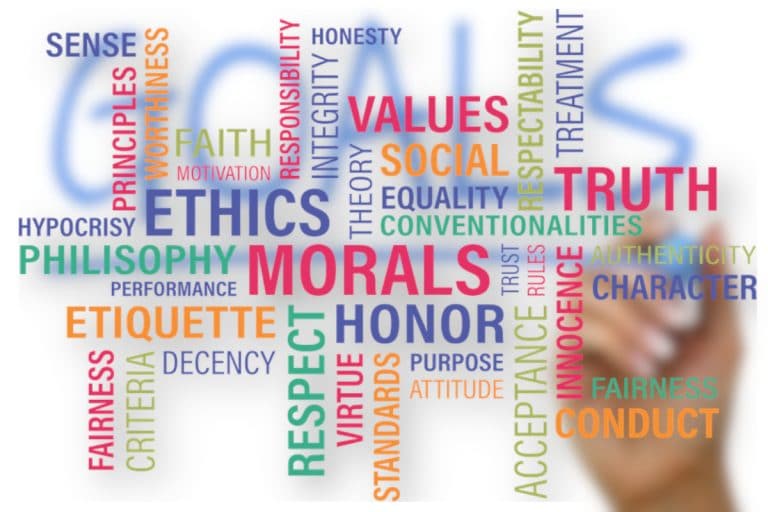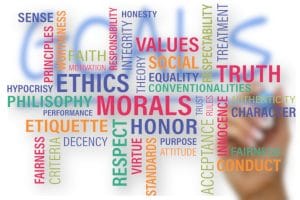 There is nothing like the cold brisk weather in Detroit to refocus and crystalize what a person's goals and missions are! I sat down with a mentor to evaluate what I am trying to accomplish with my show Let's Talk Torah.
What are my goals? And how can I accomplish them? What is my mission? I must tell you, everyone should have a mentor/coach to help them refocus — you will be amazed at the results.
Here are mine:
You are a unique, meaningful, fascinating being. Understanding and sharing your inner story is a gift that can bring light to hearts around the world. That is the belief that underlies my mission and passion: Enabling people of all backgrounds to share their inner spark in a professional setting, with an experienced guide through my show at NRM Streamcast.
* A new medium to learn, and enable others in a professional setting to get your message out clearly and concisely.
* Use the ancient wisdom of the Torah, experience, and stories to help you appreciate your story, how you have meaning and purpose.
* Experience people's stories and life experiences, and how they all come from the blueprint of the Torah.
* Everyone has a mission and a unique skill. What is yours? What is your story?
* Join the list of authors', artists, composers, nonprofits, business people and friends who have already shared their stories.
As Arthur Ashe says, "Success is a journey, not a destination" – Let's experience the journey!
Please let me know what you think. These goals and missions which have been happening on my show will now take over my LinkedIn, Facebook, and attitude towards the show. Enjoy the ride!
Rabbi Tzvi Jacobson
Join us every Thursday at 3:00PM EST — or listen to the archives — as we bring Torah/Bible topics and Jewish holidays to life, and show you how they apply today. We will interview people from all walks of life. Everyone has an inspiration, everyone has something to offer, and everyone has a story.
About the Author
You don't have to be Jewish to enjoy this weekly show on NRM Streamcast. Join Rabbi Tzvi Jacobson for thoughtful discussions and life lessons that are both universal and timely. As Rabbi Jacobson says, "think about it."
Each show offers insight into various topics relating to faith; specifically the stories, lessons, and teachings of the Torah.
More About Yeshivas Darchei Torah
Emphasizing religious education, teaching both Hebrew and Yiddish, and with a fully accredited General Studies program, Yeshivas Darchei Torah is educating today's children with yesterday's values, and preparing them to take a role in the challenges of tomorrow.  Please donate if you'd like to help further these goals.
---
Advertising and sponsorship opportunities are available.
Contact info@NewRadioMedia.com for details.