Seuss for Seniors
This Dr. Seuss parody (author unknown) tells it like it really is!
The Golden Years have come at last
I cannot see
I cannot pee
I cannot chew
I cannot screw
Oh, my God, what can I do?
My memory shrinks
My hearing stinks
No sense of smell
I look like hell
My mood is bad – – can you tell?
My body's drooping
Have trouble pooping
The Golden Years have come at last
The Golden Years can kiss my ass
On "Gracefully Greying," our goal is to explore and understand why the Golden Years should not kick our asses. Every week, I talk with experts about all the aspects of aging.
I cannot see: a discussion with an ophthalmologist
I cannot pee: we will have a urologist discuss this issue
I cannot chew: a dentist will offer advice
I cannot screw: sex after sixty will be a future topic
My memory shrinks: we'll talk about memory loss and cognitive issues with experts
My hearing stinks: watch Episode 19 with two audiologists. Hearing aids are a critical tool.
No sense of smell: another issue we will discuss with an expert in the field.
I look like hell: view Episode 1 with dermatologist, Dr. Wendy Sadoff on how to look younger.
My mood is bad – – can you tell? Loneliness, depression, and insecurity are topics we cover.
My body's drooping: Plastic surgery, Botox and other issues. If we do not like how we look in the mirror we can do something about it!
Have trouble pooping: Diet, exercise and medical advice are answers.
We are an aging populace. Baby Boomers are the largest demographics in the United States. My goal on "Gracefully Greying" is to help the Golden Years be a time of growth and richness, and not a kick in the ass. Join me, and my guests, as we show how we can all age gracefully.
These are my thoughts, please share yours with me.  Go to Ask Henry at Lippittokeefe.com to send me input, ideas and comments.
Henry S. Gornbein
---
About the Author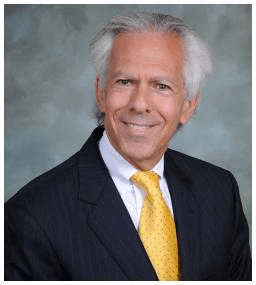 Henry Gornbein is a partner with the full service law firm of Lippitt O'Keefe Gornbein, PLLC in Birmingham, Michigan. He is a specialist in all areas of family law and is a certified family law mediator.
Henry is the creator and host of the award-winning Cable Television series, "Practical Law" and creator and host of "Gracefully Greying," a weekly video podcast on NRM Streamcast.
He is the author of the book, "Divorce Demystified, Everything You Need To Know Before You File For Divorce" and is currently co-writing with Jack Haynes, PhD, the book "Child Custody Demystified, The Ultimate Guide To The Custody Of Your Children." He is a frequent blogger and lecturer on all aspects of family law as well as issues involving the impact of social media and what is legal in the digital world in divorce. He is a former chairperson of the Family Law Section of the State Bar of Michigan, a former president of the Michigan Chapter of the American Academy of Matrimonial Lawyers and winner of the Professionalism Award from the Oakland County Bar Association.
---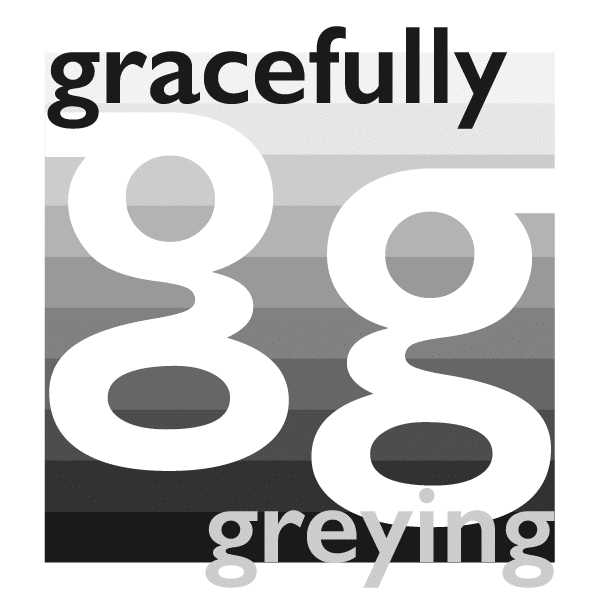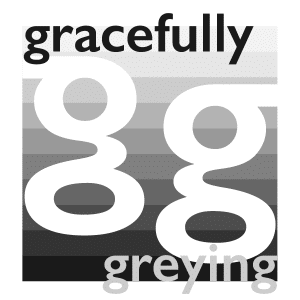 Gracefully Greying on NRM Streamcast
Advertising and sponsorship opportunities are available.
Contact info@NewRadioMedia.com for details.
Gracefully Greying explores aging issues that are as inevitable as death and taxes.
If you are over 50 – or have parents over 50 – this show is for you!
We'll help you navigate the many challenges of aging. Each show will focus on a single topic, such as, financial issues, legal issues, medical issues and psychological issues, with a guest who is an expert in that field.