The Depressing Truth About Women and Retirement
I recently read an article by Susan Tompor, Detroit Free Press Columnist, about the gender gap in retirement.
Key issues that she raises are as follows: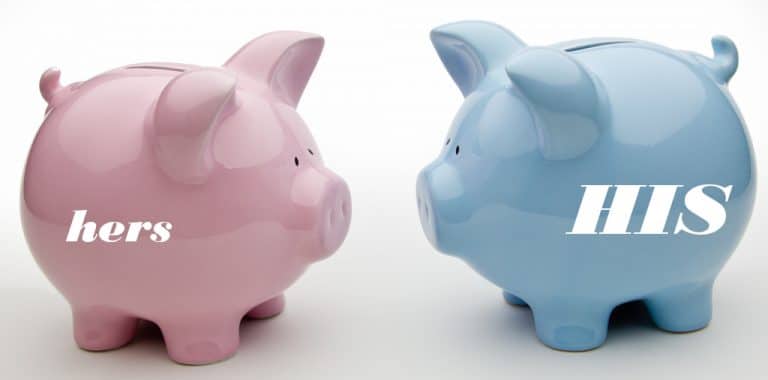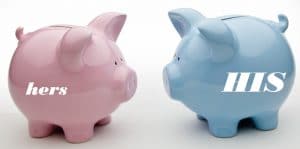 The retirement game is stacked against women.
Women are more at risk for financial insecurity as they are gracefully greying.
Every woman from her 20s to her 60s should save as much as possible for retirement.
The wage gap between women and men turns into a gender retirement gap.
Women have less income as they approach retirement years.
This results in smaller 401Ks or other retirement accounts.
Fewer dollars put into social security during a work career means that fewer dollars will come out once a woman is eligible for social security.
"Based upon today's wage gap, a woman who worked full time, year around would typically lose $407,760 over a 40 year career, according to a report by the National Women's Law Center. The example assumes a constant wage gap of $10,169 each year."
After a couple reaches age 64, two thirds of the women will outlive their husbands by almost 12 years. This means that they will need more money.
Women age 63 on average end up with only 2/3 of the retirement savings and benefits that men do.
Women face higher health care expenses.
Women are more often the caregiver. They often have to leave jobs or cut back on hours for child rearing.
It is not a level playing field between men and women when it comes to money, savings, and retirement.
These are all issues that cannot be ignored for women who are trying to be gracefully greying.   Going forward, a key is equal pay for equal work and saving as much as possible towards retirement and the gracefully greying years.  
Henry Gornbein  
For the full article go to the Free Press business section from Thursday, January 10, 2019.  
About the Author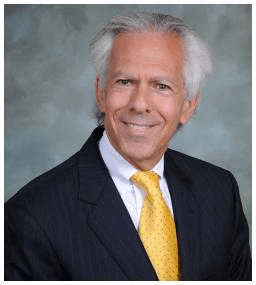 Henry Gornbein is a partner with the full service law firm of Lippitt O'Keefe Gornbein, PLLC in Birmingham, Michigan. He is a specialist in all areas of family law and is a certified family law mediator.
Henry is the creator and host of the award-winning Cable Television series, "Practical Law" and creator and host of "Gracefully Greying," a weekly video podcast on NRM Streamcast.
He is the author of the book, "Divorce Demystified, Everything You Need To Know Before You File For Divorce" and is currently co-writing with Jack Haynes, PhD, the book "Child Custody Demystified, The Ultimate Guide To The Custody Of Your Children." He is a frequent blogger and lecturer on all aspects of family law as well as issues involving the impact of social media and what is legal in the digital world in divorce. He is a former chairperson of the Family Law Section of the State Bar of Michigan, a former president of the Michigan Chapter of the American Academy of Matrimonial Lawyers and winner of the Professionalism Award from the Oakland County Bar Association.
---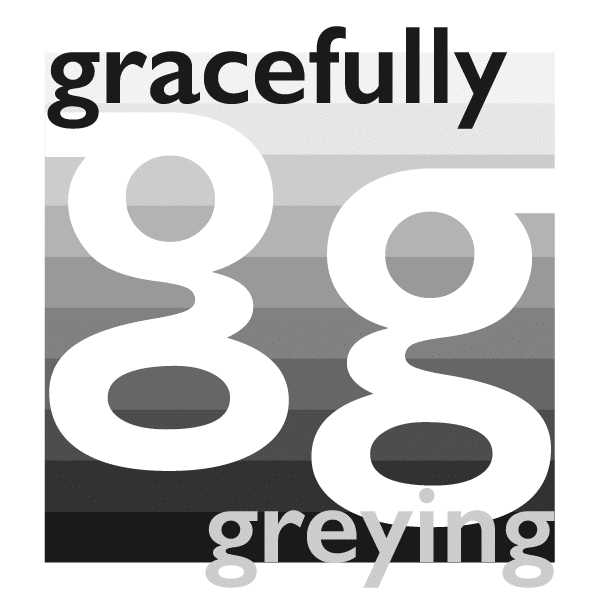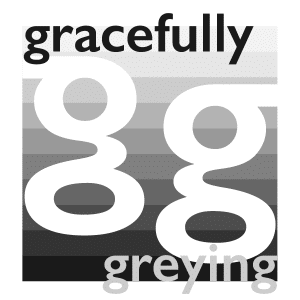 Gracefully Greying on NRM Streamcast
Advertising and sponsorship opportunities are available. Contact info@NewRadioMedia.com for details.


Gracefully Greying explores aging issues that are as inevitable as death and taxes. If you are over 50 – or have parents over 50 – this show is for you! We'll help you navigate the many challenges of aging. Each show will focus on a single topic, such as, financial issues, legal issues, medical issues and psychological issues, with a guest who is an expert in that field.