The Joys of Interviewing
Something that most people don't realize is that when you are having a conversation with someone, you are essentially interviewing them. That's why when you interview someone, you should be having a conversation. We've all heard or watched interviews where the host is going through a list of questions. It's boring.
Every interviewer has their own style. Personally, if I can get a 30-minute interview out of a two-hour conversation, that's a success. My approach to interviewing a guest is to make them feel comfortable – maybe even talk about things that aren't directly related to what they're doing. I slowly work my questions in. Not in a direct way. I want them to walk away wondering if they had just been interviewed, or if they just hung out for two hours talking to a friend. To me, that is what makes Motor City Juke Joint  on NRM Streamcast so unique and personal. It's people talking about music.
I've done well over 100 interviews. Some of them were live on air. Some of them were recorded. A few of those will never see the light of day. There's one in particular that stands out. I won't name the person that I interviewed, because he is rather well known. The interview was conducted via phone. He was on tour and didn't have time to stop by the studio. Anyone that has met me, or listened to my show, knows that I'm a talker. This person… was not. He responded with mostly one or two word answers. Sometimes with a sentence. It wasn't until I brought up his other career as a college professor that the interview changed direction. Instead of talking about music, we started talking about math and how it was relaxing to him. He told me that when he gets off stage he immediately starts working on math equations. That's how he unwinds after a performance.
Whether you're a musician, actor, or even a broadcaster – everyone needs to decompress. Some drink and socialize. Others prefer quiet.  Some like to exercise their minds. We all have our own way.
About the Author: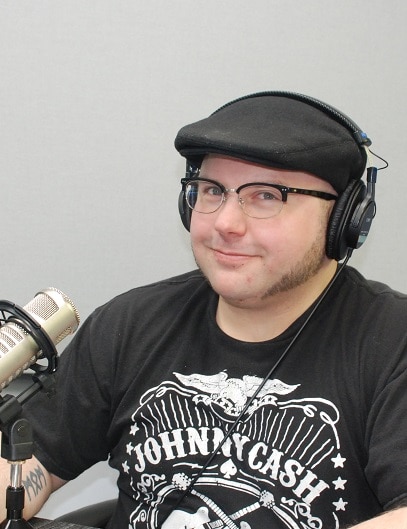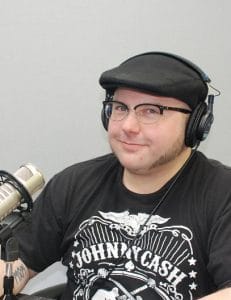 Ben Rose
Host of Motor City Juke Joint on NRM Streamcast.
Watch it LIVE every Tuesday and Thursday at 7 pm EST!
Catch up on episodes you missed – all are available On Demand.