Tips to Make 2019 Happier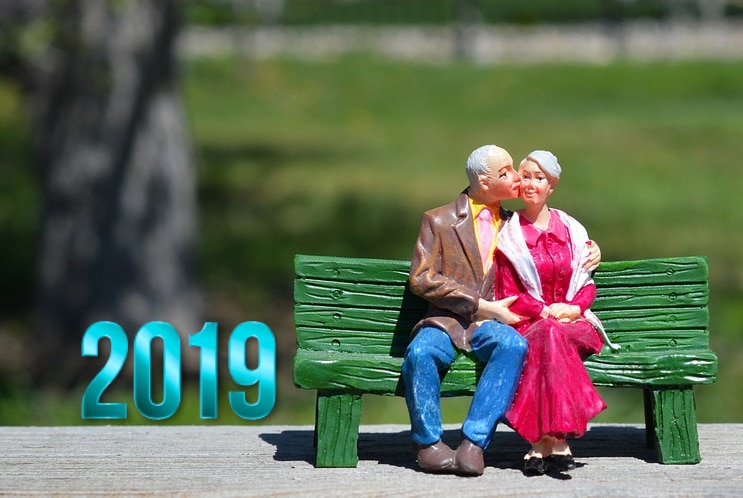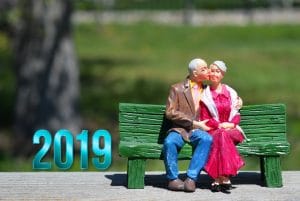 As we are Gracefully Greying, I noticed an article in The Week Magazine talking about ways to make 2019 happier.
They are as follows:
1. Physical activity plays a vital role with our mental states. A University of Michigan study showed that as little as 10 minutes of exercise a day is linked with joyful moods. The type of exercise does not matter. Examples include: yoga, walking, or jogging.
2. Going outside can make you feel happier. Going for a walk in parkland can do wonders for your mood.
3. Other ways to boost your mood is to be grateful for the good things in your life. Keep a gratitude diary so that it becomes a habit. Write in this diary on a regular basis.
4. What should we be grateful for? Most important are our friends and loved ones. Relationships are very important for living a healthy and happy life. We also fare better if loved ones offer support in the form of hugs.
5. Will happiness hacks make you live longer? That is not clear. There are studies that show different results. The key is that being happy is definitely a plus as we are gracefully greying.
6. The last question raised is whether you can just resolve to be happier? The answer is no. In fact, trying too hard to be happy may have the opposite effect. The key is to relax and make the most of every day. Don't try too hard to be happy.
The article raised some very important food for thought for all of us who are gracefully greying.
Please share your thoughts with me in the comment section below!
Henry Gornbein
About the Author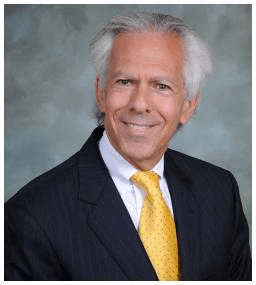 Henry Gornbein is a partner with the full service law firm of Lippitt O'Keefe Gornbein, PLLC in Birmingham, Michigan. He is a specialist in all areas of family law and is a certified family law mediator.
Henry is the creator and host of the award-winning Cable Television series, "Practical Law" and creator and host of "Gracefully Greying," a weekly video podcast on NRM Streamcast.
He is the author of the book, "Divorce Demystified, Everything You Need To Know Before You File For Divorce" and is currently co-writing with Jack Haynes, PhD, the book "Child Custody Demystified, The Ultimate Guide To The Custody Of Your Children." He is a frequent blogger and lecturer on all aspects of family law as well as issues involving the impact of social media and what is legal in the digital world in divorce. He is a former chairperson of the Family Law Section of the State Bar of Michigan, a former president of the Michigan Chapter of the American Academy of Matrimonial Lawyers and winner of the Professionalism Award from the Oakland County Bar Association.
---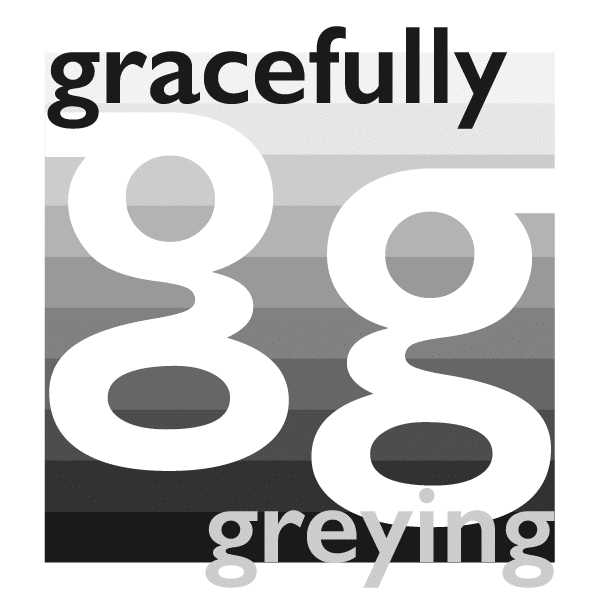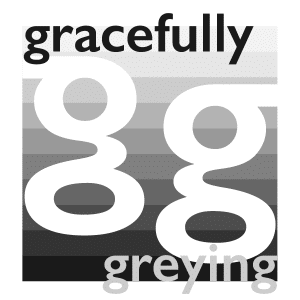 Gracefully Greying on NRM Streamcast
Advertising and sponsorship opportunities are available.
Contact info@NewRadioMedia.com for details.


Gracefully Greying explores aging issues that are as inevitable as death and taxes.
If you are over 50 – or have parents over 50 – this show is for you!
We'll help you navigate the many challenges of aging. Each show will focus on a single topic, such as, financial issues, legal issues, medical issues and psychological issues, with a guest who is an expert in that field.