So You Want to be a Promoter – part 1
Let me start off by asking, "What the hell is wrong with you?"
All kidding aside, that's really a question that you should ask yourself. I've been a promoter for close to 13 years now. Initially, I thought that it was going to be easy. I thought that it wouldn't really cost anything – that I was going to do it for the music. In reality, it was hard, and expensive.
Most people don't realize that promoting bands is an actual business. Any promoter that tells you that they don't pay themselves at least something is a lying liar face telling lies out of their lie hole. Most people don't realize that there is overhead. You have to pay for the flyers, posters, and now Facebook ads. Let's not forget the most important thing, the bands. We'll get to that part in a minute. Basically, it costs money. Money that will come out of your pocket if you're not smart. I always paid myself on average of 15% of the door. That way my costs are covered.
The most important thing when it comes to pay is the bands. The most common arrangement will be the door deal. This is really the route you want to take when you're starting off, since you'll mainly be booking local talent. Sure, it's great to work out a door deal with everyone. That means that whatever money is collected at the door is divided up among the bands after the venue takes their cut.
Right now you're probably wondering, "Why does the venue get a cut of the money?" Well, here's the reason. The venue has to pay a sound engineer. The sound engineer runs the audio board and makes sure that the band sounds good. It's a job that the average Joe off the street can do. It's job that requires skill and training.
After you've been booking and promoting, you'll probably start making a name for yourself. That's when touring acts will start contacting you to book shows. Some of these bands will ask for a guarantee. This is where things can go wrong. First let me explain what a guarantee is. A guarantee is a set cost for a band to play. This is something that can be negotiated. You also have to make sure that you charge the appropriate amount for admission.
Coming up in the next, I'll be talking about how to get people to come to your event.
---
About the Author: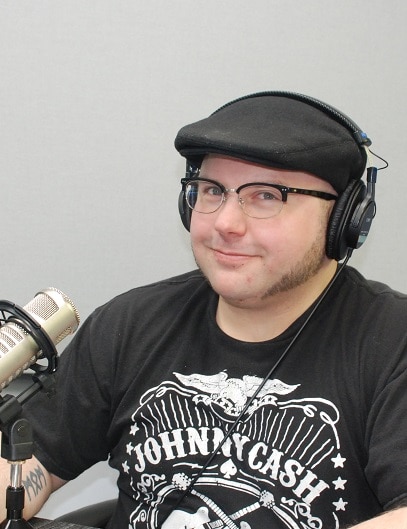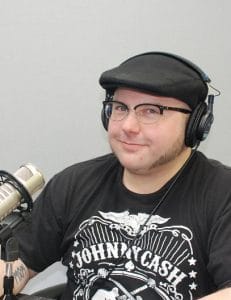 Ben Rose
Host of Motor City Juke Joint on NRM Streamcast.
Watch it LIVE every Tuesday and Thursday at 7 pm EST!
Catch up on episodes you missed – all are available On Demand.