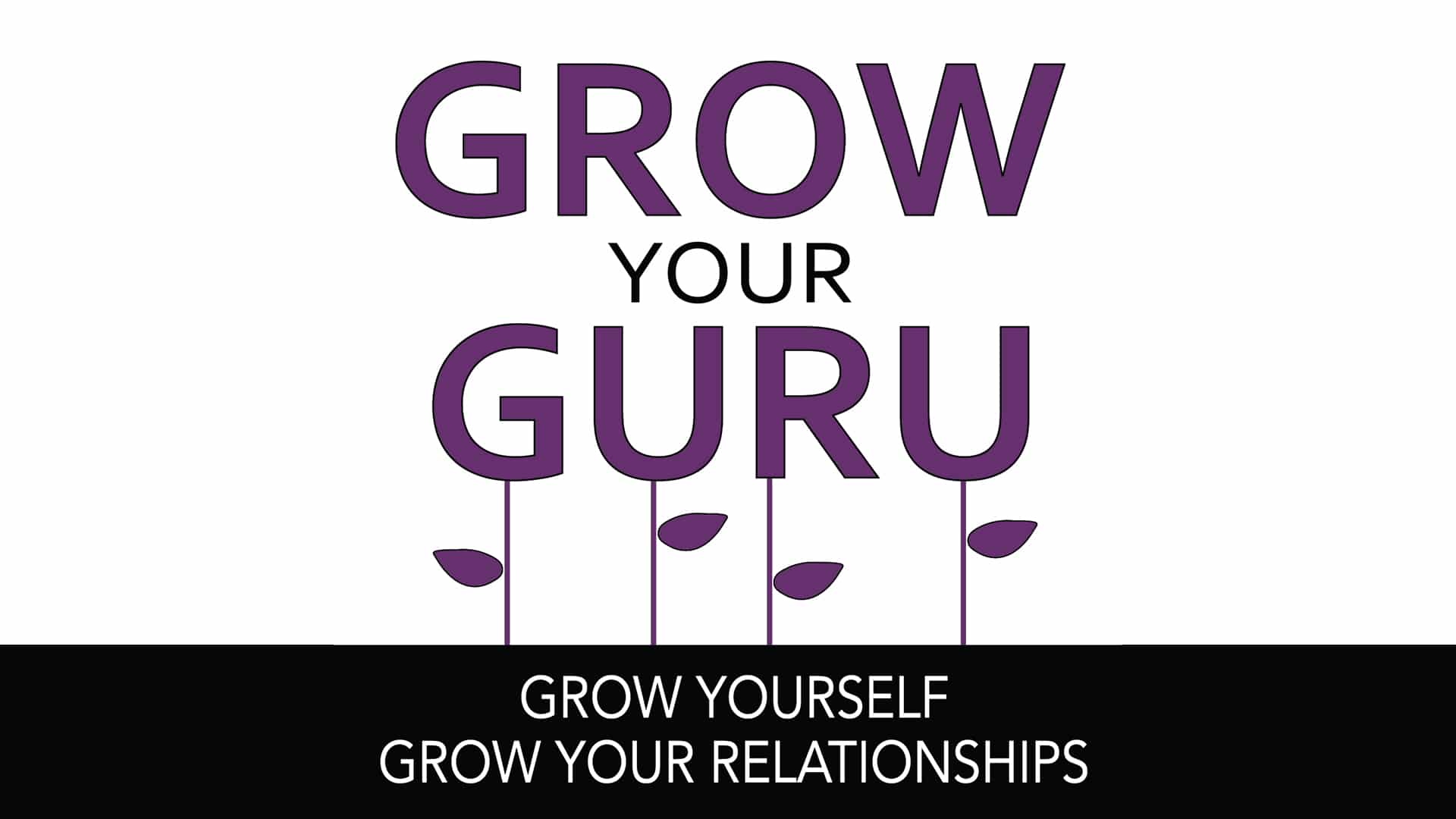 Grow Your Guru
LIVE every Monday at 5 pm EST on NRM Streamcast
with host, Susie Kamen – LMSW, CIRT, SILC
Grow Your Guru was created based on a belief that within each of us is our "inner guru", our true self, which is beautiful, whole, complete, and worthy.
Transform Your Life!
Life circumstances – and the stories we tell ourselves – often cause us to forget the truth of who we really are. We then show up in our lives with self-limiting and self-defeating thoughts and behaviors. This show will provide strategies, inspiration, motivation, tools, interviews, and Growth Gifts to enhance and transform every area of your life.
Change Your Story!
Together we can change your story, unleash your soul, teach you how to create connection in your relationships, and produce empowering and positive choices that are in alignment with the life you deserve and desire. Let's get Growing! It is never too late to heal and step into your true potential.
*All times are EST
Sunday
Monday
Tuesday
Wednesday
Thursday
Friday
Saturday
8:00 am
8:30 am
9:00 am
9:30 am
12:00 pm
12:30 pm
2:00 pm
2:30 pm
3:00 pm
3:30 pm
4:00 pm
4:30 pm
5:00 pm
5:30 pm
6:00 pm

The Green Way Outdoors - Sports Channel

-

6:30 pm
7:00 pm
7:30 pm
| | Sunday | Monday | Tuesday | Wednesday | Thursday | Friday | Saturday |
| --- | --- | --- | --- | --- | --- | --- | --- |
| 4:00 pm | | | | | | | |
| 4:30 pm | | | | | | | |
| | Sunday | Monday | Tuesday | Wednesday | Thursday | Friday | Saturday |
| --- | --- | --- | --- | --- | --- | --- | --- |
| 5:00 pm | | | | | | | |
| 5:30 pm | | | | | | | |
| | Sunday | Monday | Tuesday | Wednesday | Thursday | Friday | Saturday |
| --- | --- | --- | --- | --- | --- | --- | --- |
| 2:00 pm | | | | | | | |
| 2:30 pm | | | | | | | |
| | Sunday | Monday | Tuesday | Wednesday | Thursday | Friday | Saturday |
| --- | --- | --- | --- | --- | --- | --- | --- |
| 5:00 pm | | | | | | | |
| | Sunday | Monday | Tuesday | Wednesday | Thursday | Friday | Saturday |
| --- | --- | --- | --- | --- | --- | --- | --- |
| 6:00 pm | | | | | | | |
| | Sunday | Monday | Tuesday | Wednesday | Thursday | Friday | Saturday |
| --- | --- | --- | --- | --- | --- | --- | --- |
| 12:00 pm | | | | | | | |
| 12:30 pm | | | | | | | |
| | Sunday | Monday | Tuesday | Wednesday | Thursday | Friday | Saturday |
| --- | --- | --- | --- | --- | --- | --- | --- |
| 6:00 pm | | | | | | | |
| 6:30 pm | | | | | | | |
| | Sunday | Monday | Tuesday | Wednesday | Thursday | Friday | Saturday |
| --- | --- | --- | --- | --- | --- | --- | --- |
| 3:00 pm | | | | | | | |
| 3:30 pm | | | | | | | |
Sunday
Monday
Tuesday
Wednesday
Thursday
Friday
Saturday
6:00 pm

The Green Way Outdoors - Sports Channel

-

6:30 pm
| | Sunday | Monday | Tuesday | Wednesday | Thursday | Friday | Saturday |
| --- | --- | --- | --- | --- | --- | --- | --- |
| 2:00 pm | | | | | | | |
| 2:30 pm | | | | | | | |
| | Sunday | Monday | Tuesday | Wednesday | Thursday | Friday | Saturday |
| --- | --- | --- | --- | --- | --- | --- | --- |
| 7:00 pm | | | | | | | |
| 7:30 pm | | | | | | | |
| | Sunday | Monday | Tuesday | Wednesday | Thursday | Friday | Saturday |
| --- | --- | --- | --- | --- | --- | --- | --- |
| 8:00 am | | | | | | | |
| 8:30 am | | | | | | | |
| 9:00 am | | | | | | | |
| 9:30 am | | | | | | | |
***DISCLAIMER: The views and opinions expressed on any program, video, broadcast or other production are those of the producers and the persons appearing on the program, video, broadcast or other production and do not necessarily reflect the views and opinions of NRM Streamcast, LLC, its members, managers, officers, employees, representatives, affiliates or agents. Such opinions are based upon information the foregoing persons consider reliable, but none of NRM Streamcast, LLC, its members, managers, officers, employees, representatives, affiliates or agents warrant its completeness or accuracy, and it should not be relied upon as such. Comments and other statements made by callers are the sole responsibility of such callers and such callers are solely liable for any statements made by them. NRM Streamcast LLC reserves the right to restrict access to any caller or terminate a call at any time and for any reason.***