Who is a Hero?
The story is told about a Holocaust survivor who went to a Rabbi and said, "I am mad at G-d." The Rabbi asked the survivor, "Why?"
The man responded, "I watched starving people give some of their bread rations to a man in the concentration camp who had managed to smuggle a prayer book into the camp, for the opportunity to use his prayer book. How could he be so selfish to charge for the use of his prayer book. Therefore, I am angry at G-d."
The Rabbi responded, "you are right, that man was selfish, but why don't you look at all the people who were willing to give up their meager rations in order to pray?"
The 9th of Av, is the day that Jews around the world remember the many tragedies that have befallen the Jewish people, from the destruction of the two Temples to the recent Holocaust. When we remember the tragedy and the evil that exists in the world, we should also remember the heroes – those people who kept their head held high, and showed their enemies, you can't take away my G-dliness, my humanity, who I am and what I believe in.
This lesson can be learned by taking a tour of a Holocaust museum, like the Holocaust Memorial Center Zekelman Family Campus in Farmington Hills MI. It is well worth your time.
Think about it!
For more, watch Let's Talk Torah – Episode 47
July 19, 2018 – Special In-Studio guests Ruth Bergman and Sarah Saltzman from the Holocaust Memorial Center.
---
Rabbi Tzvi Jacobson, Host of Let's Talk Torah on the NRM Streamcast Community Channel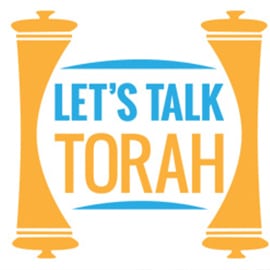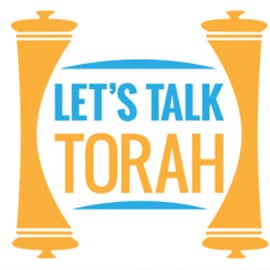 I am the Director of Development and the 3rd Grade Judaic studies teacher for Yeshivas Darchei Torah located in Southfield, Michigan. In these roles, I am able to pursue both my passions; teaching children and meeting people from all walks of life who share an interest in the education of children.
I love to be challenged; whether in the classroom helping a child with learning or behavior difficulties, or helping Yeshivas Darchei Torah meet its financial obligation.
As a teacher, I like to keep my students guessing what's next. Whether it's puppet shows, stories, trips or programs, my classroom is always warm and exciting. I enjoy studying Torah, and I love to share.