Why I Sing to My Son
What makes you happy? To me, there is no greater joy than holding my son Ben in my arms and singing to him. If you had asked me this question five years ago, I would have just said music. Whether it's listening to music or playing it, music has always made me happy. That's why I became a musician.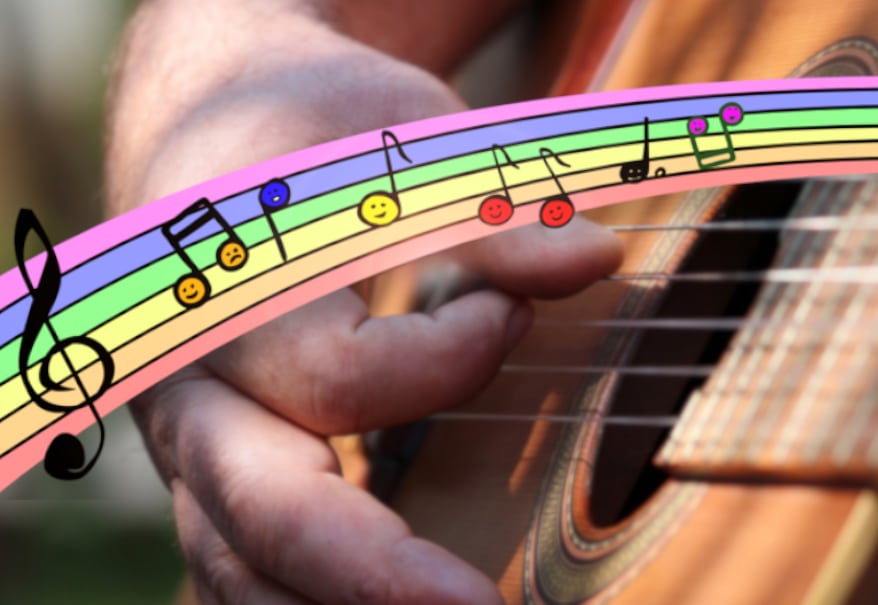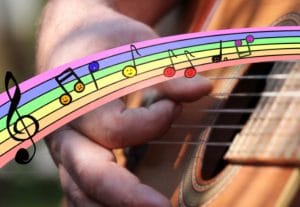 It's said that singing to your baby helps them to feel safe. It encourages them to express themselves and deal with their emotions. Singing helps them learn new words and develop listening skills. It strengthens your bond and it shows love.  
My earliest memories are of music. My dad would put on records by Willie Nelson and Waylon Jennings. My mom would sing to me. She would sing old songs like "The Yellow Rose of Texas" and "Chantilly Lace." When I was a little older, she taught me to play my first instrument — an old upright piano that had belonged to her grandmother. While the piano is long gone, my love of music remains.   
My son Ben was exposed to music even before he was born. While pregnant, Giulia would listen to The Whiskey Charmers and sing along. Now, whenever we're having trouble getting Ben to sleep, we just put on The Whiskey Charmers. Before long, he drifts off to sleep with a content smile.  
Sharing music with my son is something that I can't wait for. I look forward to teaching him how to play the guitar or whatever instrument he chooses. If for some reason he isn't interested in picking up an instrument, I'll be okay with it. I'll never force it on him. I'll encourage him to make his own choices. To develop his own tastes. Giulia and I want Ben to be his own person. We will love and support him always.  
Written by Ben Rose
About the Author
A Detroiter and musician, Ben Rose looks at what's hot in Detroit's creative scene. He hosts his daily show Motor City Juke Joint, LIVE everyday at 4PM EST on NewRadioMedia.com. Each episode showcases the wealth of talent in the Metro Detroit area – musicians, artists, and other creative personalities you might miss if you don't watch this show.