Why You Need a Will
Aretha Franklin passed away this past week after a long struggle with cancer. She was 71 years of age and died without a will. She leaves behind four children and a substantial estate consisting of several homes, as well as an invaluable musical empire.
When Prince passed away suddenly, he had no will or estate plan and, over two years later, his heirs have not received one penny of his estate. Elvis had no will. What does all this mean? Aretha Franklin is a rare musical genius. Even though she is gone her music will live on. Elvis brings in more royalties from his music now than when he was still alive. This could happen to Aretha Franklin's legacy as well.
If the rich and famous do not have a will or estate plan why should you and I?  In the first place, having a simple will and or a trust can, if properly done, avoid probate. Probate is a court that specializes in the handling of the estates of the decedents, as well as other functions.
If Aretha's children agree on how things are to be handled then things should go smoothly. If not, then there will be problems. The purpose of a will is to make sure that when a person passes away, his or her wishes are followed.
Let me give you some examples:
If you want to give more to one child than another, you can through a will.
If you want to disinherit a child, you can through a will or trust agreement.
If you set up a trust that handles everything, you can avoid probate and stay completely out of court. Probate courts are public which means that everything can be scrutinized by the public. You or I can look at what Aretha Franklin's estate consists of.
Privacy and making sure that your wishes are properly handled are good reasons for an estate plan. In addition, you can control your money long after you are gone through the appropriate trust documents.
Don't be like Aretha, Elvis or Prince. Talk to an attorney at once and find out what you can do to have your wishes properly handled. You want to gracefully grey, but also want to make sure that everything is covered when the grim reaper arrives.
These are my thoughts, please share yours with me.  Go to Ask Henry at Lippittokeefe.com to send me input, ideas and comments.
Henry S. Gornbein
---
About the Author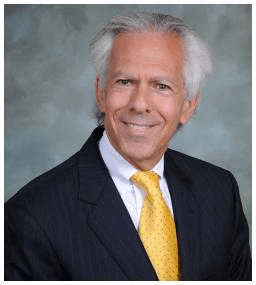 Henry Gornbein is a partner with the full service law firm of Lippitt O'Keefe Gornbein, PLLC in Birmingham, Michigan. He is a specialist in all areas of family law and is a certified family law mediator.
Henry is the creator and host of the award-winning Cable Television series, "Practical Law" and creator and host of "Gracefully Greying," a weekly video podcast on NRM Streamcast.
He is the author of the book, "Divorce Demystified, Everything You Need To Know Before You File For Divorce" and is currently co-writing with Jack Haynes, PhD, the book "Child Custody Demystified, The Ultimate Guide To The Custody Of Your Children." He is a frequent blogger and lecturer on all aspects of family law as well as issues involving the impact of social media and what is legal in the digital world in divorce. He is a former chairperson of the Family Law Section of the State Bar of Michigan, a former president of the Michigan Chapter of the American Academy of Matrimonial Lawyers and winner of the Professionalism Award from the Oakland County Bar Association.
---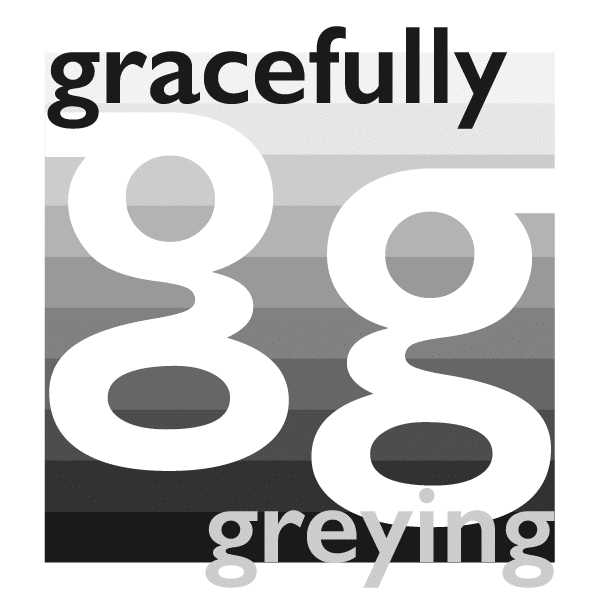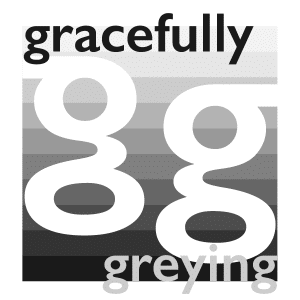 Gracefully Greying on NRM Streamcast
Advertising and sponsorship opportunities are available.
Contact info@NewRadioMedia.com for details.
Gracefully Greying explores aging issues that are as inevitable as death and taxes.
If you are over 50 – or have parents over 50 – this show is for you!
We'll help you navigate the many challenges of aging. Each show will focus on a single topic, such as, financial issues, legal issues, medical issues and psychological issues, with a guest who is an expert in that field.