Women in the MCU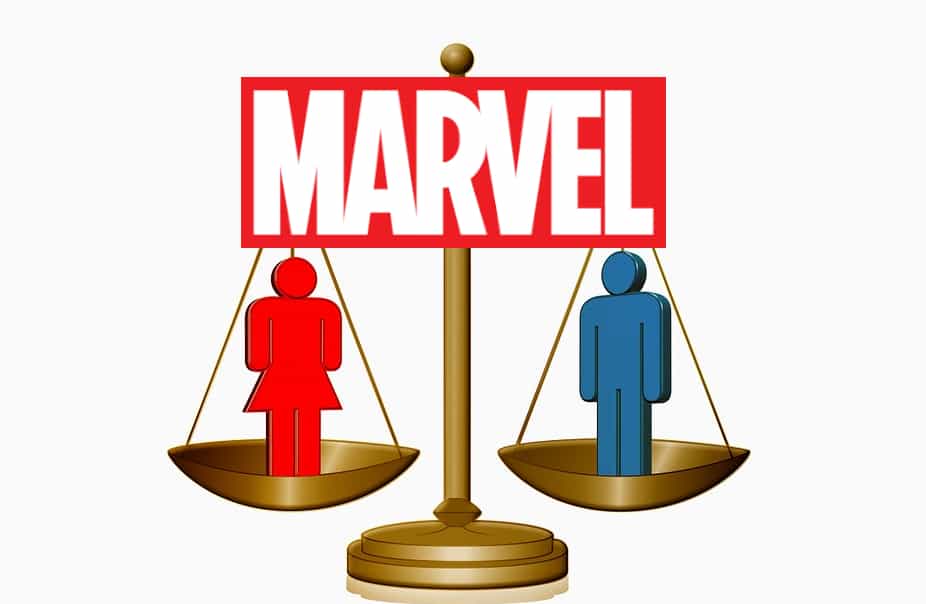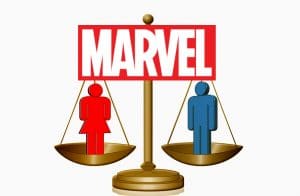 It's time.
With the trailers out for both the upcoming Captain Marvel and The Avengers: Endgame movies, the topic of women in the Marvel Cinematic Universe (MCU) arises. Are women represented fairly in the MCU? This is a pretty obvious answer if you've paid attention to the last 11 years of movies that have come from the highest grossing film franchise of all time…but in case you aren't picking up what we're laying down…it's a hard NO.
Spiderman. Iron-Man. Ant-Man. Up until now, men have always dominated the MCU, both on-screen and off. In an article titled How The Marvel Cinematic Universe Erases Women, by writer Sarah Myles, "every Marvel film that has made it to the big screen since 2008 has been the result of work in which men have been the driving force, in terms of writing and directing."
Actress Brie Larson plays head of NASA security Carol Danvers, who accidentally transforms into the mighty Captain Marvel. This will be the first solo film to feature a female superhero in the title role. Finally. Sure, we've seen female superheroes before Larson's Captain Marvel — Gamora, Black Widow, Wasp…but the point here is the lack of screen time for all female characters. The title for film critic Zack Sharf's article says it all — Marvel's Women Problem: Not A Single MCU Film Has Female Characters on Screen for More Than 40 Percent of Runtime. Sharf goes on to say "the two most profitable MCU movies have featured some of the franchise's greatest female representation. Black Panther tops the list with 40 percent of the film having women on screen (54 minutes of the film's 134 minute runtime features women), while Avengers: Infinity War comes in second with 34 percent (approximately 51 minutes of the film's 149 minute runtime). The worst MCU title for women on screen is Captain America: The First Avenger, where female characters appear in less than 14 percent of the film."
So we're finally getting a female-centric Marvel film in just a couple short months. If that wasn't enough excitement — and of course it's not — Anna Boden is the MCU's first female director. Finally.
At the 2018 PGA Produced By conference, Marvel President Kevin Feige told the audience "I cannot promise that (the next) 20 Marvel movies will have female directors but a heck of a lot of them will." Hmm…
Do you think this will be enough? Will we start to see a shift soon? Comment your thoughts below!