The Drop In with Garold Vallie
Thursdays at 5 pm EST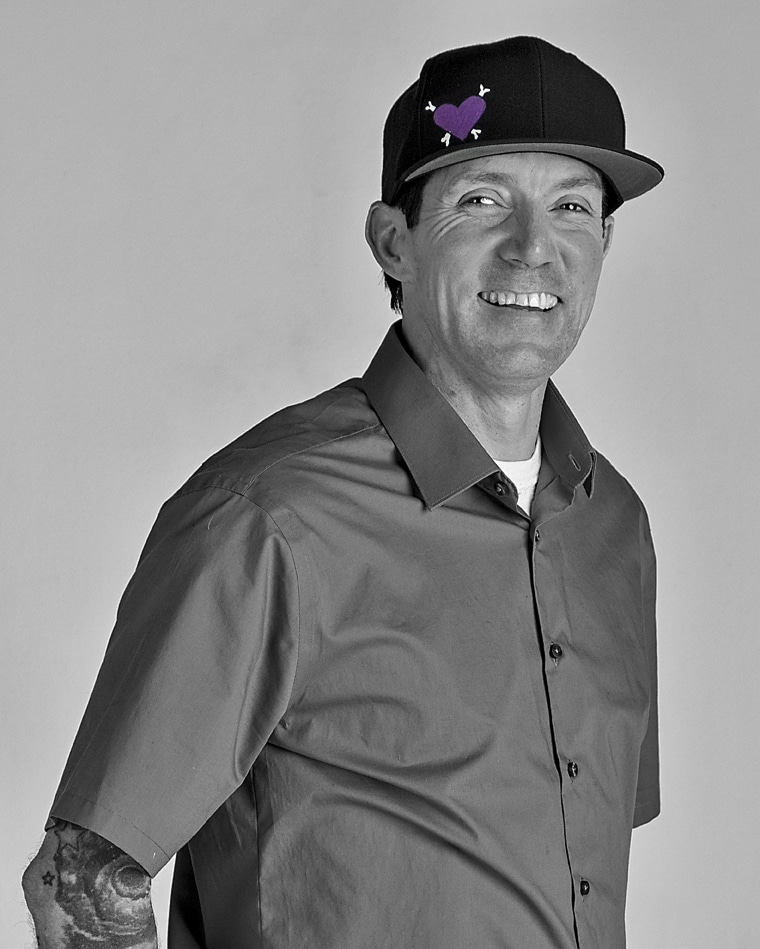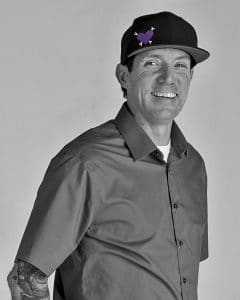 Garold Vallie:  Life Maverick Drop In To A Life Of Stoke !
Drop In with Garold Vallie and learn about a Life of Stoke NRM, learn what being "Stoked" is all about.  Stoke, is more than a word it's the key to a successful and adventurous lifestyle.  Garold's streamiest is a mashup of TED Talk, celebrity guests, stories of a professional skateboarder, the lessons learned, overcoming obstacles, building on successes, and getting the most out of failures.  The laughs along the way, the music that became the soundtrack for a generation.  It's all part of "the Life Of Stoke".  Drop in and Stoke your own fires that fuel your drive to fulfillment!
Join us
on NRM Streamcast!
PERMISSION FOR ALL MUSIC PLAYED AND PERFORMED HAS BEEN GRANTED BY THE ARTISTS.
***DISCLAIMER: The views and opinions expressed on any program, video, broadcast or other production are those of the producers and the persons appearing on the program, video, broadcast or other production and do not necessarily reflect the views and opinions of NRM Streamcast, LLC, its members, managers, officers, employees, representatives, affiliates or agents. Such opinions are based upon information the foregoing persons consider reliable, but none of NRM Streamcast, LLC, its members, managers, officers, employees, representatives, affiliates or agents warrant its completeness or accuracy, and it should not be relied upon as such. Comments and other statements made by callers are the sole responsibility of such callers and such callers are solely liable for any statements made by them. NRM Streamcast LLC reserves the right to restrict access to any caller or terminate a call at any time and for any reason.***