NRM Streamcast™ is the all inclusive network for "Streamcasting™" – our new platform broadcasting simultaneously to Desktops, Mobile, Smart TVs & Podcasts.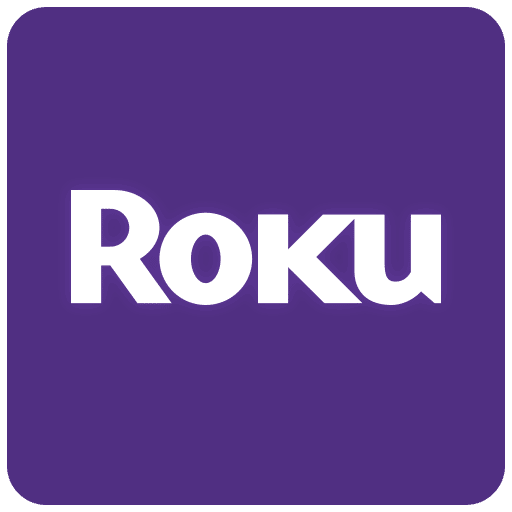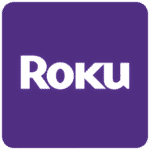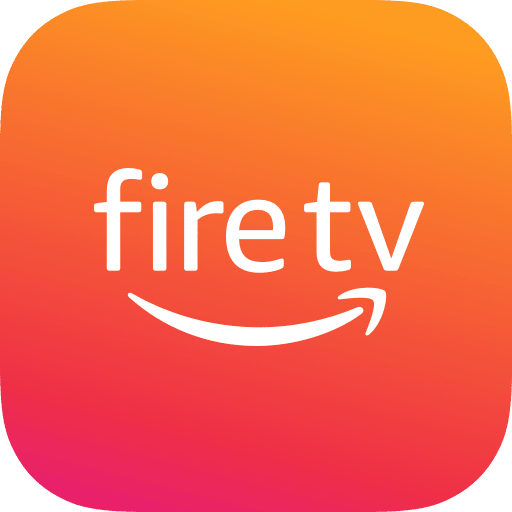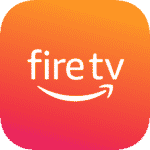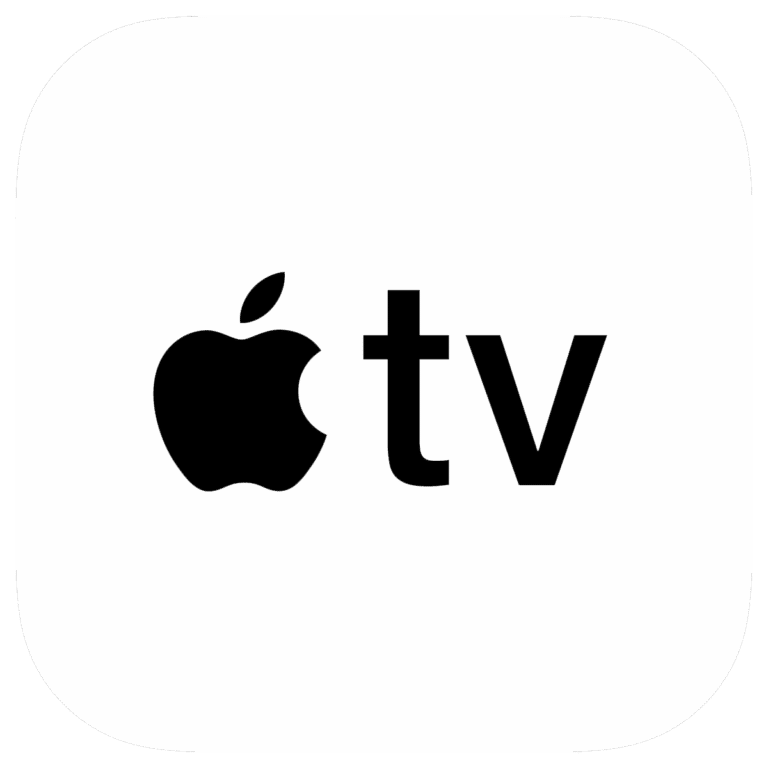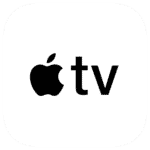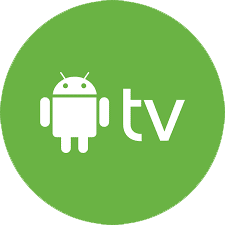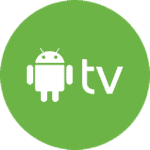 Here at NRM Streamcast™, we are reimaging entertainment.


Established by team of unconventionally diverse members, we work to create an inclusive entertainment community that celebrates individual talent and ideas. We share a strong passion for producing content that is informative, engaging, and singular in its field. Our comprehensive range of streamcasts offer innovative entertainment developed by those who have made this venture their dream.


Our cutting-edge digital streaming platform is called streamcasting™. This all-new content delivery format seeks to usher in the concept of local television programming into the digital age. We combine the audio elements of radio and podcasts with live and on-camera content.


It is our main goal to offer the general public unfettered access to equipment, production expertise, and the airtime necessary to utilize airwaves. We have made it the cornerstone of our business to offer everyone access to a cutting-edge digital streaming platform to publicize and spread awareness of their brand and interests.


You don't have to be tech-savvy. You don't need to have prior experience with podcasts or streaming. NRM Streamcast™ does all the technical heavy lifting for you, from setting you up with the necessary space and equipment to handling all editing and post-production needs so you can focus on what matters most: your content and messaging.


Whether you're a business owner looking to get your brand in front of a wider audience or an everyday individual simply wanting to share your passion with the world, we have package deals to meet you where you are. So, get in touch with us today to learn how NRM Streamcast™ can bring the world to you.


Broadcast your passions, your interests, and your voice, everywhere.
Everything you want is here.

It's live radio that's also video.

It's podcasts you can hear and SEE.

It's live television with audience participation.

It's entertainment. It's information. It's education.

It's live streaming. It's on demand. There's an app.

It's unique and original content that's nowhere else.

It's everywhere – on your smartphone, tablet, computer.

It's FREE. Access what you want, when you want it.
Streamcast™ – It's yours to enjoy.
Watch the Introduction to NRM Streamcast™ Promotional and learn how you can Streamcast™ everywhere!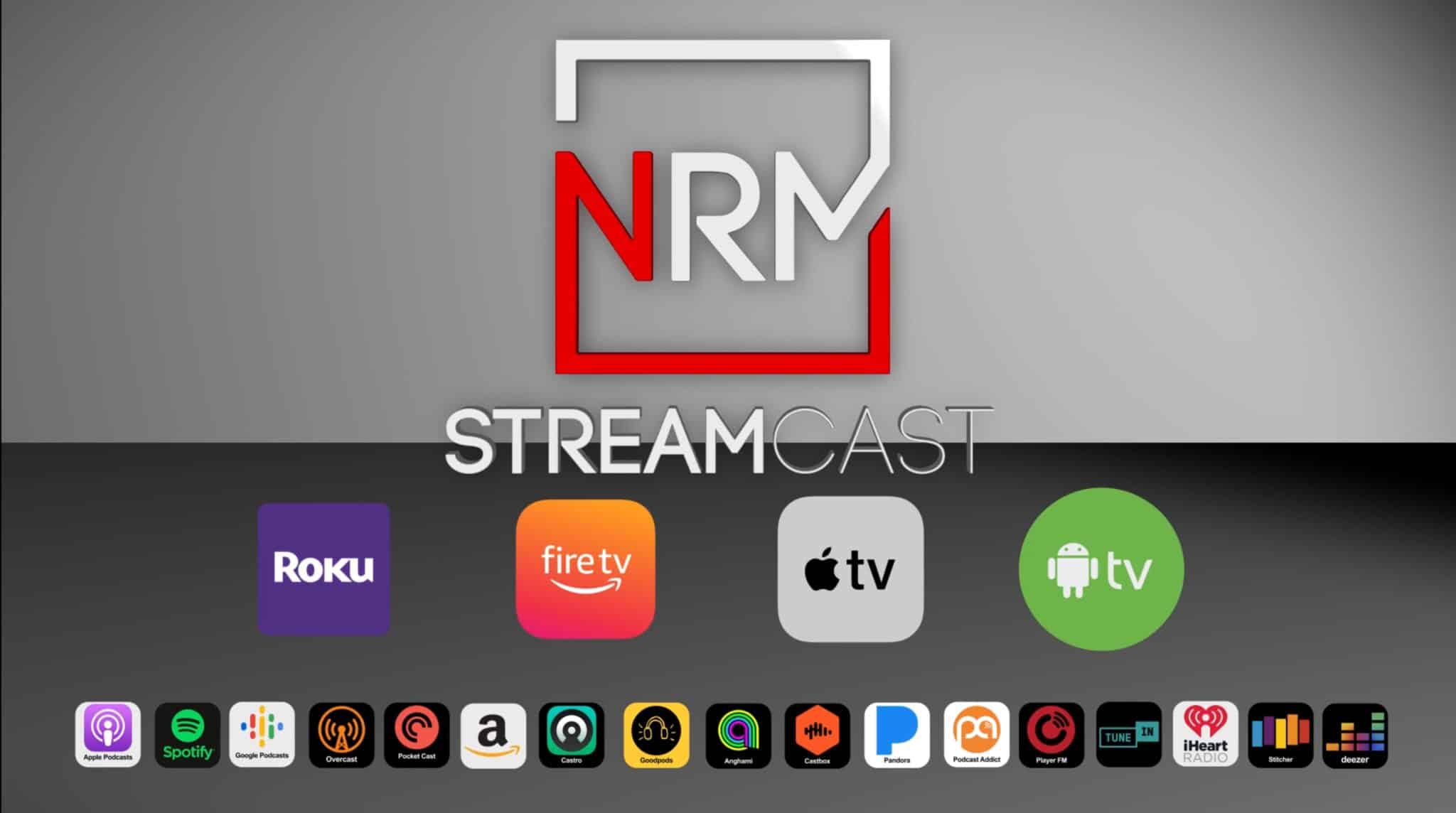 Streamcast™ with us NOW!
Fill out the form below and we will contact you about creating a comprehensive digital marketing campaign for you.