Podquesters
Let's roll some initiative!
Gamers and Geeks of all ages! Join Andy and his Detroit based crew for rousing games and quests that are sure to entertain the geekiest of minds. Podquesters is a comedic improv show based on the role-playing style of wildly popular games like Dungeons and Dragons. Four players assume characters while another player controls the world these characters inhabit.  The four main players make the decisions in the story, and the Dungeon Master controls the overall events and story arc.
Surprise Guests! Local and national comedians have guest spots strategically placed in independent segments by the Dungeon Master.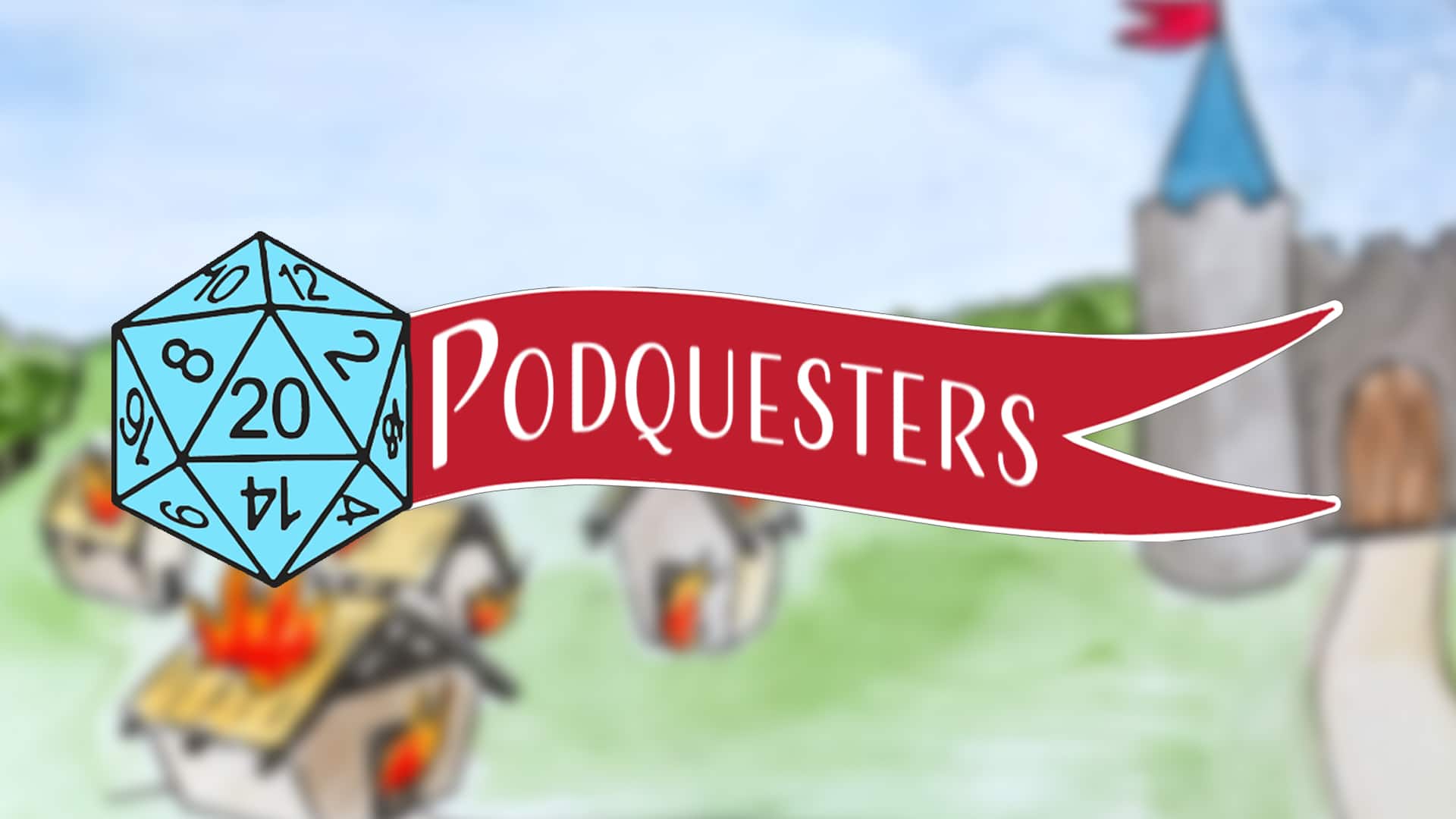 PERMISSION FOR ALL MUSIC PLAYED AND PERFORMED HAS BEEN GRANTED BY THE ARTISTS.
***DISCLAIMER: The views and opinions expressed on any program, video, broadcast or other production are those of the producers and the persons appearing on the program, video, broadcast or other production and do not necessarily reflect the views and opinions of NRM Streamcast, LLC, its members, managers, officers, employees, representatives, affiliates or agents. Such opinions are based upon information the foregoing persons consider reliable, but none of NRM Streamcast, LLC, its members, managers, officers, employees, representatives, affiliates or agents warrant its completeness or accuracy, and it should not be relied upon as such. Comments and other statements made by callers are the sole responsibility of such callers and such callers are solely liable for any statements made by them. NRM Streamcast LLC reserves the right to restrict access to any caller or terminate a call at any time and for any reason.***