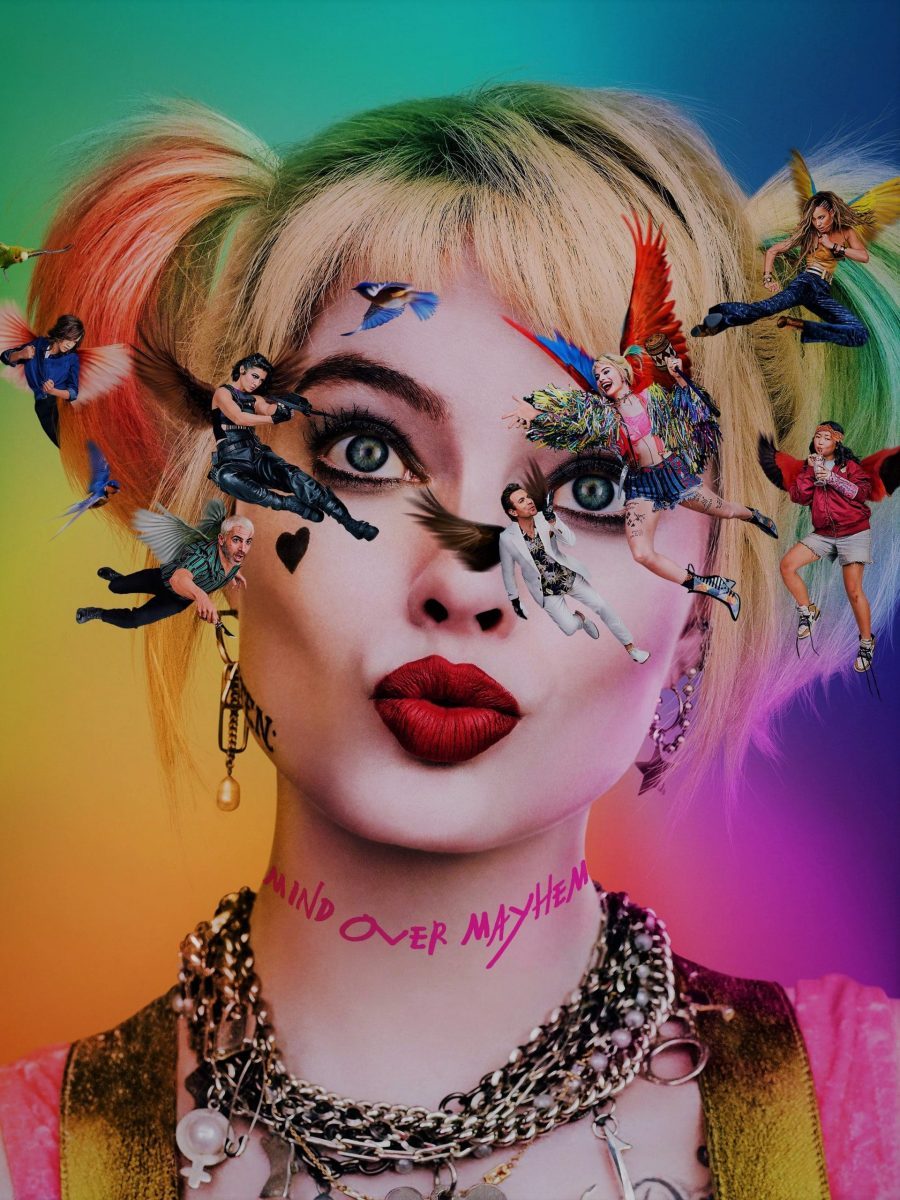 Like all of us post break-up, Harley Quinn has cut her hair, assembled a team of girlfriends, and thrown explosives out of a car at bad guys. Maybe Harley's a bit more vivacious than others, but she is back and better than ever in the first official trailer for Birds of Prey: And the Fantabulous Emancipation of One Harley Quinn.
After all of the events surrounding Suicide Squad, Harley has broken things off with the Joker. Farewell to the creepy dead weight that was Jared Leto's Joker in Harley's life.
Now Harley's looking for a fresh start with the help of some fellow badass ladies: Black Canary, Huntress, and Renee Montoya. The gang must protect the young Cassandra Cain from the crime lord Black Mask, who is after a diamond that is currently in Cassandra's possession.
Unfortunately, little of this is explained in the trailer. The focus is largely on Margot Robbie's Harley, who is rocking a bedazzled, energetic new look. She has also acquired a jackal, which feels right for the new and improved Harley.
From Warner Brothers' perspective, it makes sense to feature Harley Quinn in her own film, especially with her being a wildly popular DC Comics character. Robbie's delightfully manic performance as Harley was the one bright spot in the otherwise unsuccessful Suicide Squad. Without that performance, Birds of Prey would not exist.
However, Birds of Prey is not exclusively a Harley Quinn film. Before this trailer dropped, an ensemble film with Harley and various DC heroes and villains had been considered. Robbie herself pitched the idea of an R-rated girl gang film featuring Harley to Warner Brothers during the filming of Suicide Squad.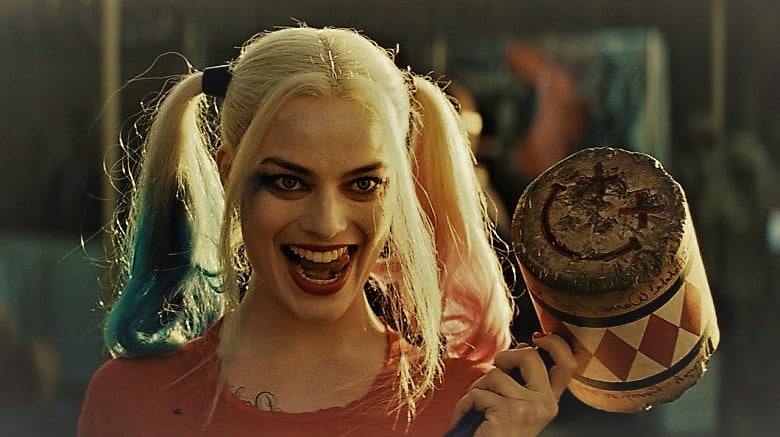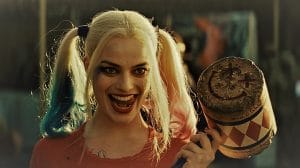 "I was like, 'Harley needs friends.' Harley loves interacting with people, so don't ever make her do a standalone film. She's got to be with other people, it should be a girl gang," Robbie told Collider in 2018.
If the point of Birds of Prey is to see Harley team up with a girl gang, it largely fails. The trailer shows brief moments of her interacting with Black Canary and Cain, but both characters barely speak. None of Harley's girl gang are even formally introduced to the audience.
This could prove problematic for the film. Harley Quinn is a known entity to DC fans, but Birds of Prey may not be. In the trailer, it is hard to get a sense of who any of these women are or how they will work as a team.
Hopefully, a second trailer and more marketing will help to inform audiences about who the members of Harley's new squad are while giving them a little more backstory. Otherwise, they all may end up sidelined by what is currently looking like the Harley Quinn show.
Despite these shortcomings, the trailer is incredibly amusing. As always, Harley is sharp and funny, and the action looks bizarrely entertaining — to say nothing of a sequence featuring Harley as Marilyn Monroe, which seems particularly interesting. Hopefully, with Cathy Yan's direction and a female-led team behind the film, Birds of Prey will end up being as enjoyable as the trailer makes it look.
Birds of Prey is scheduled for release on February 7th, 2020.
What did you think of the Birds of Prey trailer and Harley's new look? Let us know in the comments below!
Written by Jillian Law