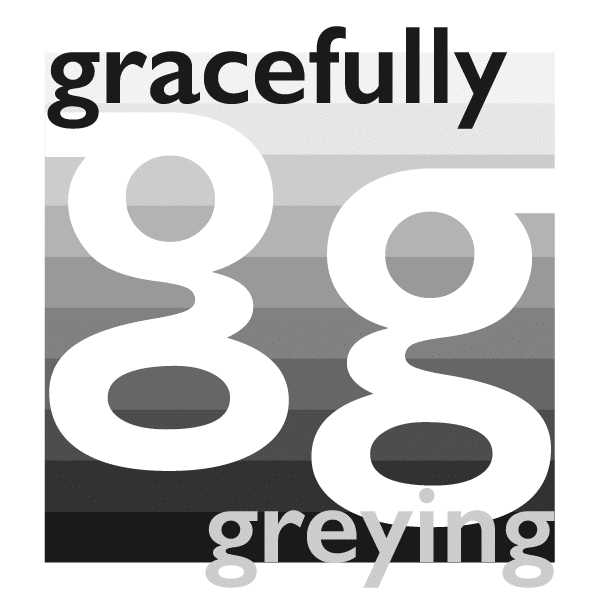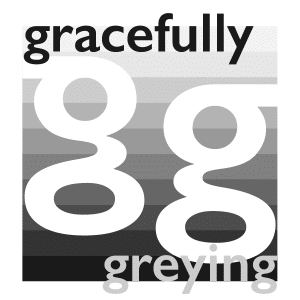 Gracefully Greying
Two new half-hour episodes every Wednesday – 6 pm and 6:30 pm EST
Growing older is not for sissies!
"Gracefully Greying" explores aging issues that are as inevitable as death and taxes.
If you are over 50 – or have parents over 50 – this show is for you!
We help you navigate the many challenges of aging. Each show will focus on a single topic, such as, financial issues, legal issues, medical issues and psychological issues, with a guest who is an expert in that field.
Search for Previous Episodes
PERMISSION FOR ALL MUSIC PLAYED AND PERFORMED HAS BEEN GRANTED BY THE ARTISTS.
***DISCLAIMER: The views and opinions expressed on any program, video, broadcast or other production are those of the producers and the persons appearing on the program, video, broadcast or other production and do not necessarily reflect the views and opinions of NRM Streamcast, LLC, its members, managers, officers, employees, representatives, affiliates or agents. Such opinions are based upon information the foregoing persons consider reliable, but none of NRM Streamcast, LLC, its members, managers, officers, employees, representatives, affiliates or agents warrant its completeness or accuracy, and it should not be relied upon as such. Comments and other statements made by callers are the sole responsibility of such callers and such callers are solely liable for any statements made by them. NRM Streamcast LLC reserves the right to restrict access to any caller or terminate a call at any time and for any reason.***