The 2019 MLB trade deadline is now behind us and the final push to the postseason is here.
The final day of the MLB trading season came and went despite big names like Madison Bumgarner, Noah Syndergaard, Zack Wheeler, and many others finding themselves wearing the same uniforms after the 4pm deadline passed.  Even with the majority of big names staying put, there was a lot of movement and a few shockers along the way.
For teams in the hunt for the postseason like the Astros, Indians, Braves, Nationals, and Cubs, the moves they made look to strengthen their club's case for a positive run over the final few months of the regular season.  While others such as the New York Yankees, Boston Red Sox, St. Louis Cardinals, and Minnesota Twins didn't make much of any noise to bolster their rosters.
Every year at the 4pm deadline, fans await to hear if there were any trades put into the system last minute.  While the majority of this year's trade deadline saw players like Shane Greene, Tannar Roark, Nicholas Castellanos, and Martin Maldonado, their expected departures didn't stun anyone. Perhaps the one name that shocked the baseball world was Zack Greinke.
Greinke to the Astros
Greinke, who had pitched earlier that day for the Arizona Diamondbacks against the New York Yankees, found out after pitching five innings that he'd been traded to the AL West leading Houston Astros.  Houston now has, in my opinion, the most formidable 1-3 punch in their rotation with Verlander, Cole, and Greinke.  As a result of this trade, Houston sent prospects 1B Seth Beer (No. 3), RHP J.B. Bukauskas (No. 4), RHP Corbin Martin (No. 5), and infielder Josh Rojas (No. 22) to the Diamondbacks.
Other notable moves from yesterday included:
Shane Greene to Atlanta for 2 prospects
Mark Melancon to Atlanta for 2 prospects
Joe Biagini and Aaron Sanchez to Houston for OF Derek Fisher and prospect
Tannar Roark to Oakland for prospect
Martin Maldonado to Houston/ Tony Kemp to Chicago Cubs
Nicholas Castellanos to Chicago Cubs for 2 prospects
Fan bases will look and analyze the moves made, or not made, by their teams. It's quite clear there were winners and losers of this year's trade deadline. Will the eventual 2019 World Series will be determined by one of these moves? Only time will tell.
Written by Ethan Perlman
About the Author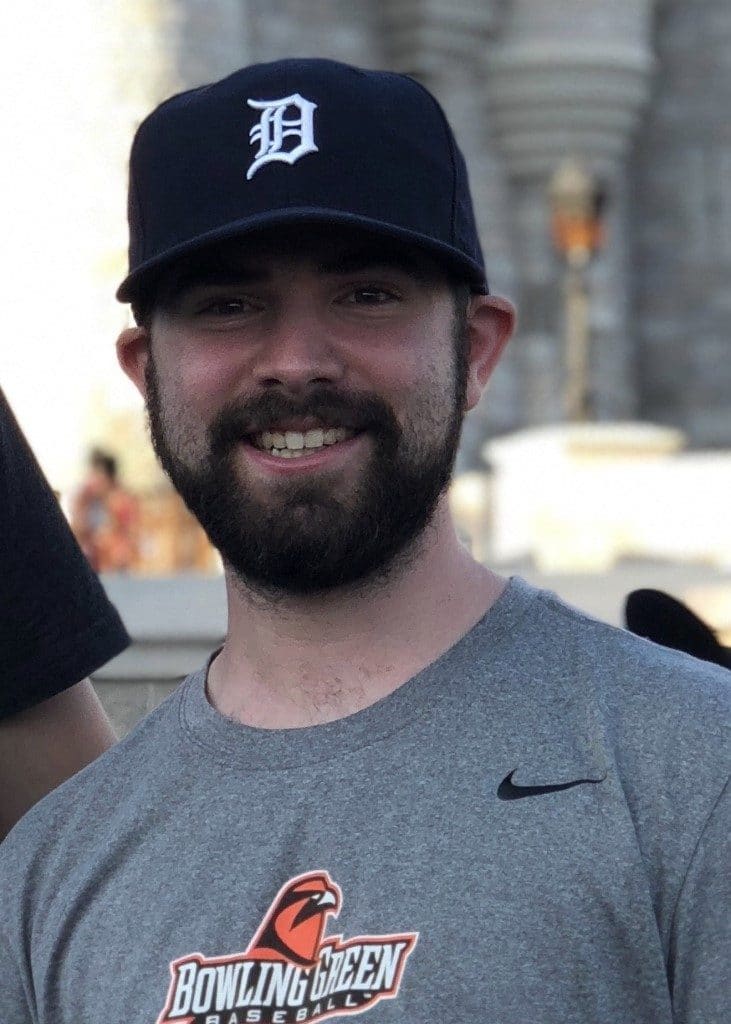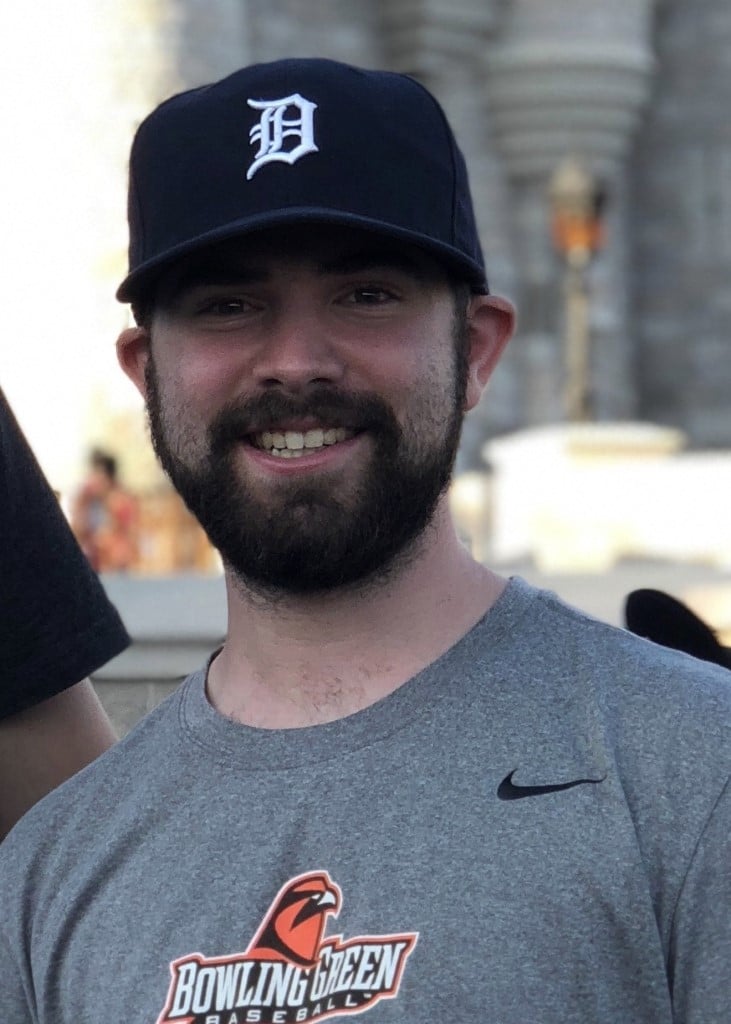 Ethan Perlman has been a sports fanatic for a long time and has also been involved in the sports world at the high school, college, and professional levels.  Currently coaching football and JV basketball at Eton Academy, Ethan has also served on the Bowling Green State University baseball coaching staff from 2014-2018 and worked in the Detroit Tigers Clubhouse from 2014-2018 as a Bat/Ball Boy.  Ethan now works at NRMStreamcast with writing sports blogs on football, basketball, and baseball.