Matt Reeves' The Batman continues to round out its cast with top-notch actors.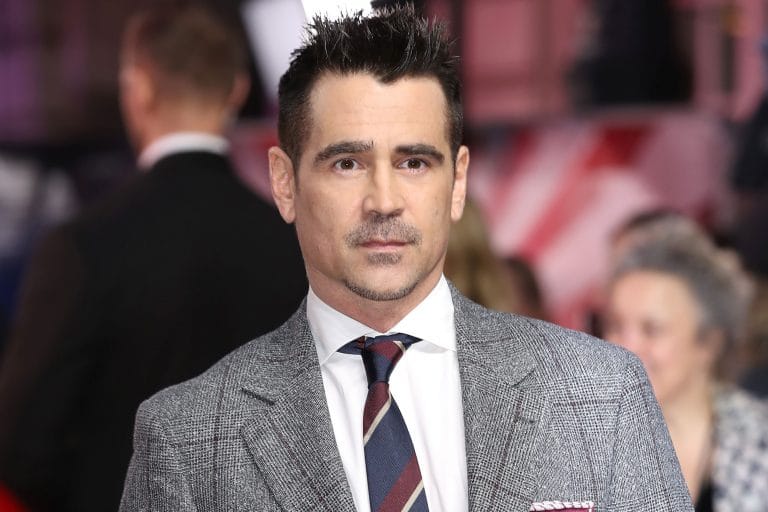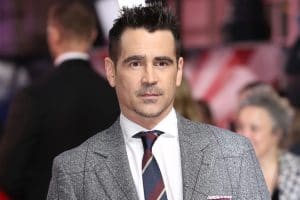 Colin Farrell and Andy Serkis are rumored to be the newest additions to Matt Reeves' Batman solo film. According to Deadline, Farrell is currently in negotiations to play The Penguin. If the deal goes well, Farrell will join a trio of Batman villains with Paul Dano as the Riddler and Zoë Kravitz as Catwoman.
Meanwhile, The Hollywood Reporter announced that Andy Serkis is in talks to play Bruce Wayne's loyal butler, Alfred Pennyworth. This would mark a third collaboration with Reeves for Serkis, who has also starred in Reeves' two Planet of the Apes films.
Superhero films are not new territory for either Farrell or Serkis. Serkis recently played villain Ulysses Klaue in in the 2018 mega-hit Black Panther. Farrell played Bullseye in the 2003 ill-fatted flop Daredevil, alongside Ben Affleck who has also previously played Batman. What a small world!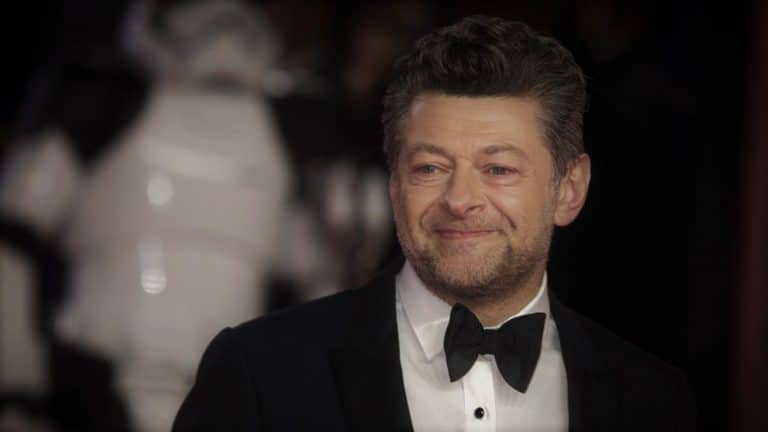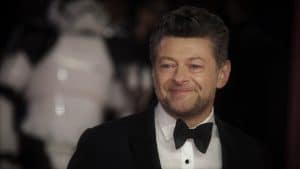 With its casting, Reeves' The Batman feels like it is trying to distinguish itself from Batman vs. Superman: Dawn of Justice, the most recent Batman-centered film. It's a film we really all wish we could forget.
Batman vs. Superman failed for many reasons. Mainly, it's just a bad movie that makes little sense despite a deep background of DC Comics. However, it also didn't work because it felt too rushed, too focused on the giant battle scenes and special effects rather than developing Batman and Superman as characters with conflict.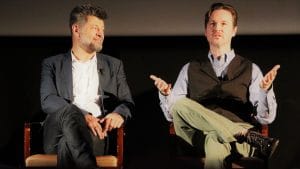 By casting interesting character actors like Reeves, Serkis, and Dano in key roles, it seems like The Batman will be more interested in story-telling and performance than the giant visual spectacle of Batman vs. Superman.
This may prove to be a smart direction for Reeves to take.  The Batman films that have been the most successful, mainly Christopher Nolans' Dark Knight trilogy, worked because they didn't feel like traditional comic book movies. Instead, Nolan treated his film like a true crime story. His films felt rooted in the real world in a way that Marvel hadn't (and maybe never will) achieve. Nolan's Batman, and the characters that inhabited his world, felt like they could exist somewhere in our world.
Reeves' The Batman might have high hopes of imitating the success of Joker, a film that took a similar approach to its source material. Todd Phillips' film showcases Batman's biggest villain in a gritty reality accompanied by a truly magnetic performance from Joaquin Phoenix. Currently, Joker has grossed over $930 million worldwide, with whispers of potential Oscar nominations for Phoenix.
Rooting Batman in his noir, mystery-ridden background, and casting interesting character actors, may result in success for Reeves' upcoming film. And if it could result in a Best Supporting Actor nomination for Colin Farrell, who is clearly due for some awards, who would complain?
What do you think of Farrell and Serkis' casting? Let us know below in the comments!
Written by Jillian Law