Every Batman needs his Catwoman.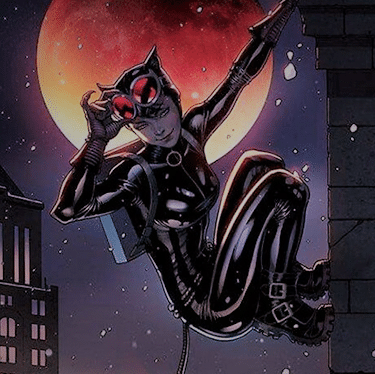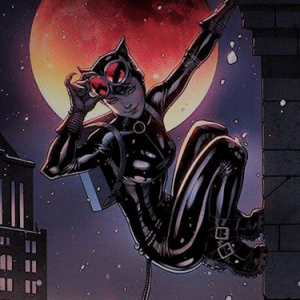 In the 1960s, Adam West had Julie Newmar followed by Eartha Kitt as his iconic Catwoman counterparts. In 1992, Michael Keaton had Michelle Pfeiffer. In 2012, Christian Bale had Anne Hathaway. Now, in 2019, Robert Pattinson's Batman will have his Catwoman in Zoë Kravitz.
Kravitz will join the cast for DC Comic's The Batman that currently includes Pattinson as Batman, Jeffrey Wright as Commissioner Gordon, and most recently announced, Paul Dano as the Riddler. Jonah Hill was in negotiations to play an unspecified Batman villain but is now unattached to the project.
Kravitz's casting as Selina Kyle has been met with widespread approval from fans and former Catwoman actresses. Anne Hathaway shared her support on Facebook, writing, "The biggest congrats to Zoe Kravitz on landing the role of a lifetime. Well, one life anyway… Enjoy the ride, Selina." Michelle Pfeiffer and Halle Berry have also offered their support and advice on social media.
Kravitz's casting as Catwoman is particularly satisfying given her own history with the Batman franchise. In a 2015 interview with Nylon, she revealed that she had auditioned for a role in Christopher Nolan's 2012 The Dark Knight Rises, but was deemed "too urban" for the part by casting directors.
Of course, The Batman won't be Kravitz's first venture into action movies. Though she is now more widely known for her role as Bonnie Carlson on Big Little Lies, Kravitz gained early fame from performances in X-Men: First Class, Mad Max: Fury Road, and the Divergent films. More recently, she appeared as Leta Lestrange in Fantastic Beasts: The Crimes of Grindelwald.
In each of these films, Kravitz proves herself to be a more than capable actress. However, none of her performances were lead roles. Instead, she played interesting but underserved characters who were simply not given enough to do. Angel is barely a member of the X-Men. Christina only exists in the Divergent series to give Tris more conflict.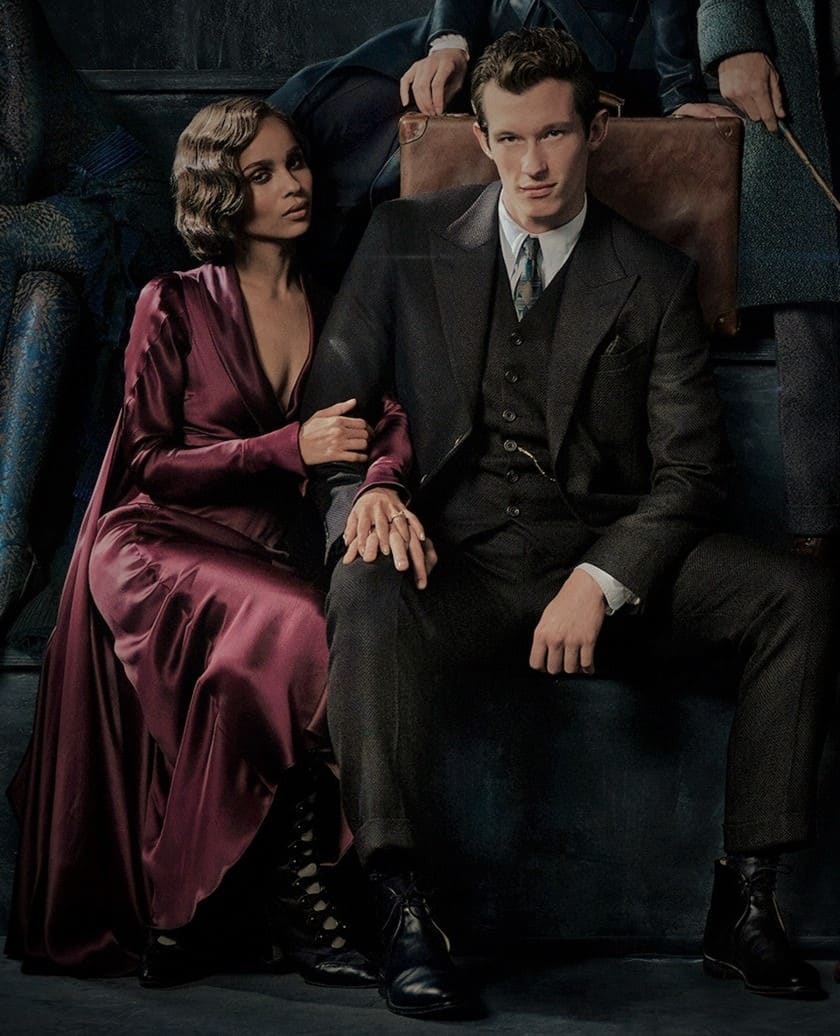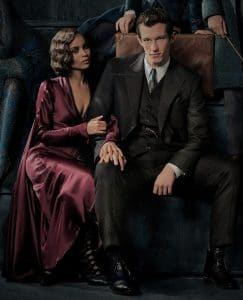 And Leta Lestrange? Beautiful, complicated, endlessly teased in the first Fantastic Beasts Leta Lestrange? She dies a "heroic" death towards the end of the film, allowing Newt and Theseus Scamander to live, fight, and avenge her another day.
Zoë Kravitz has never played a role in film where her character is well-written and fully realized. As seen in Big Little Lies, Kravitz is extraordinary when she has material to work with. If Catwoman is more than a bit player in The Batman, then Kravitz's talents could really shine.
The Batman director Matt Reeves described the film to The Hollywood Reporter as "a point of view-driven, noir Batman tale… it's more Batman in his detective mode than we've seen in the films."
Could detective Bruce Wayne face off against noted cat burglar Selina Kyle? Or will Batman and Catwoman team up to solve some kind of noir mystery? Either way, audiences are sure to enjoy Pattinson and Kravitz playing off each other.
The Batman is scheduled for a June 25, 2021 release. Like the recent Joker film, it is a standalone DC film outside of the DCEU.
What do you think of Zoë Kravitz's casting? What are you looking forward to in The Batman? Let us know below in the comments!
Written by Jillian Law