Last week, Disney+ tweeted out a list of over 600 titles of what will be available when the service launches on Nov. 12, but some notable favorites will not be part of its long-awaited release.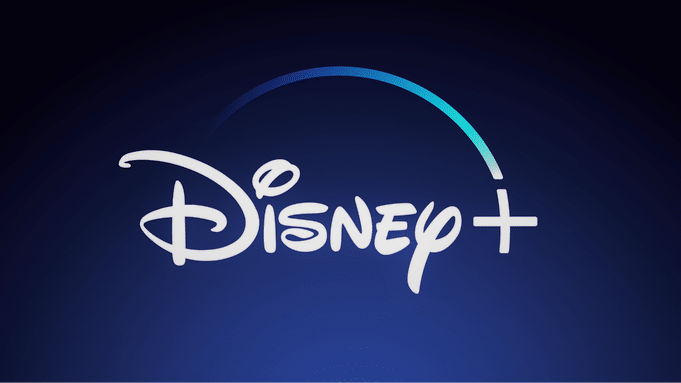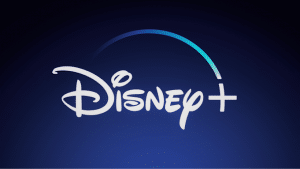 For $6.99 a month, Disney+ subscribers are getting their money's worth. They will be able to watch animated classics, the Star Wars films, Pixar movies, Disney Channel shows, and original movies… But what's missing from this extensive list?
Marvel fans might notice that many key titles will not be available to stream on Disney+'s launch date. These titles include:
Iron Man 2
Thor
Captain America: The First Avenger
Marvel's The Avengers
Captain America: The Winter Soldier
Captain America: Civil War
Doctor Strange
Guardians of the Galaxy Vol. 2
Spider-Man: Homecoming
Thor: Ragnarok
Black Panther
Avengers: Infinity War
Ant-Man and the Wasp
 This means any Marvel fan looking to do a re-watch of Phase 1 and Phase 2 are out of luck as most of it will not be able available to stream on Disney+ on Nov. 12. Phase 3 also remains incomplete on Disney+.
Thor: Ragnarok, Black Panther, and Avengers: Infinity War are still currently streaming on Netflix, meaning they cannot land on Disney+ until 2020. Additionally, it is unlikely that either of the two Spider-Man films, co-owned with Sony Pictures, will ever stream on Disney+.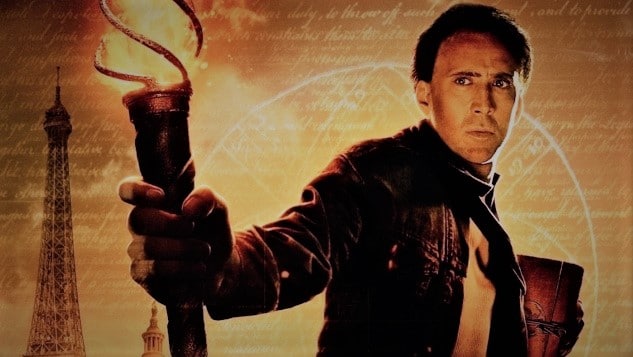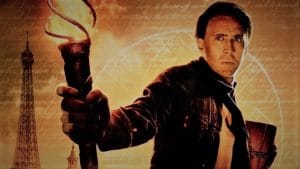 Fans of Disney's live action films may also be disappointed to see a few films missing. The 2004 Nicholas Cage classic National Treasure will not be available to stream upon Disney+'s launch. This is particularly sad given that its 2007 sequel, National Treasure: Book of Shadows, will be available.
The 2007 film Enchanted will also not be available to stream on launch day. With a sequel in the works, it's surprising Disney+ has not included it in its offerings. Amy Adams teaches a grumpy Patrick Dempsey about love with the best musical number Central Park has ever seen. Who wouldn't want to stream that?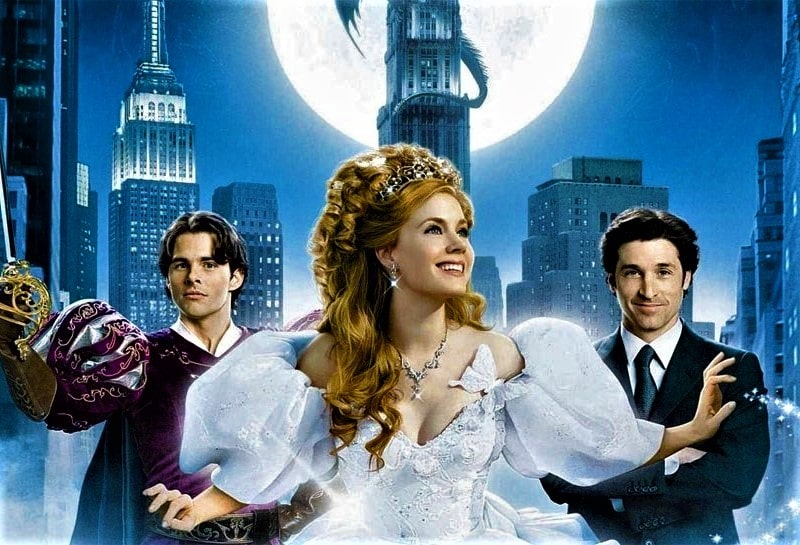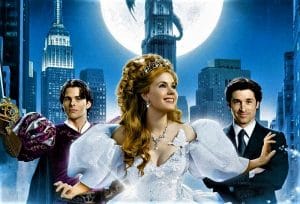 Another missed opportunity for Disney+'s streaming library is its 2014 film Maleficent. Launching Disney+ with Maleficent, the delightful Angelina Jolie retelling of Sleeping Beauty's foe, would have been a smart strategic move given there is currently a sequel in theaters.
For animation fans, Disney+ offers a large library with a few notable omissions: namely, Tarzan (1999) and Up (2009). There seems to be no rhyme or reason why these two animated films were left out of the mix. Up was a critical and commercial success for Pixar and remains a beloved classic. Tarzan, while less popular, is still notable for its great Phil Collins soundtrack. Hopefully, both these films will eventually make their way onto Disney+.
Finally, in the world of Disney Channel content, some will be devastated to learn that Life with Derek will not be available to stream on Disney+. For those who did not watch Disney Channel from 2005-2009, Life with Derek was a sitcom about a blended family with two step-siblings, Casey and Derek, who simply cannot get along.
Of course, Life with Derek was also famous for the intense chemistry between Casey and Derek. The show was licensed from Canada and therefore is unlikely to appear on Disney+.
What's missing from Disney+ that upsets you? What do you look forward to Disney+ adding? Let us know below in the comments!
Written by Jillian Law