Double, double toil and trouble! Witches will this way come with Disney+'s new Hocus Pocus project.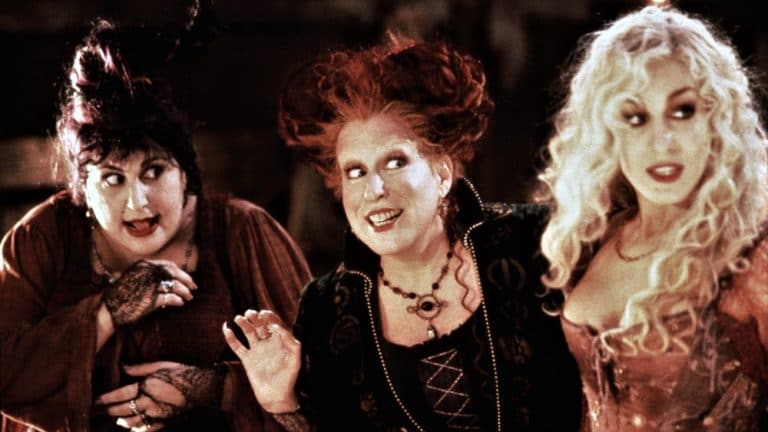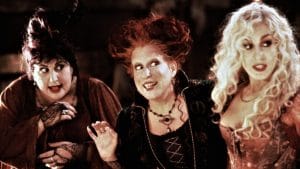 According to Collider, Hocus Pocus 2 is in development at Disney+ with Jen D'Angelo tapped to write the script. D'Angelo's background is mainly in comedy with writing and producing credits on shows like Workaholics and Happy Together.
Currently, it remains unclear whether or not this new Hocus Pocus project will be a sequel to the 1993 film or a reboot passing the story on to a new group of witches.
No director is currently attached to the project. Disney will likely try to bring back the original cast of the three witches: Bette Midler (Winifred), Sarah Jessica Parker (Sarah), and Kathy Najimy (Mary). However, none of them are currently attached to the film.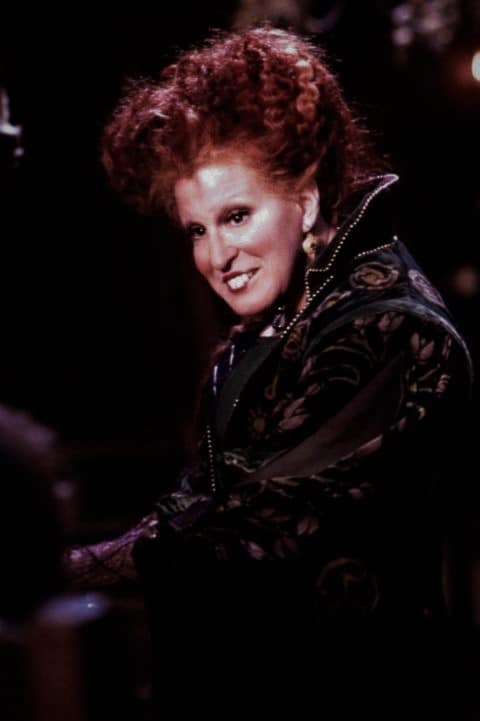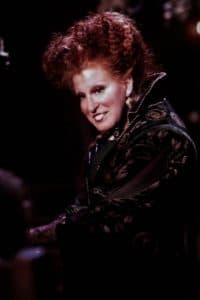 In the age of sequels and reboots, it is not surprising to see that Hocus Pocus will get the same treatment. The film was not critically or commercially successful when it was released in 1993. Kenny Ortega's witchy tale didn't find its audience until it was frequently re-broadcasted on Disney Channel and as part of ABC Family's 13 Nights of Halloween.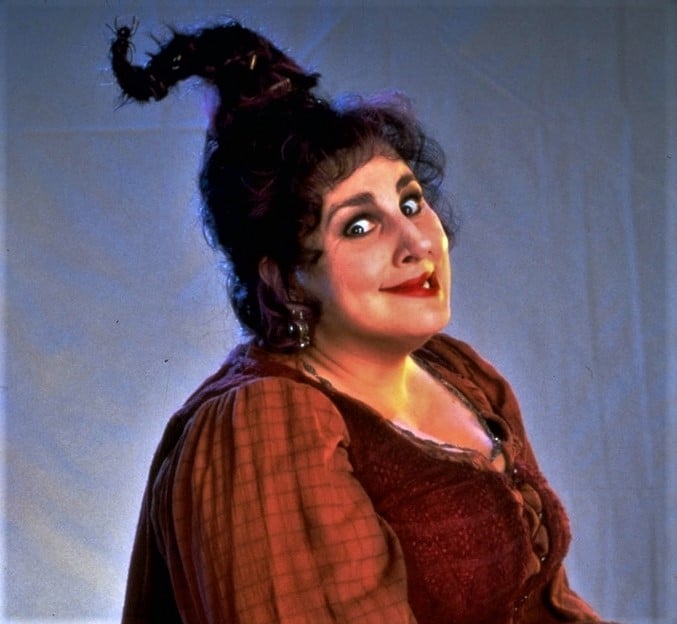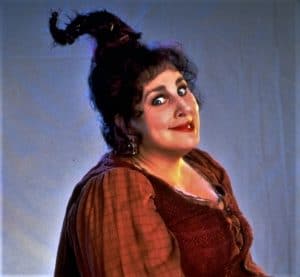 Now, in 2019, Hocus Pocus is a cult classic that continually draws in large viewers. In 2011, Hocus Pocus on ABC Family (now Freeform) had 2.8 million viewers. Freeform clearly knows the power of this film considering it aired 27 times this month as part of Freeform's 31 Nights of Halloween.
Given its cult classic status, it's not surprising Disney is looking to capitalizing on Hocus Pocus's large fanbase. Nostalgia is their biggest weapon in winning the streaming wars that will be raging with the launch of Disney+, HBO Max, and Apple TV crowding the streaming market.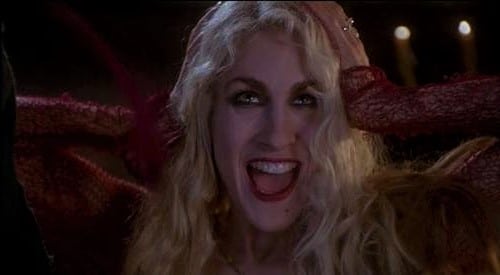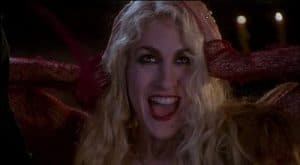 What Disney may want to consider is that a Hocus Pocus sequel will only work if they have a story worth telling told by the cast we all remember and love. After all, what is Hocus Pocus without Midler's delightfully demented Winifred or Parker's ditzy, hilarious Sarah? Give us the original trio of Hocus Pocus witches, or give us nothing!
What do you think of a Hocus Pocus sequel or reboot? Are you excited or nervous about this upcoming Disney+ project? Let us know below in the comments!
Written by Jillian Law