Game of Thrones fans, are you guys okay?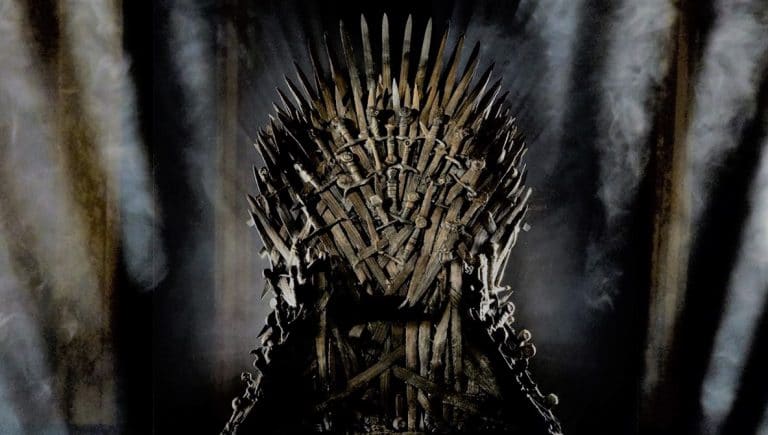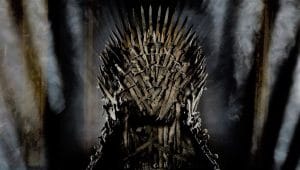 First, the last season of HBO's juggernaut show disappointed most fans with its storytelling, prompting a crowdfund to remake the final season with "good writers".
Then, GoT showrunners David Benioff and D.B. Weiss recently made waves with their comments during the Austin Film Festival.
Now, it seems like the Naomi Watts Games of Thrones prequel is dead in the water. According to Deadline, writer and showrunner Jane Goldman has been emailing the cast and crew to let them know that HBO is no longer moving forward with the show. HBO has not yet confirmed this development.
Written by Goldman and George R.R.R. Martin, the prequel was set take place 10,000 years prior to the start of the original series and towards the end of the Age of Heroes. Watts was set to play "a charismatic socialite hiding a dark secret".
Perhaps the vagueness of this description, and the prequel not being directly tied to any of Martin's actual books, predicted this show's demise.
HBO reportedly did not like the pilot that was shot and re-edited after a long post-production. Rumors of trouble during filming in Northern Ireland may have also impacted the decision to not go forward with the project.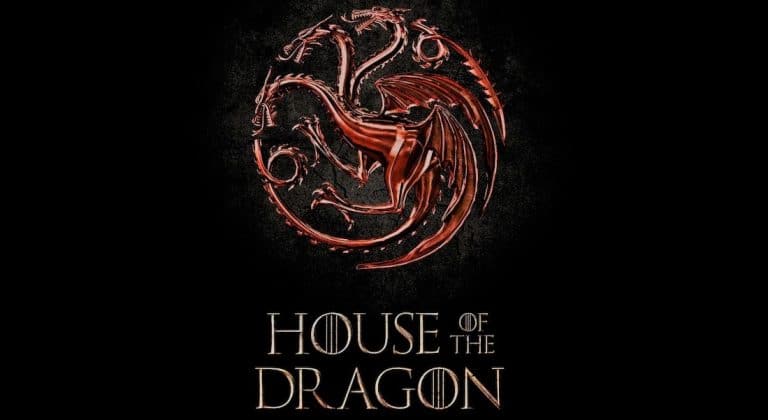 However, Game of Thrones fans shouldn't despair too much. House of the Dragon, another prequel project from Martin and Ryan Condal, has already been given a straight to series order on HBO Max. Their prequel will begin 300 years before the events in Game of Thrones and follow the fall of House Targaryen.
Four other GoT-related shows are also currently in development at HBO. Clearly, HBO is betting the Game of Thrones universe will continue to dominate our TV landscape. Game of Thrones was "Must-See TV" for eight years, but will the universe continue to hold fans' interest?
What do you think of the Naomi Watts prequel series being canceled? Are you excited about the upcoming Game of Thrones show? Let us know below in the comments!
Written by Jillian Law