After only a week out in theaters, Todd Phillips' Joker may be the most talked about and most controversial film of 2019. Fans, audiences, and critics alike have struggled to reach a verdict on Joker. Does it condemn violence or encourage it? Is the Joker a nuanced character study of a psychopath or a glorification of incel subculture? Is the film real or all in Arthur Fleck's head?
Two things about Joker, however, are not in doubt.  The first is that Joker is a box-office smash for Warner Brothers, a studio that has struggled to find success with superhero and other comic-based films. The DC Extended Universe has been inconsistent at best; Wonder Woman and Aquaman proved to be successful hits, but films like Justice League were less successful with critics and at the box office.
Joker's worldwide box office gross to date comes in at over $280 million and shows no signs of slowing down. The film beat Sony's Venom for the best-ever opening weekend in October and for the highest-grossing Tuesday ever. Currently, it is projected to make another $42 million this weekend, placing it ahead of new releases like the animated Addams Family and Will Smith's Gemini Man.
Another likelihood for Joker at this point is Joaquin Phoenix's Oscar nomination for Best Actor. Though the film itself has been divisive, Phoenix has received widespread praise from critics for his portrayal of the Joker. Fans of the character have also embraced his portrayal. Recent lists of Joker performances rank Phoenix second, with Heath Ledger's iconic take on the character remaining comfortably on top.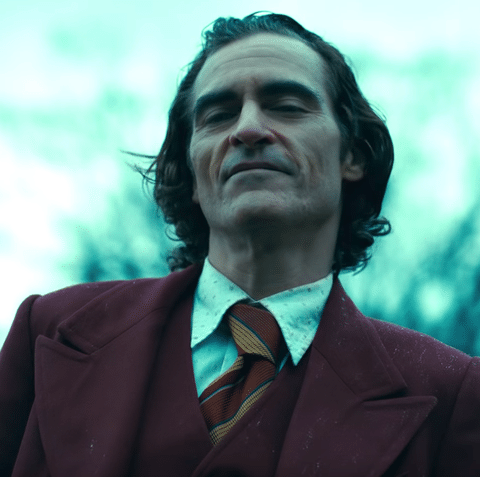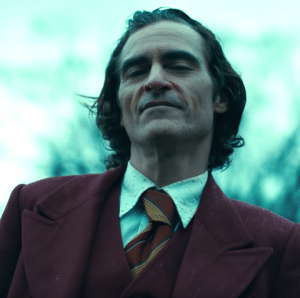 Of course, Heath Ledger posthumously won the Oscar for Best Supporting Actor in 2008 for his own portrayal of the Joker. It's an unforgettable performance that cemented Ledger as one of the best actors of our time. He does not simply play the Joker; he transforms into him. Ledger's Joker is captivating and terrifying in equal measure. He is truly an agent of chaos, utterly unpredictable in his actions.
Phoenix's Joker is another creature entirely. Phoenix, known for playing troubled, complicated weirdos, imbues Arthur Fleck with a certain vulnerability. Yes, he is odd and unstable, but he is also a deeply damaged, traumatized individual, a victim of his mother's abuse and of mistreatment by society as a whole.
Like Ledger, Phoenix genuinely becomes the Joker. He underwent a remarkable physical transformation for the role, losing over 50 pounds. More impressively, however, he nails the physicality of this version of the Joker; the way he moves in particular, awkwardly at first and then almost gliding, underscores his gradual and unsettling transformation into the titular villain. He also nails the laugh – that creepy, high-pitched laugh that is iconic to Joker fans.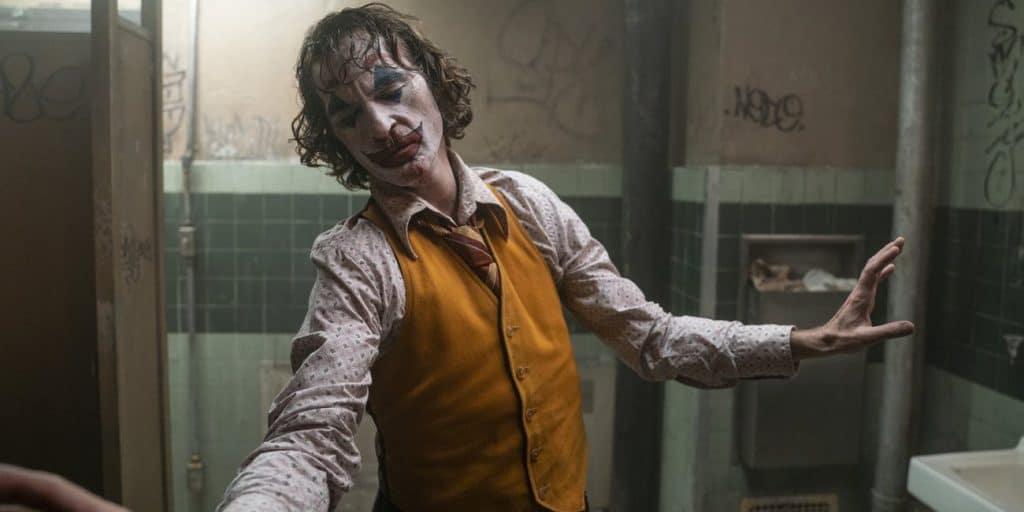 Whether or not Phoenix can win the Oscar remains to be seen. He has been previously nominated three times: once for Best Supporting Actor in Gladiator (2001) and twice for Best Actor in Walk the Line (2006) and The Master (2013). Academy voters could see Phoenix's critically-acclaimed Joker performance as the right time to finally honor the thrice-nominated actor.
However, even if Phoenix's acting has been praised, the film itself has proven to be less universally loved. The Academy does not have a long-standing history of honoring superhero (or in this case, supervillain) films; Ledger's win for his own take on the Joker in The Dark Knight as well as Black Panther's seven nominations and three wins last year are rare exceptions to this pattern. The film's graphic violence and seemingly incel-friendly messaging may also put off Academy voters.
Perhaps, by the February 2020 Oscars, audiences and critics will reach a consensus on how they feel about Joker, the nature of its messaging, and Phoenix's acting in the film. In the meantime, fans can at least speculate about the possibility of Phoenix appearing opposite Robert Pattinson in the upcoming film The Batman. Now that's a duo worthy of an Oscar!
What did you think of Joker? Should Joaquin Phoenix win an Oscar for his performance? Let us know below in the comments!
Written by Jillian Law