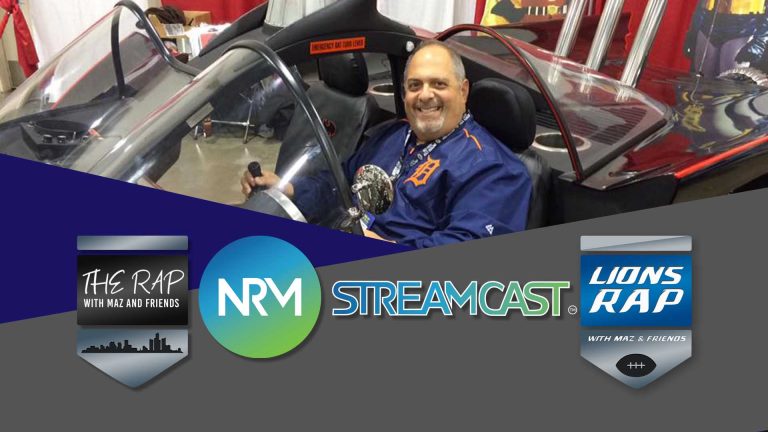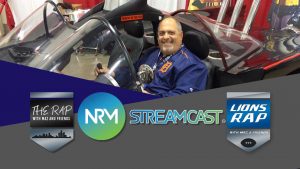 NRM Streamcast is proud to announce the addition of Tom Mazawey a Detroit sports radio icon to the NRM family. Tom Mazawey comes to NRM Streamcast with a history of producing and hosting various sport radio talk shows. Mazawey was a producer for The Mitch Albom Show along with being a studio host for University of Michigan Football and Basketball, Detroit Red Wings Hockey and Detroit Tigers Baseball. Tom Mazawey will be hosting two brand new NRM Streamcast exclusive shows: The Rap with Maz & Friends and Lions Rap.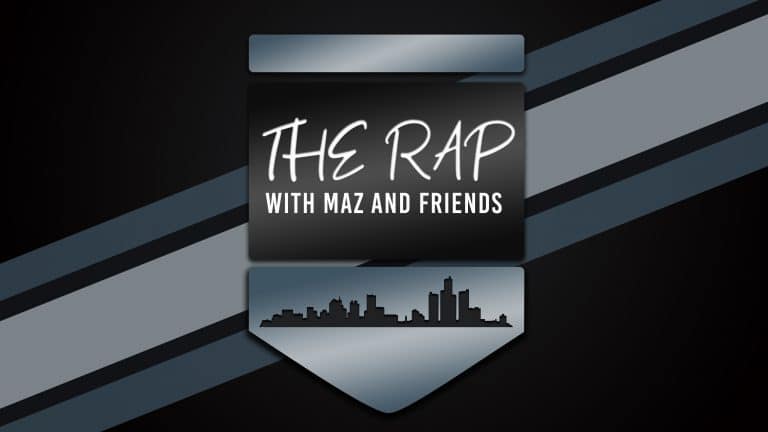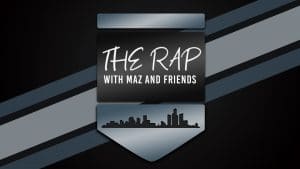 The Rap with Maz & Friends will feature Tom Mazawey discussing all things sports every Monday, Wednesday, and Friday.  Maz will discuss the happenings in the Detroit sports world.  Along with the news of the everyday sports world Maz will share his take on fantasy sports, sports betting odds and much more.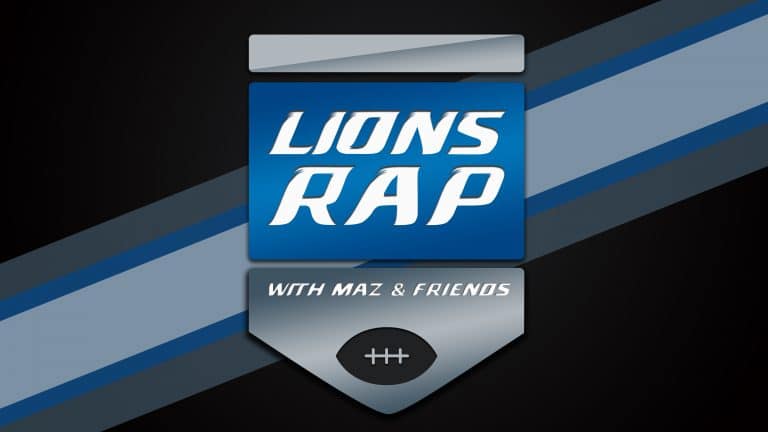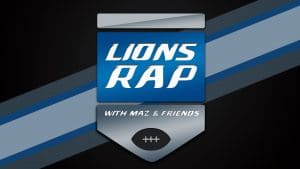 Live from Mr. Joe's Sports Bar and Grill, Mazawey will also be hosting Lions Rap – a Detroit Lions pre-game show two hours prior to kick off every Lions gameday. Each gameday Maz will preview the Detroit Lions weekly matchup and take a look at what's happening around the rest of the league. Maz will also talk with reporters live from the stadium prior to the game.
Fans can catch The Rap with Maz & Friends and Lions Rap live or on-demand at nrmstreamcast.com, on the NRMStreamcast mobile app or on their Smart TV streaming devices (Android TV, Apple TV, Fire TV and Roku.).