You know Renfield, right? No? Count Dracula's henchman who everyone thinks is insane but is actually being controlled by Dracula? No?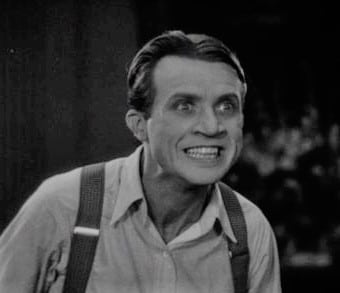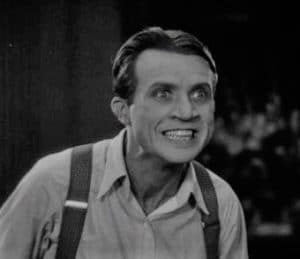 Well, regardless of his memorability, R.M. Renfield is getting his own film from Universal. Variety reported that Rocketman director Dexter Fletcher is slated to direct Renfield, with Rick and Morty writer Ryan Ridley writing the script. No casting has been announced yet.
Renfield will allegedly take place in present day, following in the vein of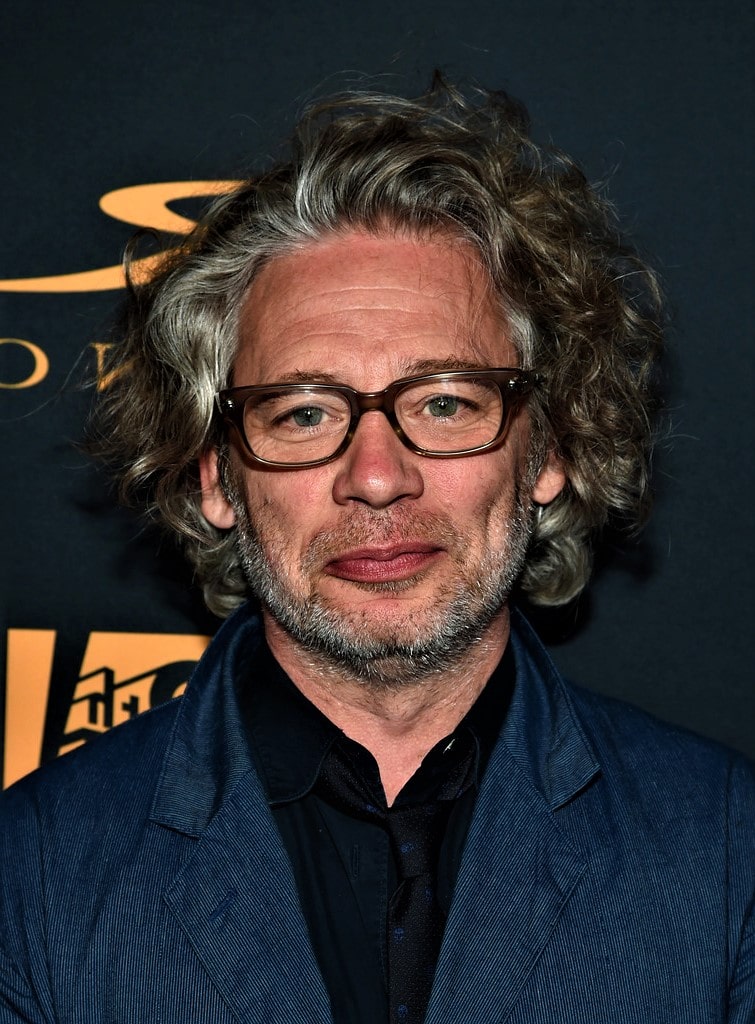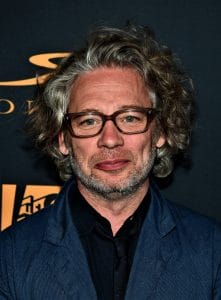 Universal's other Monsterverse films. Originally, Universe wanted to create an entire universe of interconnected monster films based on IP that they own.
The Dark Universe franchise was planned to include Dr. Jekyll starring Russell Crowe, Frankenstein's Monster with Javier Bardem, The Invisible Man with Johnny Depp, and Bride of Frankenstein directed by Bill Condon. However, the studio's first film of the franchise, The Mummy reboot starring Tom Cruise and Sofia Boutella, flopped with critics and the U.S. domestic box office.
After The Mummy's failure, Universal scrapped the idea of the Dark Universe franchise and instead decided to focus on character-focused, filmmaker-driven takes on the monsters' legacies. According to Variety, the goal of these new monster films is to "focus on what made the characters endure over time."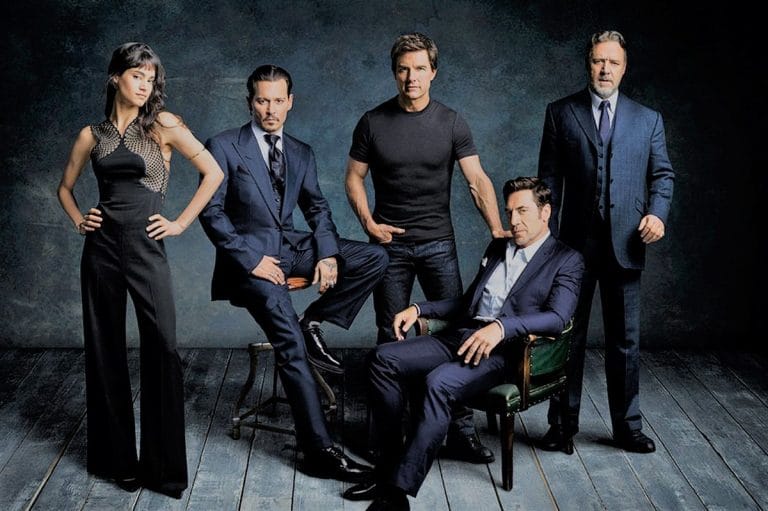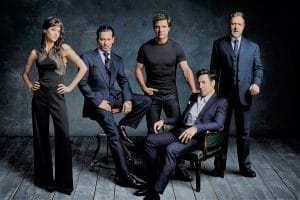 Renfield and Leigh Whannel's upcoming 2020 film The Invisible man will be the test subjects for Universal's new monster movie strategy. Renfield will also be Fletcher's first genre film after two blockbuster musical successes with 2018's Bohemian Rhapsody, which he took over from the fired Bryan Singer, and 2019's Rocketman.
With no plot, no casting news, and Universal's recent spotty monster movie history, it's difficult to guess what Renfield will be like. It would be fantastic if Fletcher just decided to make Renfield into a musical extravaganza. Renfield would be more interesting if he was controlled by Count Dracula and got to burst out into song, in my opinion at least. Is it likely? Not at all. Still, we can dream of a Universal monster film that is fun and musical instead of boring and steeped in sepia tones.
What direction do you think Renfield will take? Are you as excited as I am for more Universal monster movies? Let us know down below in the comments!
Written by Jillian Law
About the Author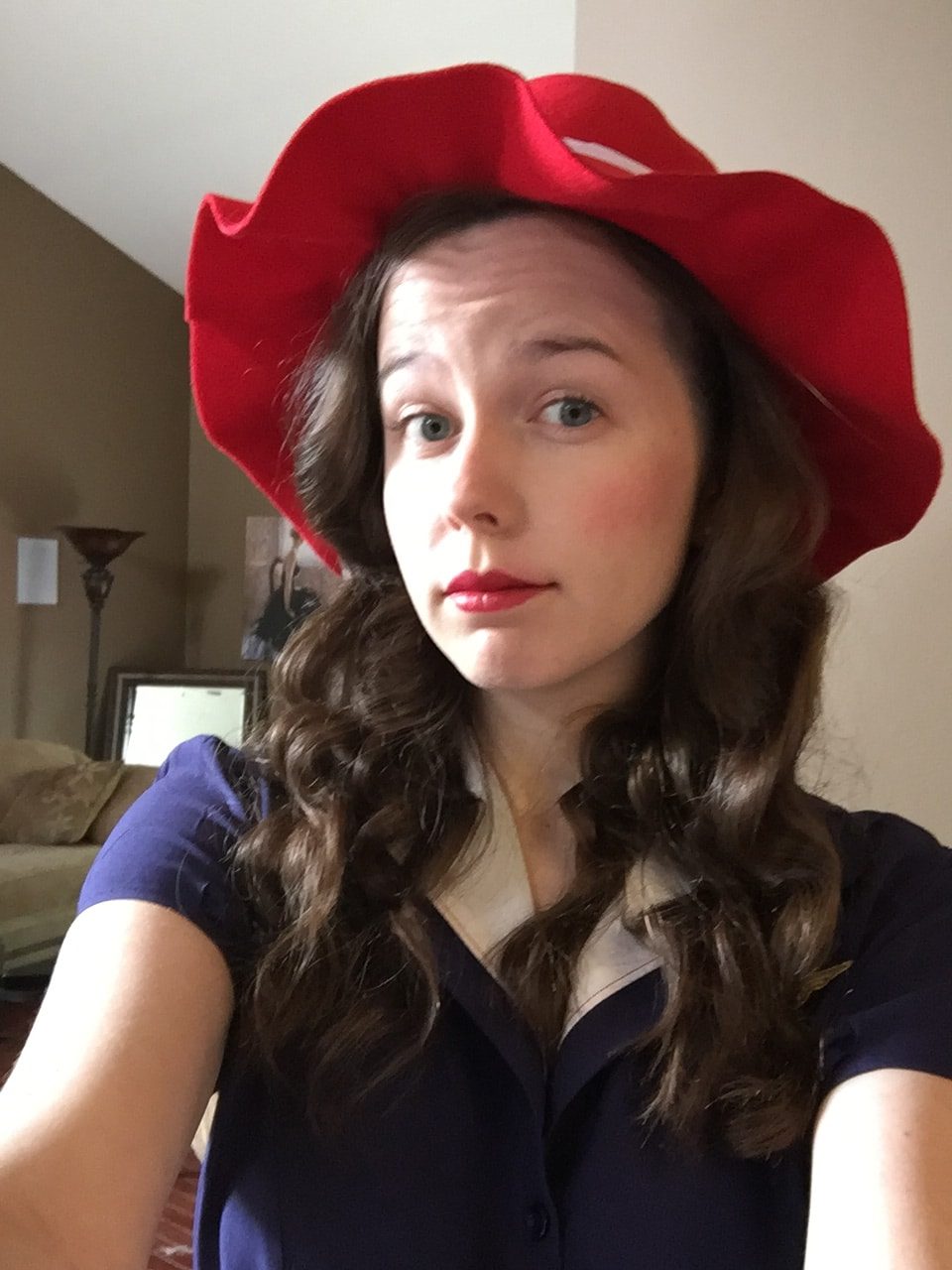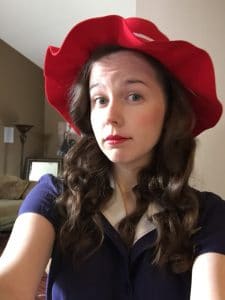 Jillian Law is a student, writer, and blogging intern at NRMStreamcast™ When she's not writing blogs, Jillian also enjoys Marvel movies, Netflix sitcoms, and working on her own creative writing and blogging projects. She currently studies English, Journalism & Public Relations at Madonna University.