Staples Center in Los Angeles, California is expected to be rocking this year and be home to a possible NBA championship once again.
The only question is, will it be the Lakers or the Clippers wearing the crown of LA?
When the NBA offseason began and Anthony Davis was shipped out of New Orleans to the Los Angeles Lakers, both fans and analysts began speculating as to who may join LeBron James and Davis out in LA.  While players like Kevin Durant, Kyrie Irving, Kemba Walker, D'Angelo Russell, and more found new homes, none of them went out West to join the King and the Brow.
One key free agent was still on the board entering this weekend and his name is Kawhi Leonard.  News of Kawhi's decision had media outlets waiting to find out who won the sweepstakes for the 2019 NBA Finals MVP among the Lakers, Clippers, and Raptors.  Then, the news broke and so did the hearts of Lakers and Raptors fans alike, as Kawhi Leonard chose to head back home and join the Clippers. However, there was an added bonus for Clippers fans: Kawhi made a request before signing with the Clippers — for them to acquire Paul George from the Oklahoma City Thunder via a trade.
Oklahoma City, who is seemingly in between either deciding to rebuild or attempting to reload, dealt George for a record return of draft compensation (5 future first-round picks) and young guard Shai Gilgeous-Alexander and forward Danilo Gallinari.  While Oklahoma City decides what their next steps will be, the Clippers have turned around this battle of LA by adding two of the best two-way players in the NBA.
The only debate now out there in LA is whose town is it? Lakers or Clippers?
Written by Ethan Perlman
About the Author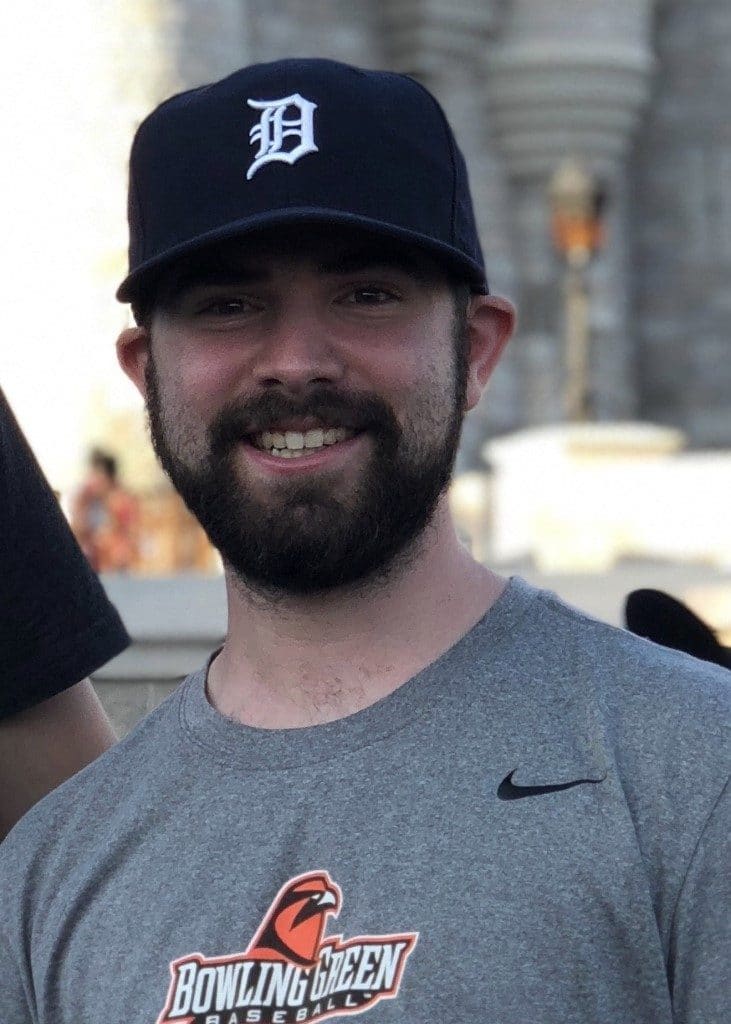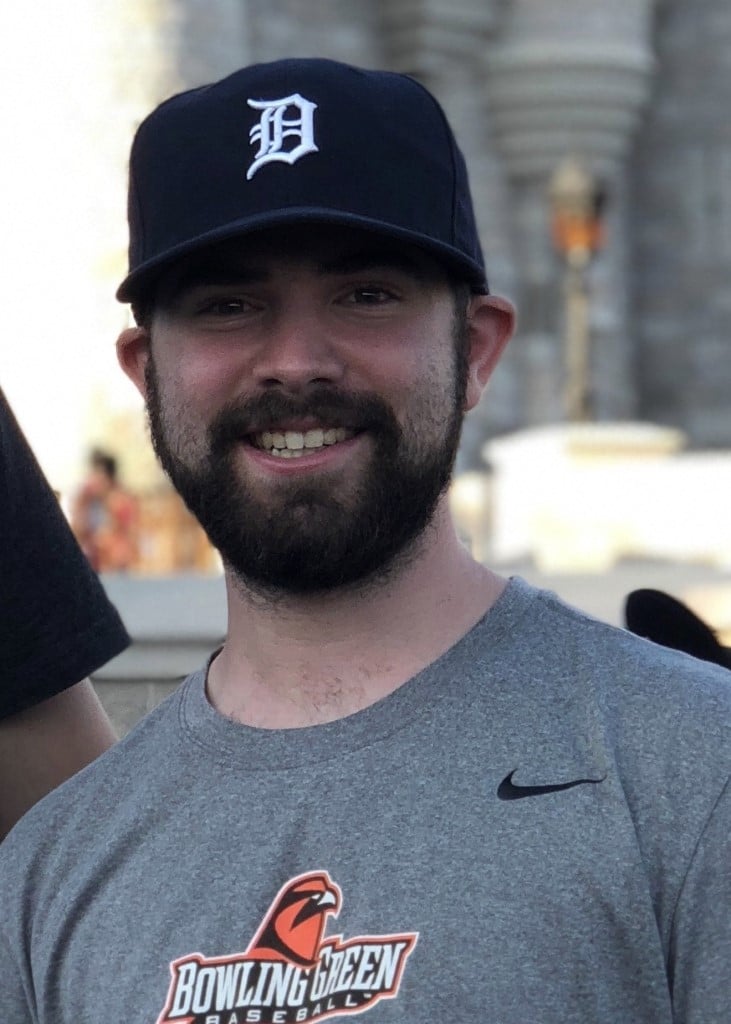 Ethan Perlman has been a sports fanatic for a long time and has also been involved in the sports world at the high school, college, and professional levels.  Currently coaching football and JV basketball at Eton Academy, Ethan has also served on the Bowling Green State University baseball coaching staff from 2014-2018 and worked in the Detroit Tigers Clubhouse from 2014-2018 as a Bat/Ball Boy.  Ethan now works at NRMStreamcast with writing sports blogs on football, basketball, and baseball.