NBA Free Agency officially opened yesterday at 6pm, and after days of rumors and speculation, teams and players could finally announce contract agreements; Day 1 did not disappoint.
   Many superstar players were quick to announce their next moves, specifically two time NBA champion Kevin Durant, who agreed to a 4 year/$164 million deal with the Brooklyn Nets.  Brooklyn wasn't even close to being done on day one.  After getting Durant, the Nets reached deals with All-Star point guard Kyrie Irving (4 years/$142 million) and center DeAndre Jordan (4 years/$40 million).  Both Irving and Durant took less money so that the Nets could offer Jordan $1o million annually.  Brooklyn is now strengthening their team after going 42-40 this past season and finishing as the 6th seed in the Eastern Conference.  Although Kevin Durant will be out this upcoming season rehabbing the ruptured achilles he sustained in Game 6 of the 2019 NBA Finals, the Nets will be a more experienced team with a strong, talented core.
Other impact-free agents who came to agreements yesterday and will be suiting up for new teams next year include: Al Horford, Jimmy Butler, D'Angelo Russell, and Derrick Rose.
Al Horford heading to Philly!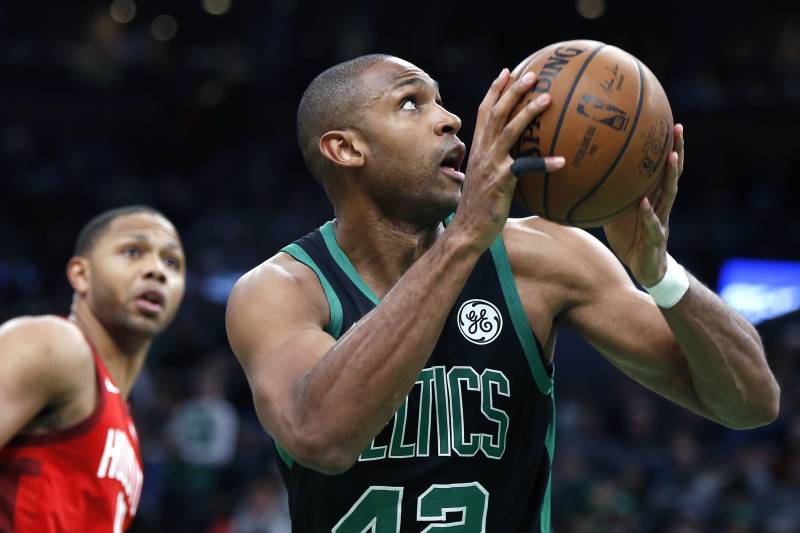 Al Horford agreed to a 4 year/$109 million contract with the Philadelphia 76ers. While Horford has spent a majority of his career playing center, he will be moving over to power forward as his new teammate Joel Embid man the center position.
Butler takes his talent to Miami!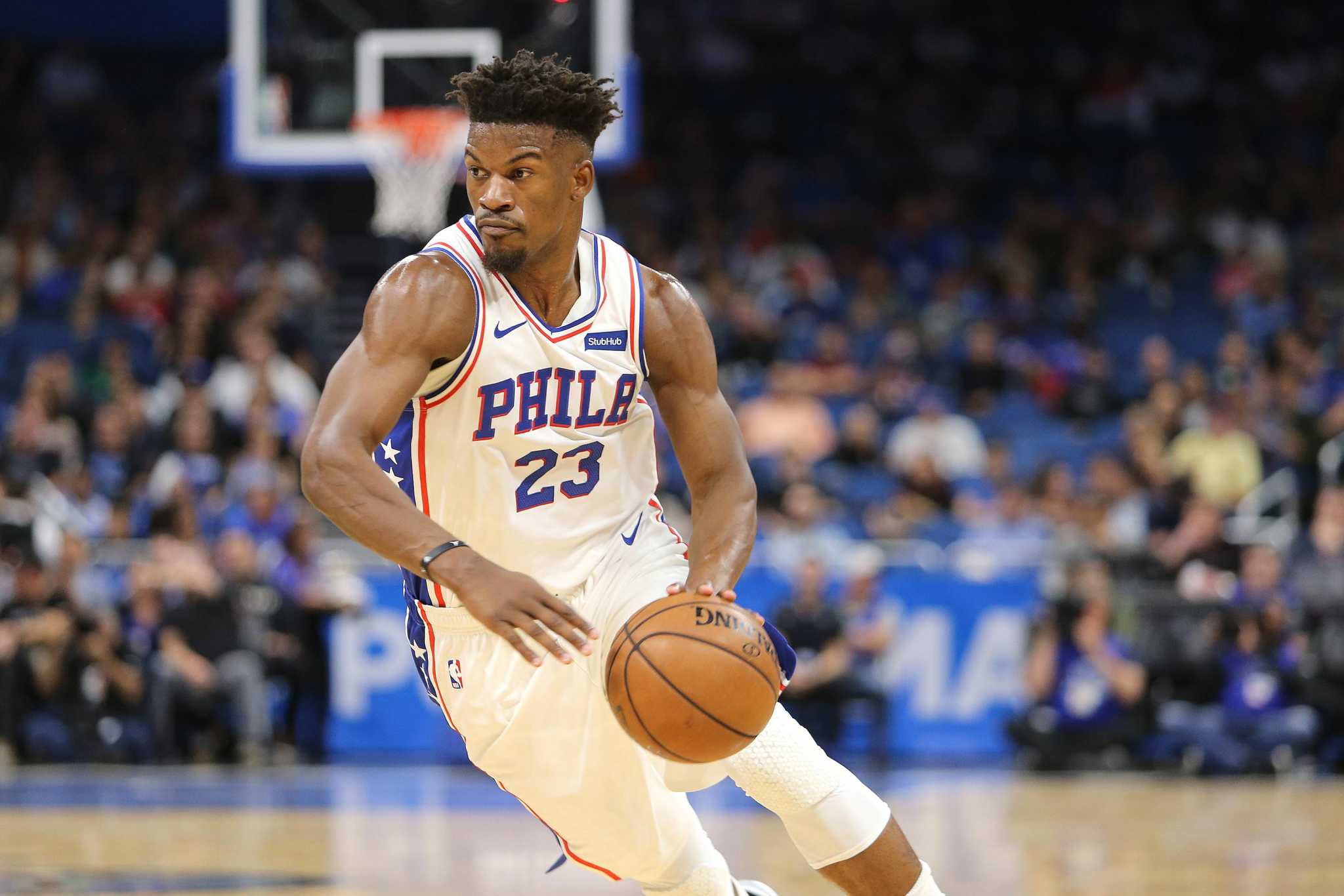 Jimmy Butler was acquired by the Miami Heat in the first sign-and-trade of the day from the Philadelphia 76ers.  In return for Butler, the 76ers received shooting guard Josh Richardson from the Heat.  Once the trade is completed, Butler will have a 4 year/$142 million contract and the star role on team with a good mix of young and veteran talent.
Golden State acquires D'Angelo! Will he be a Warrior by seasons end?
   The second sign-and-trade of the day came as more of a shock as the Brooklyn Nets dealt restricted free agent point guard D'Angelo Russell to the Golden State Warriors in return for future 1st round draft pick.  Russell, who had a all-star season this past year was expected to be a unrestricted free agent after the Nets had an agreement with Kyrie Irving, however Brooklyn was able to get a return on Russell and keep their strong start to free agency going. Russell's new contract is 4 years/$117 million dollars. As of this morning, recent developments believe that Russell will eventually be traded by Golden State, as he doesn't fit with the Warriors.
Detroit makes a play for former MVP Rose!
   Finally, former NBA MVP point guard Derrick Rose has agreed to a 2 year/$15 million deal with the Detroit Pistons, who were in need of a backup point guard who can score with regularity, as the team expects Ish Smith to sign elsewhere.  Rose, who played last season with the Minnesota Timberwolves, had a good bounce-back year off the bench, averaging 18 points per game, 4.3 assists per game.  Meanwhile Rose shot 48% from the field and 37% from 3 point range.  If Rose can replicate his play from last year, the Pistons will be very pleased with this signing.
Written by Ethan Perlman
About the Author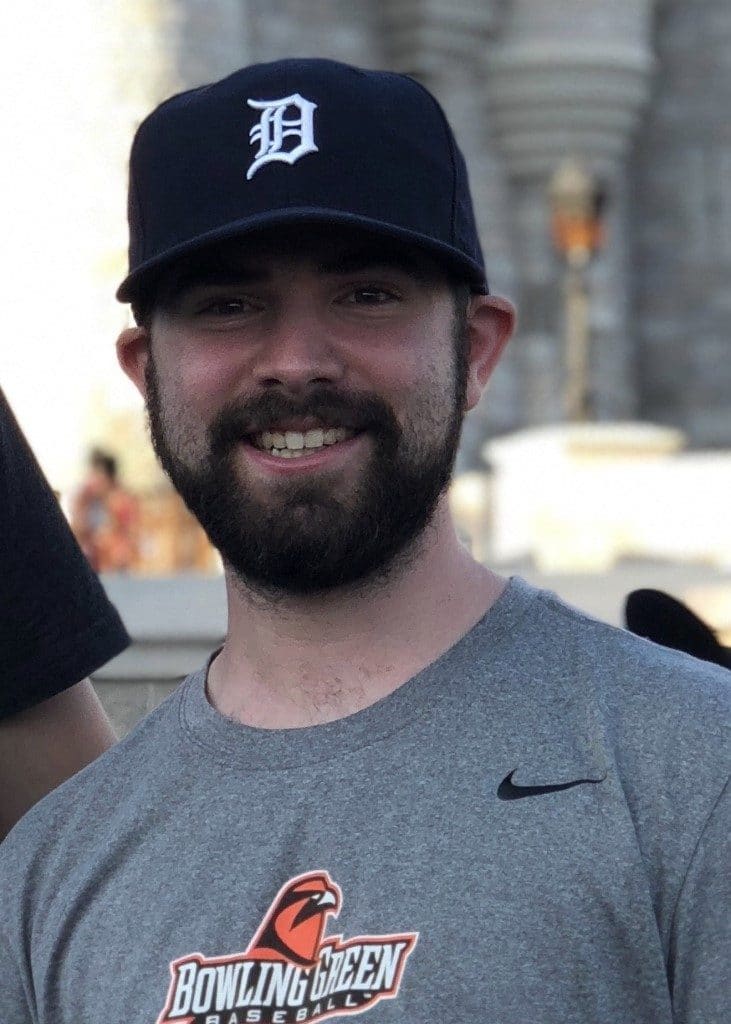 Ethan Perlman has been a sports fanatic for a long time and has also been involved in the sports world at the high school, college, and professional levels.  Currently coaching football and JV basketball at Eton Academy, Ethan has also served on the Bowling Green State University baseball coaching staff from 2014-2018 and worked in the Detroit Tigers Clubhouse from 2014-2018 as a Bat/Ball Boy.  Ethan now works at NRMStreamcast with writing sports blogs on football, basketball, and baseball.