KFC has got your next romantic venture covered with its new dating simulator game starring the one and only Colonel Sanders.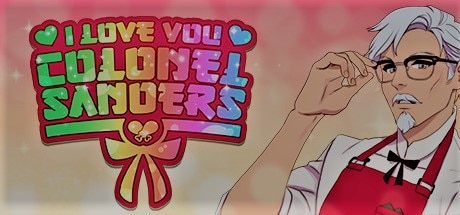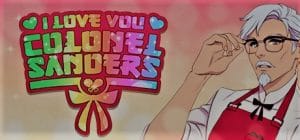 Tired of your average, every-day dating stimulators? Getting bored with your Dream Daddy and eligible bird bachelors in Hatoful Boyfriend? Don't worry!  I Love You Colonel Sanders! A Finger Lickin' Good Dating Stimulator is set to launch later this month.
In the Psyop-designed game, players will play as a "a promising culinary student" who is a classmate of the younger, sexy Colonel. In between learning new recipes, competing in cooking challenges, and collecting miniature food, players will also try to win the heart and business partnership of the Colonel.
A sexy Colonel Saunders in a dating simulator may seem like a strange move from KFC, but the company has actually dabbled in both romance and gaming before. In 2017, KFC released a romance novel, Tender Wings of Desire, for Mother's Day starring a buff, sexy Colonel Saunders as the love interest. And just when you thought it couldn't get any better, the novel was accompanied by a promotion for the $20 Fill Up extra crispy chicken bucket. What a deal!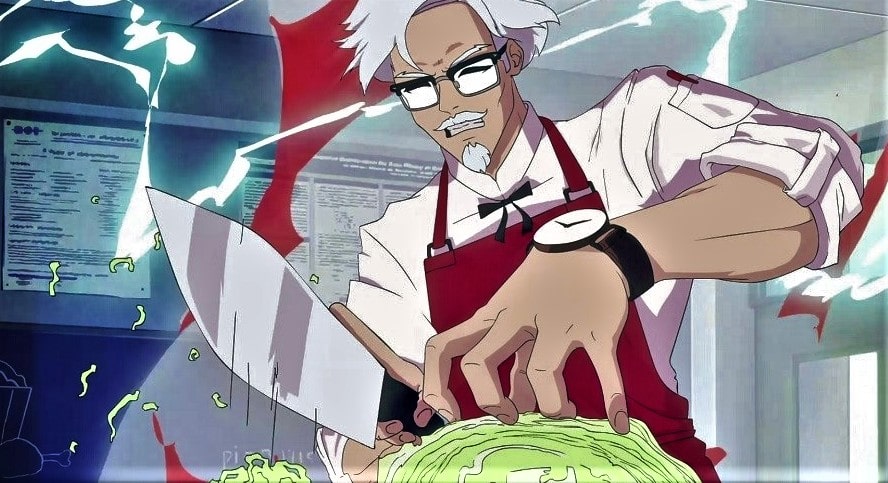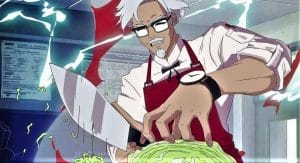 In 2018, KFC launched KFC Gaming, a gaming Twitter that seemed to have nothing to do with KFC until the announcement of I Love You Colonel Saunders!
According to KFC, the game will include multiple hours of gameplay, a secret ending, cooking battles, and 11 herbs and spices, of course. The list of nine characters even includes a dog that is a professor at the culinary school. It's a dating game based off the master of fried chicken so, why not?
Anyone who is interested in trying to date Colonel Saunders while creating the perfect fried chicken recipe will be able to download the game for free on Steam on Sept. 24.
Love nerding out as much as we do? Check out our other blogs here and let us know what you think!
Written by Jillian Law